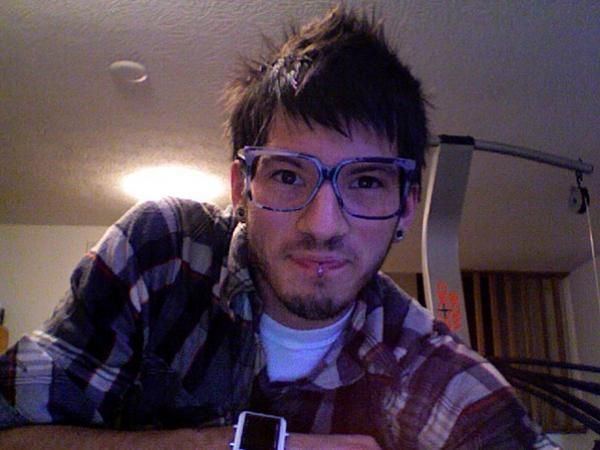 Dun was born in Columbus, Ohio, to Laura, a hospice social worker, and Bill, a physical therapy assistant. He grew up with two sisters, Ashley and Abigail, and a brother, Jordan. Growing up, he was a self-taught drummer. He initially took trumpet lessons at school, but was "never awesome at it". He said the lessons only taught him how to read music rather than create his own. Dun turned his attention to drums but decided to teach himself rather than take lessons, believing at the time that "somebody else teaching me how to play an instrument... was kind of prohibiting me from being creative". Dun would skateboard down to the local music store, where he purchased records and imitated the beats on an electronic drum kit. His parents set strict rules on the type of music he was allowed to listen to, so instead he asked people at the store to recommend albums to him. "I'd hide albums like Green Day's Dookie under my bed," Dun says. "Sometimes they'd find them and get real mad. They'd find a Christian alternative, like Relient K, and make me listen to that."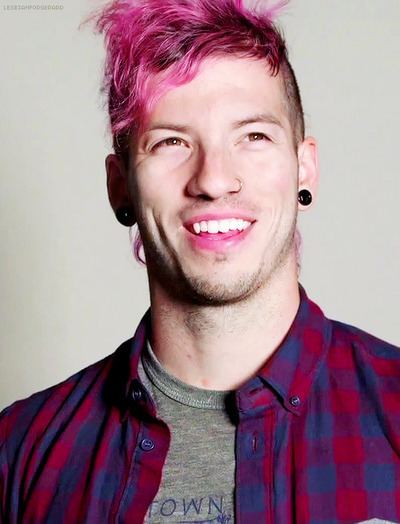 Dun worked at Guitar Center for three years, during which time former Twenty One Pilots drummer Chris Salih was his co-worker.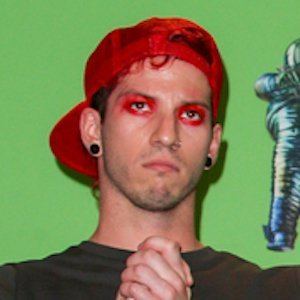 In March 2010, Dun joined House of Heroes after the band's drummer, Colin Rigsby, took a break to spend more time with his family.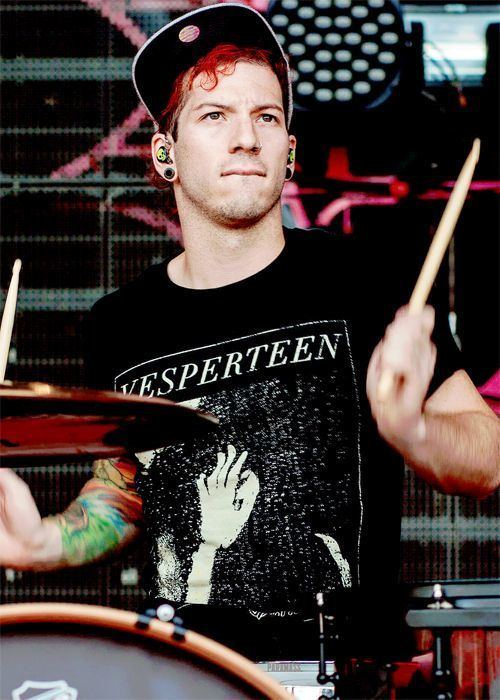 He took part in House of Heroes' live tour until October, when Rigsby returned to his duties.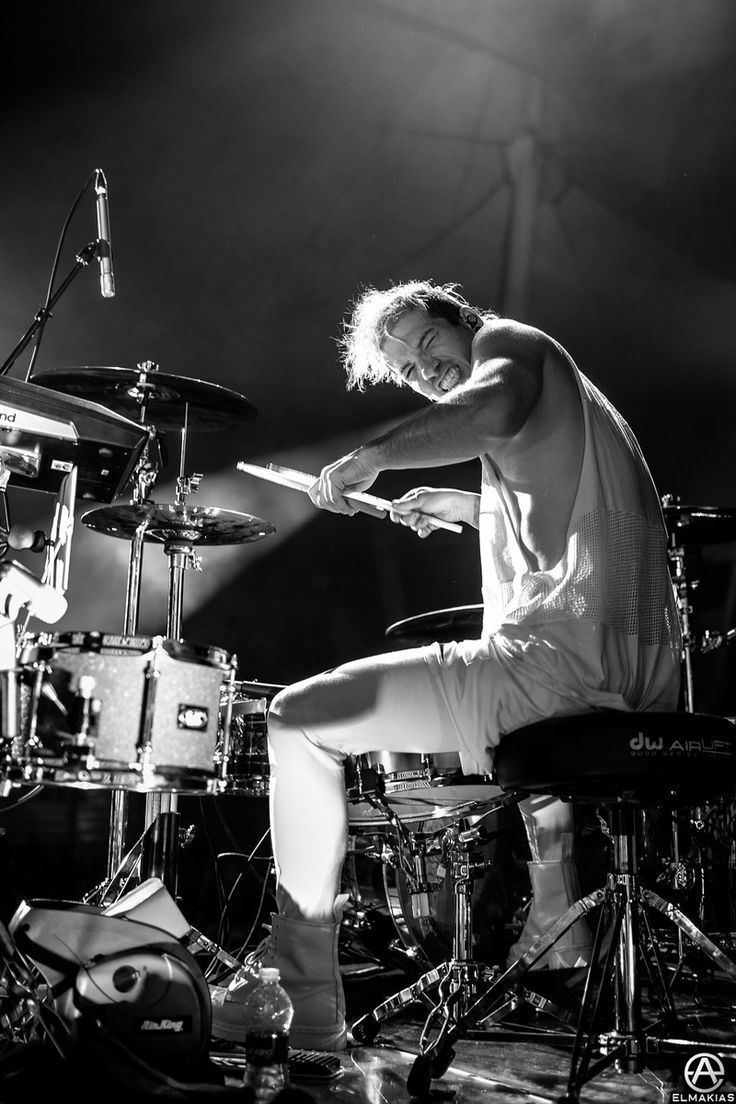 In 2011, Dun was invited by then Twenty One Pilots drummer Chris Salih to one of their concerts after listening to the band's original demo CD. He was impressed with the trio's performance, and met and befriended the band's lead vocalist, Tyler Joseph, after the show.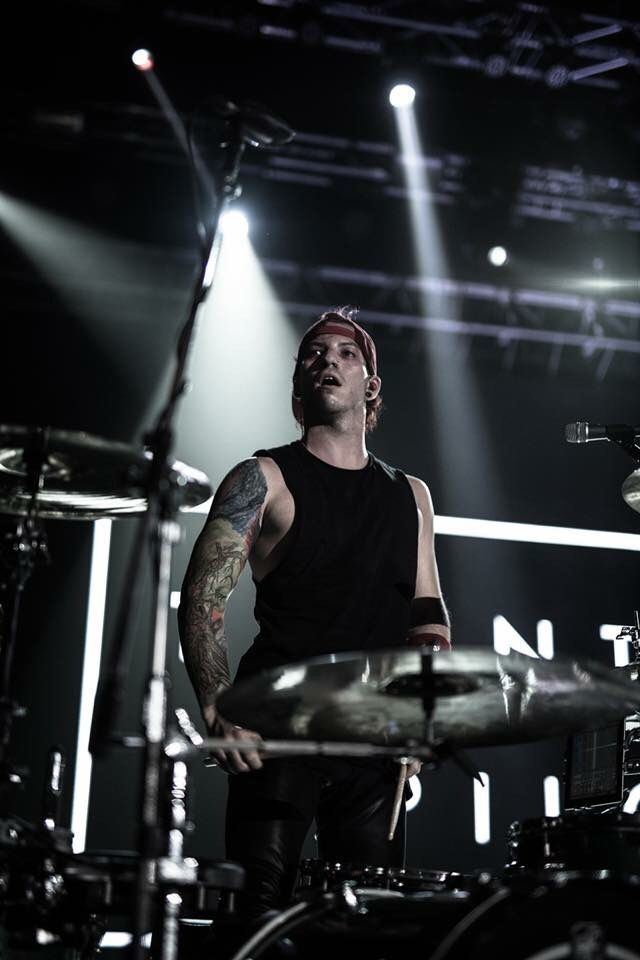 Later in the year, Dun quit his job at Guitar Center to play a show with Joseph after Salih and bassist Nick Thomas left the group due to busy schedules. They played one song before police officers eventually cancelled the show. Dun subsequently became the band's full-time drummer. They released the band's second studio album, Regional at Best, on July 8, 2011, and signed with record label Fueled by Ramen, a susidiary of Atlantic Records, in April 2012.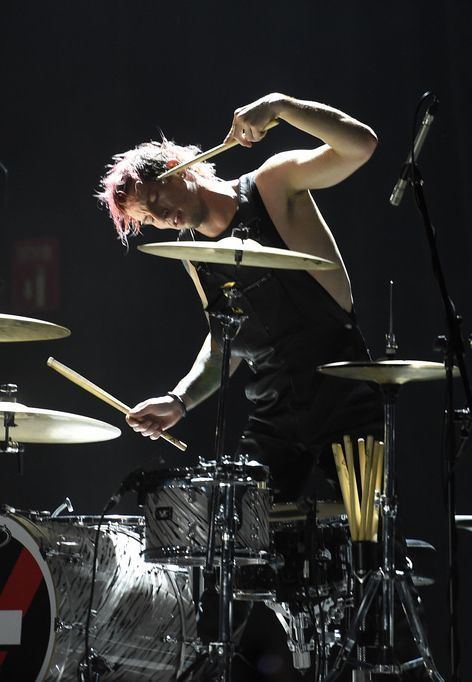 Twenty One Pilots' third album, Vessel, was released on January 8, 2013.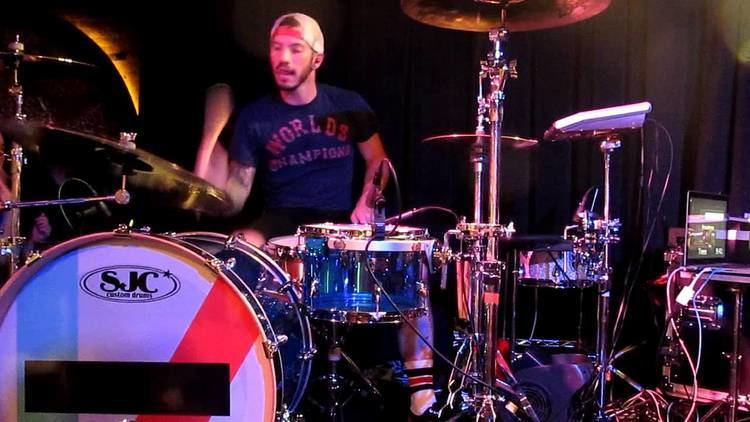 The band's fourth album, Blurryface, was released on May 17, 2015, two days ahead of its intended release date.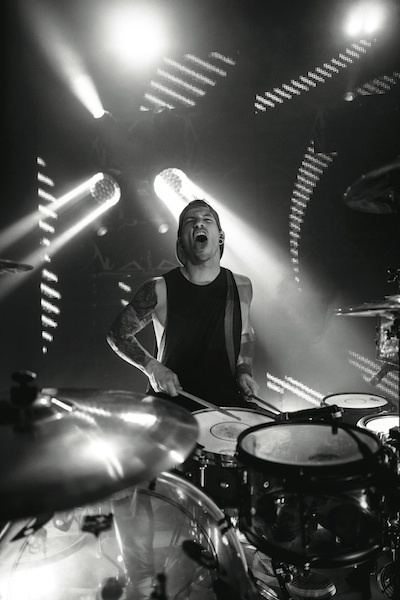 Dun has said on music, "But I've always wanted to play drums and now I'm able to do that pretty much on a nightly basis. That's what I love the most, getting together with people in a room and letting music unify us – I know that sounds really dramatic, but it's a really cool experience and something that I won't get tired of for a while yet."