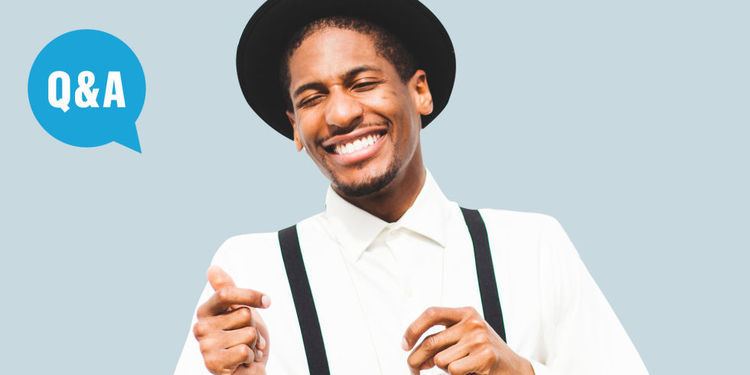 Batiste is a member of a long lineage of musicians from the Batiste family of Louisiana. He was introduced to music by his family's band, the Batiste Brothers Band, in which he played percussion/drums at age 8. At his mother's suggestion, Batiste switched to piano at the age of 11.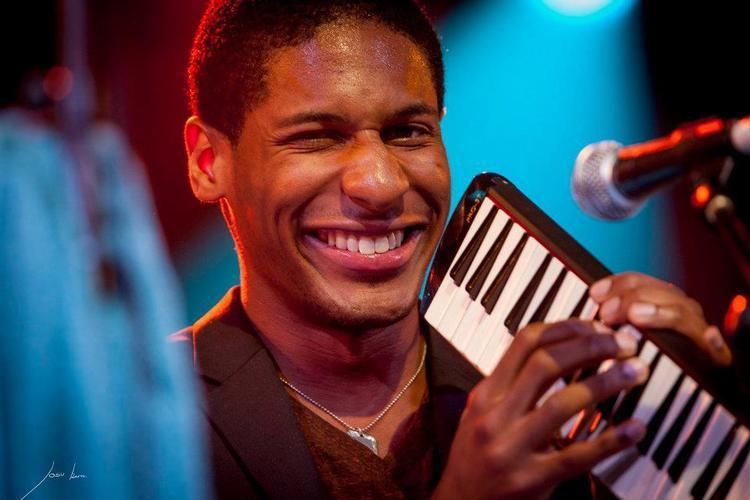 By the age of 17, he released the first of his two CDs as a band leader entitled Times In New Orleans, featuring New Orleans musicians including Jason Marsalis, Donald Harrison Jr. and Christian Scott. By then he was already attracting considerable attention as a young musician of great talent and potential. A student at New Orleans Center for Creative Arts along with Trombone Shorty, Batiste graduated in 2004 before going on to study at the Juilliard School. While studying at Juilliard he released his second CD, Live in New York: At the Rubin Museum of Art.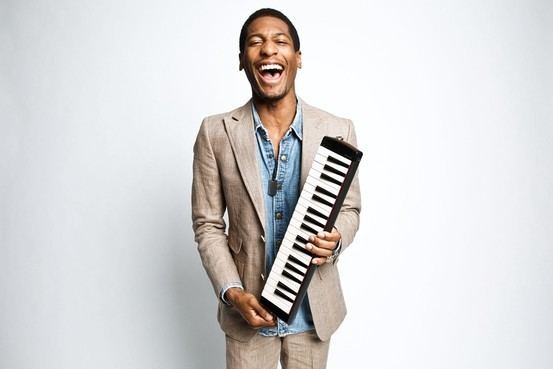 In 2006, Batiste received the Movado Future Legend Award, the only musician to receive the honor for jazz. By the end of 2006, Batiste had been a featured performer in South Africa, London, Lisbon, Spain, Paris, and the United States.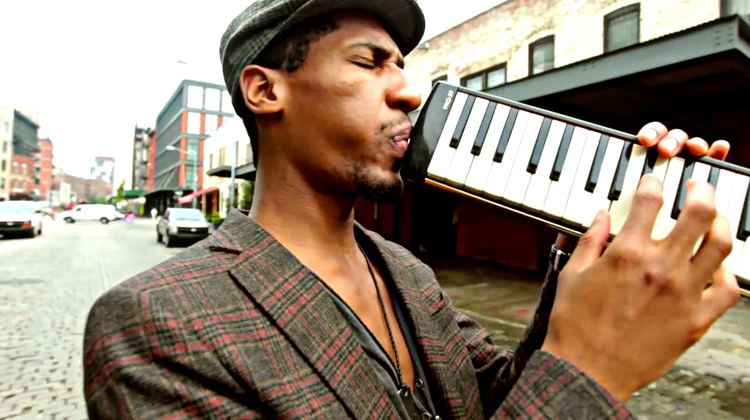 In 2007, he made his debut at the Concertgebouw in Amsterdam, producing and performing his own show. In addition to the show, he conducted music clinics/master classes and workshops throughout Holland in inner city schools and underprivileged neighborhoods. As a result, he was invited back to Carnegie Hall to produce and perform in his own show. The performance included six young musicians from the Netherlands in which Batiste composed music to feature within the program. The performance concluded with a finale he composed for choir, jazz combo, and orchestral instruments. It was viewed as a hugely successful cultural exchange and garnered national attention.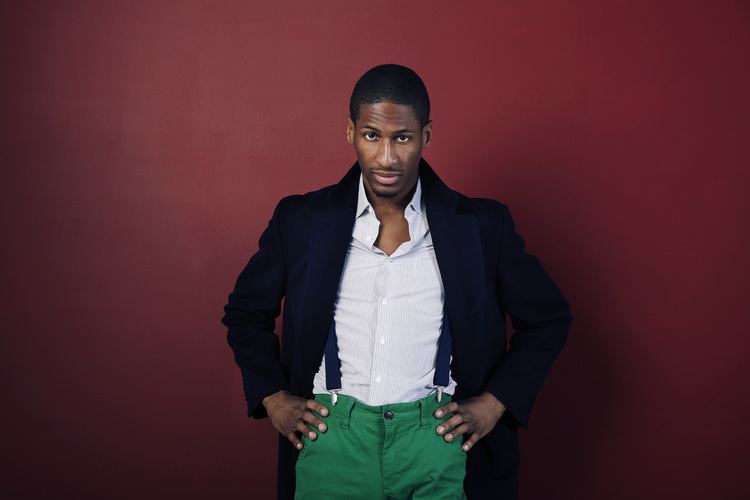 Batiste was a featured member of the 2008 NBA All-Star Game halftime show. Batiste was the youngest artist, performing alongside Allen Toussaint, Harry Connick Jr., Dr. John, Ellis Marsalis, Art Neville, Ivan Neville, and Davell Crawford.
By 2009, Batiste had released 2 CDs and 2 EPs of his own, and performed in over 40 countries. In addition to the piano, he chose the melodica as a passion and adopted it as one of his signatures.
In 2012, Batiste was appointed associate artistic director at the National Jazz Museum in Harlem as part of the leadership entrusted with the development and growth of the institution.
Batiste is currently signed with Columbia Artists Management.
In 2013, Batiste joined Red Hot Chili Peppers drummer Chad Smith and bassist/producer Bill Laswell to score a film that was not yet written and was ultimately never made. The soundtrack titled The Process was released on November 4, 2014.
He has recorded or performed with various artists including The Soul Rebels, Prince, Lenny Kravitz, Jimmy Buffett, and Questlove.
In May 2017, Batiste received an honorary degree from Salve Regina University for his musical achievements and contributions to Newport's 2014 International Jazz Day.
In 2005 Batiste began performing regularly around the New York music scene with his trio, including bassist Phil Kuehn and drummer Joe Saylor. They first met in 2004. A few years later he recruited Eddie Barbash on alto saxophone and sometime after that Ibanda Ruhumbika on tuba. They had all attended Juilliard. Batiste named the band Stay Human and has toured extensively with this quintet in recent years.
Batiste and his band are particularly known for actively engaging with audiences in an effort to create greater accessibility to and appreciation for the art of live music. The band draws its moniker from the belief that the human interaction of a live musical performance can uplift humanity in the midst of the "plug in/tune out" nature of modern-day society. Either on tour or during time off, the band sometimes spontaneously plays in non-traditional venues, sucha as impromptu performances in the streets, which Batiste and the band call "Love Riots."
In 2011, Batiste and the Stay Human band released another self-produced CD entitled MY N.Y. According to Batiste, the album was recorded in its entirety on actively running New York City Subway trains, a concept that grew from the question of how to connect with people.
On April 22, 2017, Batiste and Stay Human played for the March for Science rally at the Washington Monument in Washington D.C. In the mission statement for the March for Science it states "The March for Science champions robustly funded and publicly communicated science as a pillar of human freedom and prosperity."
Batiste's first television experience was playing the lead in a Japanese tourism commercial when he was 9 years old. More recently, he was cast in the HBO television series Treme, appearing in seasons 2, 3 and 4. He was also cast as T.K. Hazelton in director Spike Lee's film Red Hook Summer. Batiste composed and performed all of the Hammond B-3 organ music that was a part of the film score. Other film scores composed by Batiste include the television documentary Duke 91 & 92: Back To Back and the short film Melody Of Choice.
In 2014, Batiste and Stay Human appeared on The Colbert Report to perform the group's single, "Express Yourself", co-written and produced with Austin Bis. On June 4, 2015, it was announced that the group would serve as house band of The Late Show with Stephen Colbert .
Times in New Orleans (2005)
Live in New York: At the Rubin Museum of Art (2006)
In the Night EP (2008)
The Amazing Jon Batiste! EP (2009)
MY N.Y. EP (2011) – as Jonathan Batiste and the Stay Human Band
Social Music (2013) – as Jon Batiste and Stay Human
The Process (2014) – with Chad Smith and Bill Laswell
The Late Show EP (2016) – as Jon Batiste and Stay Human (band)
Christmas with Jon Batiste (2016) - as the Jon Batiste Trio