Name

John Alite





Education University of Tampa






Similar People John A Gotti, John Gotti, Victoria Gotti, Carmine Agnello, Charles Carneglia


Born

30 September 1962 (age 59), Queens, New York, United States




Occupation

Motivational Speaker, Mobster (former)




Spouse

Carol Alite (first wife), Claudia DiPippa (second wife)




Convictions

Racketeering (including murder, conspiracy, and armed robbery; 2008)




Penalty

10 years' imprisonment (2011)




Website

https://www.johnalite.com/


Zodiac Sign

Libra




Nationality

Albanian




Hair color

Brown




Eyes color

Brown




Height

5 feet 8 inch




Weight

70 kg




Body measurement

38-40-39
Former mobster john alite
John Edward Alite also known as Johnny Alletto (born September 30, 1962), is a mobster and hitman of Albanian origin. An associate of the Gambino crime family and John A. Gotti in the 1980s, 1990s and early 2000s, he fled in 2003 after learning he had been targeted for murder. He traveled to twenty countries in Europe and South America. While living in Brazil, he was served with an Interpol arrest warrant. He spent two years in Brazilian prisons and was extradited to the US in 2006. He was convicted on several counts of murder conspiracy and racketeering and was sentenced in 2011 to 10 years in prison. He was a prosecution witness against former associates, Gotti and Charles Carneglia.
Contents
John Alite teaching my foster son boxing
Early life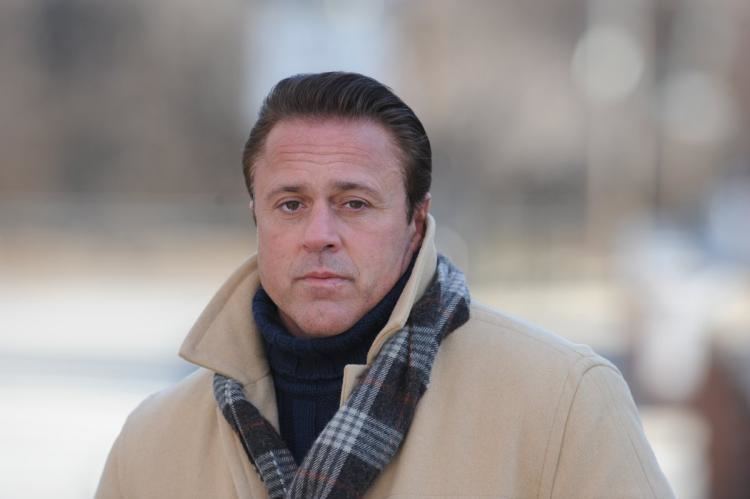 He testified in court that he was introduced to organized crime when an uncle took him to a gambling den in The Bronx and was accompanied by a made man in the Gambino crime family. Alite grew up in Woodhaven, Queens and briefly attended the University of Tampa on a baseball scholarship and played on the university team, The Spartans but left after one semester following an injury. He married his wife Carol on February 14, 1989 in Hawaii. The witness to his wedding was John Gotti Jr. He divorced his wife Carol several years later. They have two children together, a son Jimmy and a daughter Chelsea. Alite also has two children with a common-law wife. In 2009 Carol complained while testifying in court that her ex-husband John owed her more than $30,000 in child support. This would end up not being true.
Working for Gotti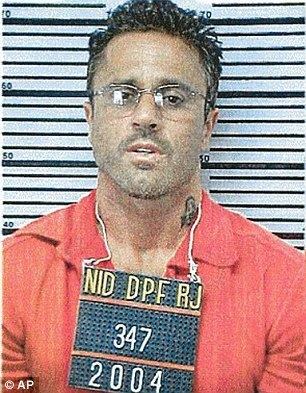 Alite and Gotti met in their teens and began engaging in criminal enterprises, according to federal prosecutors. Alite has testified that he and Gotti ran a cocaine trafficking ring in the Forest Hills section of Queens and extracted a tax from other dealers. By the 1990s, Alite says that the ring was earning $1 million a month. On February 14, 1988, Gotti was best man at Alite's wedding in Queens. The date was selected not because it was Valentine's Day, but as a sign of respect for Gotti because it was his birthday.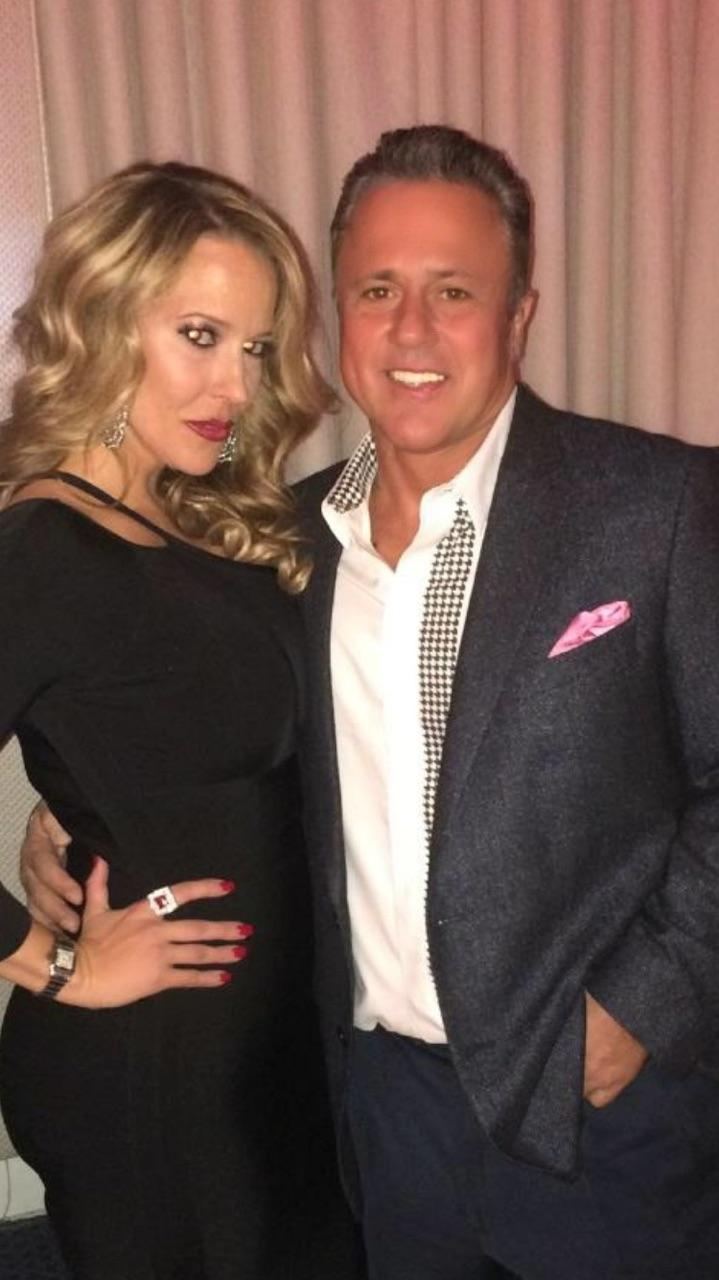 According to Alite, his relationship with Gotti and the Gambino leadership soured in 1994 when he confronted an associate, Carmine Agnello. Alite claims that he had been having an affair with Agnello's wife Victoria Gotti, and grew angry when he believed that Agnello was beating her. Victoria Gotti denied the affair. After a tense reconciliation meeting with Gotti, Alite received the family's permission to move to Tampa, FL, where he had an interest in a valet business run by a friend, Ronnie "One Arm" Trucchio and ran a crew for the Gambino family.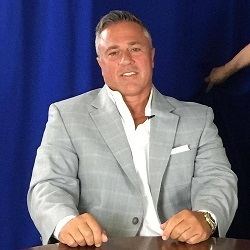 Soon afterwards, Alite and Trucchio became involved in a valet company in Tampa, FL., which parked cars at local businesses. Authorities said Alite used his alleged mob ties to threaten and intimidate others in the Tampa valet business. Prosecutors, and Alite, also say that he also arranged for the purchase of Mirage, a Tampa nightclub.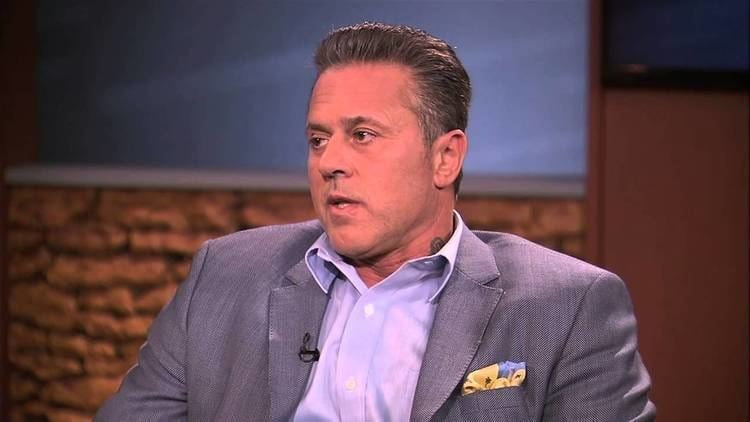 In 1995, Alite was arrested for illegal possession of a firearm in violation of a parole agreement and spent three years in prison. After his release, Alite earned an additional three months back in prison for acting as a go-between for corrupt prison guard Troy Kemmerer who was smuggling sperm donation kits in and out of Allenwood Federal Prison for inmate Antonino Parlavecchio, who was trying to impregnate his wife Maria.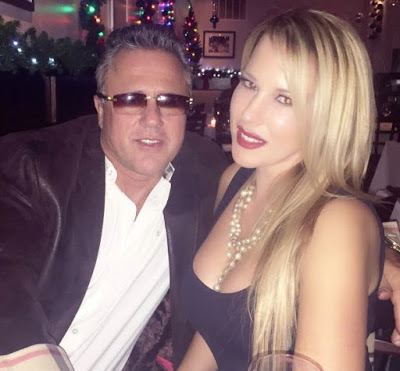 As federal racketeering indictments were handed down for his group's activities in the Tampa area, Alite fled to Rio de Janeiro in January 2004 and lived and worked in the Copacabana neighborhood, according to the Brazilian Federal Police. He lived there for 10 months before authorities arrested him. He served two years in prison in Brazil while fighting extradition, but was eventually handed over to federal authorities in Tampa, FL, for trial in 2006.
Government informant
In January 2008, Alite secretly pleaded guilty to two murders, four murder conspiracies, at least eight shootings and two attempted shootings as well as armed home invasions and armed robberies in New York, New Jersey, Pennsylvania and Florida, although he confessed to have murdered up to 15 people and shooting approximately 37 people. The maximum penalty for the charges is life in prison. Alite agreed to testify in the trial of Gambino family enforcer Charles "Charlie Canig" Carneglia, who was found guilty of four murders and is now serving a life sentence.
After the successful trial against Carneglia, federal prosecutors have made him a witness in their unsuccessful racketeering trial against Gotti. Prosecutors charged that Gotti ordered the murders of George Grosso and Bruce Gotterup, who prosecutors said were part of the drug ring he and Alite operated in Queens. After 11 days of deliberations, the jury sent word that they were deadlocked and Judge P. Kevin Castel declared a mistrial. Interviewed after the trial, jurors said that they had not trusted prosecution witnesses, particularly Alite.
On April 26, 2011, Alite was sentenced to 10 years in prison. Having served six years since his extradition, he was released in 2013. He is known for saying that "those who know me know why I did what I did, and those who don't should mind their own business" when asked about his decision to cooperate and testify. According to his official website he is currently on the speaking circuit as a motivational speaker and addressing anti-bullying, at risk youth and domestic violence.

In 2017, John Alite was named in a lawsuit for defamation of character and libel/slander for attacking a New York City Radio Show host on social media accusing the radio host of being "molested by his mother chained in the basement, and attempting to rob and have forcible sexual relations with an 18 year old girl." Alite took his harassment further by contacting the family members of said "radio show host," in an effort to stifle any bad press he was receiving in part to his treatment of said radio show host on social media.
Also in 2017 in an article published on the True Crime Blog, it was alleged that John Alite was surrounding himself with former members and associates of the Mafia, including Steve Sergio, Jimmy Cap AKA Sean Richard, Jimmy Calandra, Patsy Andriano, and Richie Olivieri, all which were against his parole. Furthering evidence of his parole violations several letters were written to his parole judges for his conduct while on supervised probation.
John Alite was released off supervised parole in 2017.
Biography
Anastasia, George (2015). Gotti's Rules: The Story of John Alite, Junior Gotti, and the Demise of the American Mafia. NY: Harper Collins. ISBN 9780062370419.
References
John Alite Wikipedia
(Text) CC BY-SA