Years of service

1973–1996







Born

November 14, 1946 (age 74) (

1946-11-14

)

Other work

Documentary television star

Spouse

Mary Kathleen Mohler Kenda (m. 1967)

Similar

John Walsh (television host), Candice DeLong, Paula Zahn




Profiles



Q a with lt joe kenda www kendacruise com
Joseph Patrick "Joe" Kenda (born August 28, 1946) is a former Colorado Springs Police Department detective who solved 387 homicides in his career. He is featured on the Investigation Discovery television show Homicide Hunter, where he recounts stories of cases he has solved.
Contents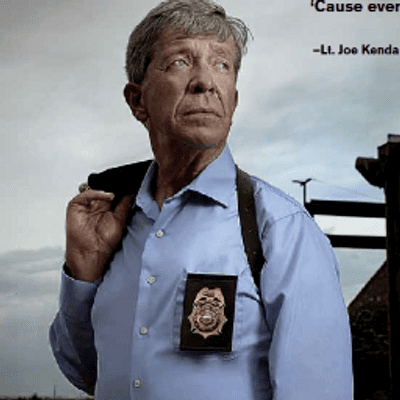 Lt. Joe Kenda Recites The Night Before Christmas - Homicide Hunter Style
Early life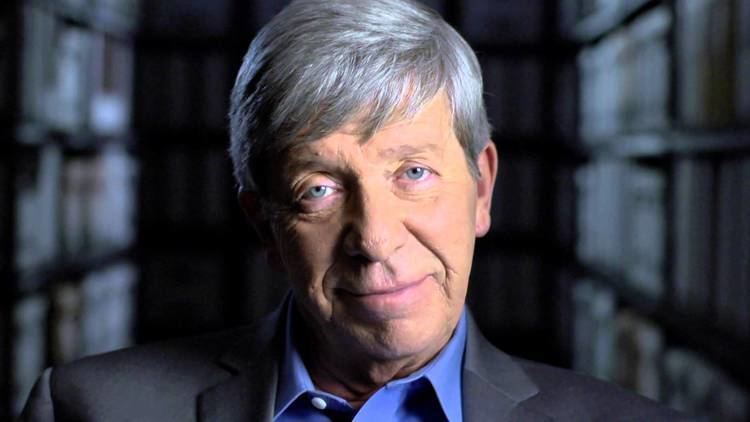 Kenda grew up in the western Pennsylvania town of Herminie, Pennsylvania, about 30 miles from Pittsburgh. His uncle, father, and grandfather were coal miners; his grandfather died in a 1933 mining accident. His mother was originally from Colorado Springs, Colorado. At a young age, Kenda was fascinated with crime, especially murder. He recalls a childhood trip to the Pittsburgh Zoo, where a sign near the primate house declared, "Around this corner is the most dangerous animal on Earth"; turning a corner Kenda found himself staring into a mirror.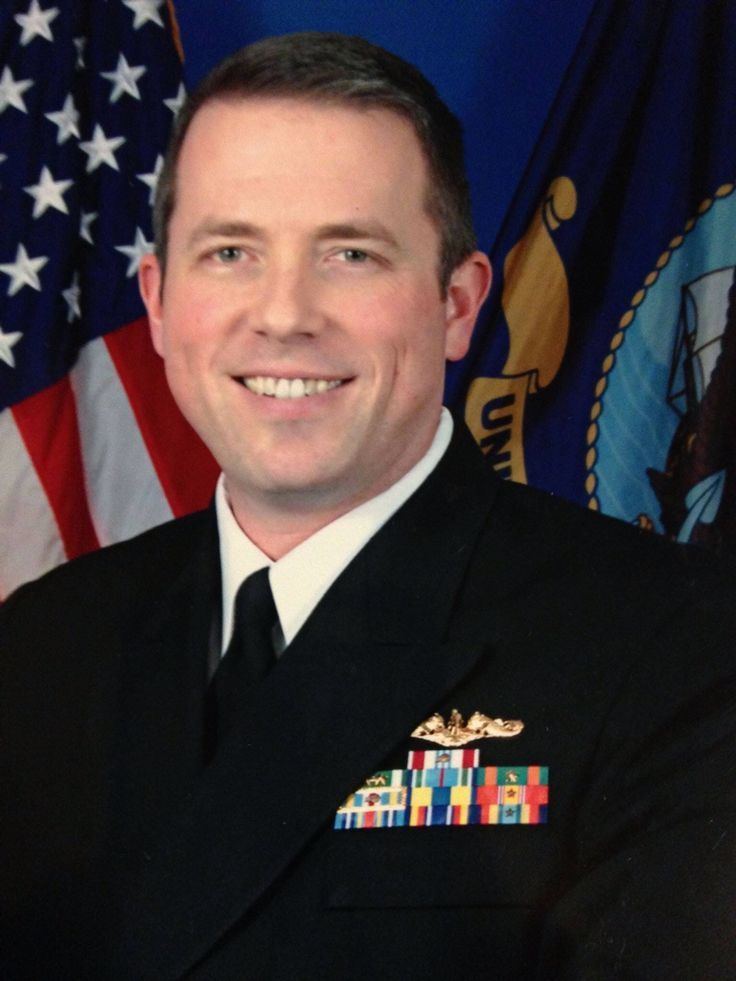 He graduated from Greensburg Central Catholic High School in 1964. He attended the University of Pittsburgh, and he married his high school girlfriend Mary Kathleen "Kathy" Mohler in 1967. After graduating with a B.A. in political science, Kenda earned a master's degree in international relations from Ohio State University in 1970. He abandoned plans for a career with the Foreign Service after a classified briefing with the Central Intelligence Agency left him unimpressed. He worked for a time at his father's trucking business. In 1973, Kenda, his wife and two children moved to Colorado Springs, where he joined the police department.
Law enforcement career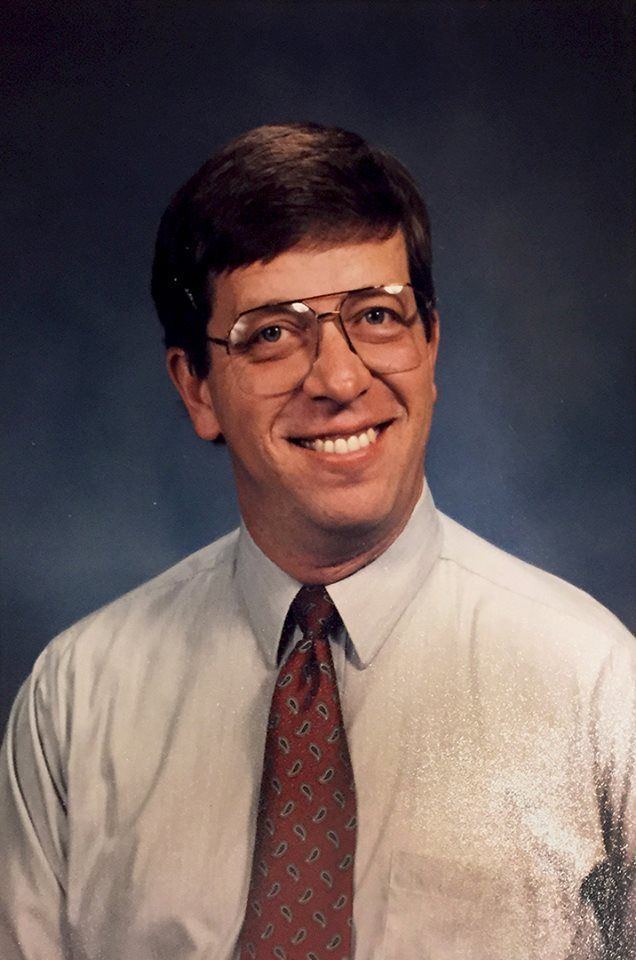 With the Colorado Springs Police Department, Kenda eventually became a detective. He worked in homicides for over 19 years and eventually lead the homicide department. "I loved the work," he said. "My wife – not so much." He solved 92 percent of assault cases, which he credited to being a student of human nature and being good at telling when people were lying. In 1990, he investigated the case of a woman named Dianne Hood who was murdered at a lupus support group meeting by an attacker who took her purse. According to Kenda, the case "met the standard for a Hollywood plot" and received a great deal of media attention, including a People magazine story and several books.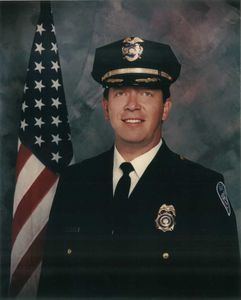 Near the end of his career, Kenda's wife became convinced that he would be murdered on the job. She confronted him about it one night after he came home late from work. His family moved to Falcon, Colorado in 1993 and he retired three years later. For the next several years, Kenda was unhappy with retirement and went through a withdrawal stage. Kenda had been a special needs school bus operator for a decade starting in 1998.
Television career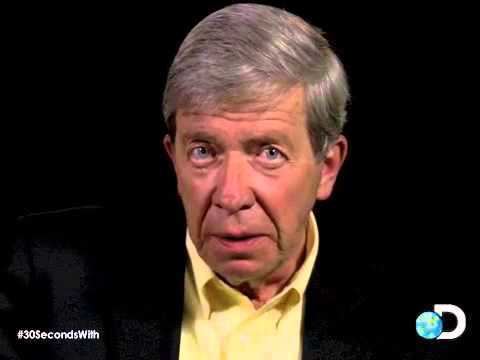 By 2008, Denver television series editor Patrick Bryant had worked as a free-lancer for several production companies for over ten years, having edited over two hundred episodes of various series on networks including Discovery Channel, Animal Planet, HGTV, Food Channel and TLC (TV network). He also edited sizzle reels for development departments of production companies, helping with their efforts to sell new series to TV networks. In 2009 Bryant decided to try his hand at independently creating his own series as a producer. Unscripted reenactment American crime series were extremely popular at the time, a logical choice for Bryant's first effort. Years prior Bryant had lived in Colorado Springs and worked at a local TV station when Lt. Joe Kenda was in charge of the Major Crimes Unit. Bryant had interviewed Kenda as part of a TV special about the local drug trade tied to a rising homicide rate. Kenda left a lasting impression on Bryant as a great interview subject. In 2009 Bryant contacted Kenda to discuss the possibility of developing a TV series built around his career as a homicide detective. Kenda was slow to respond, but eventually struck an agreement to pursue the development of the series with Bryant. A 5-minute sizzle reel created by Bryant and Kenda was shown to FOX21 Studios in Los Angeles, who shopped the series to multiple TV networks. It was acquired by Investigation Discovery in 2010, and went into production in February 2011.
Kenda surprised television producers when they asked him to read a script. He refused, stating, "I'm not an actor. I'm a policeman. If you want me to tell you about this case, I will. If you want me to read that, get somebody else." He spoke off the cuff for 15 minutes without a script, and the producers were enthralled. Since then he has been working without a script. The series was titled Homicide Hunter: Lt Joe Kenda, first aired in September 2011 on Investigation Discovery network, becoming a top viewer ratings performer.
Kenda gave producers 30 of his past cases to read, and they picked the ten they believed were most suited for television audiences. The first season was shot in Hollywood, but all episodes since have been filmed in Colorado Springs. A younger version of Kenda is portrayed by the actor Carl Marino. Kenda admits he looks over the case files before shooting, but said his memory is "absolutely perfect". Each episode takes four hours to shoot. He has been humbled by the success of the show, which has been renewed for a seventh season and has aired throughout the world.
Kenda lives in Suffolk, Virginia and is often seen in nearby Smithfield.
References
Joe Kenda Wikipedia
(Text) CC BY-SA