Prince Dasho Jigyel Ugyen Wangchuck (born 16 July 1984) was the heir presumptive to the throne of Bhutan until 5 February 2016, when his nephew, his brother Jigme Khesar Namgyel Wangchuck's first son, Jigme Namgyel Wangchuck was born.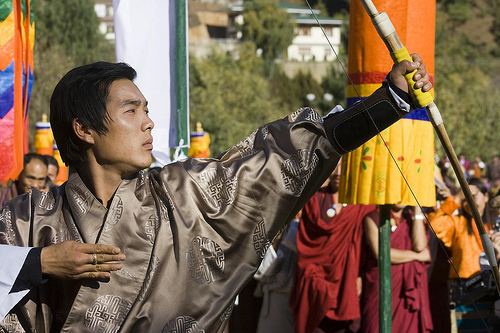 Prince Jigyel Ugyen is the second son of King Jigme Singye Wangchuck from Queen Mother Ashi Dorji Wangmo Wangchuck. He has an older sister, Princess Sonam Dechan Wangchuck, as well as four half-brothers and four half-sisters.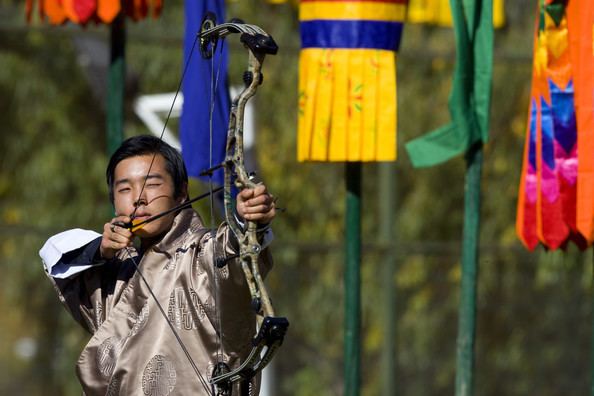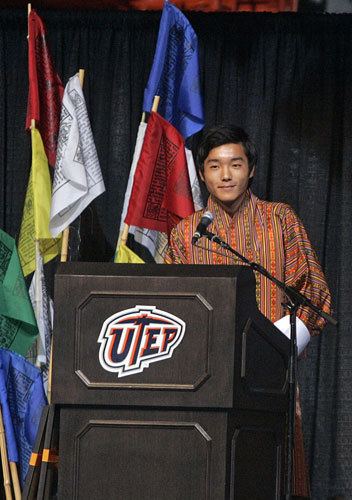 He was educated at Yangchenphug Higher Secondary School, then Choate Rosemary Hall in Wallingford, Connecticut, USA, graduating in 2003. He read history and politics at St Peter's College, Oxford, in the United Kingdom starting in 2003 and graduating in 2007.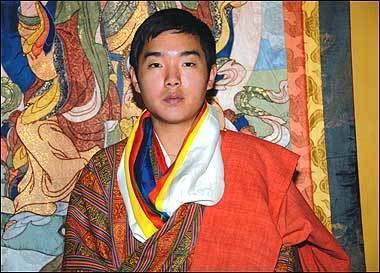 Sharing responsibilities with his siblings, Prince Jigyel Ugyen travels extensively to represent the King in various functions in Bhutan as well as abroad. In 2008 he travelled to the Smithsonian Folklife Festival where he delivered an opening address before roaming the festival area, and interacting with visitors. At the end of the festival, he travelled with several performers to attend the Bhutan Festival 2008 at the University of Texas at El Paso.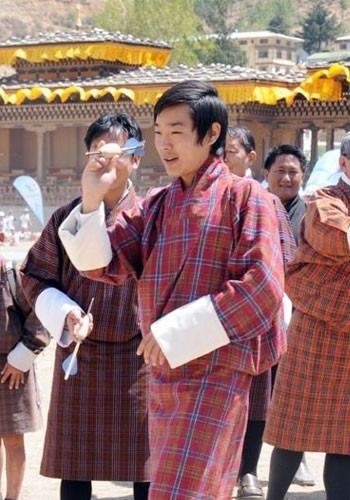 As the King's representative to the Bhutan Olympic Committee, he visited Copenhagen in order to attend the XIII Olympic Congress in 2009.
He was appointed to the Chairmanship during the 34th General Assembly of the Olympic Council of Asia, held in Ashgabat, Turkmenistan and will chair the committee for four years from 2015-2019.
He and his brothers share interests in various sporting activities, such as archery, basketball, and cycling.
The prince with his sister, Princess Ashi Sonam Dechan, are collaborating in Tarayana Foundation as board members. Founded by their mother, Queen Mother Ashi Dorji Wangmo, the foundation focuses on various efforts to reduce poverty in Bhutan.
16 July 1984 – present: His Royal Highness Prince Dasho Jigyel Ugyen Wangchuck.
Bhutan :
Commemorative Silver Jubilee Medal of King Jigme Singye (02/06/1999).
The Royal Red Scarf (28/08/2007).
King Jigme Khesar Investiture Medal (06/11/2008).