Jeremy james kissner the worrying kind flight 29 down
Jeremy James Kissner is an American actor.
Contents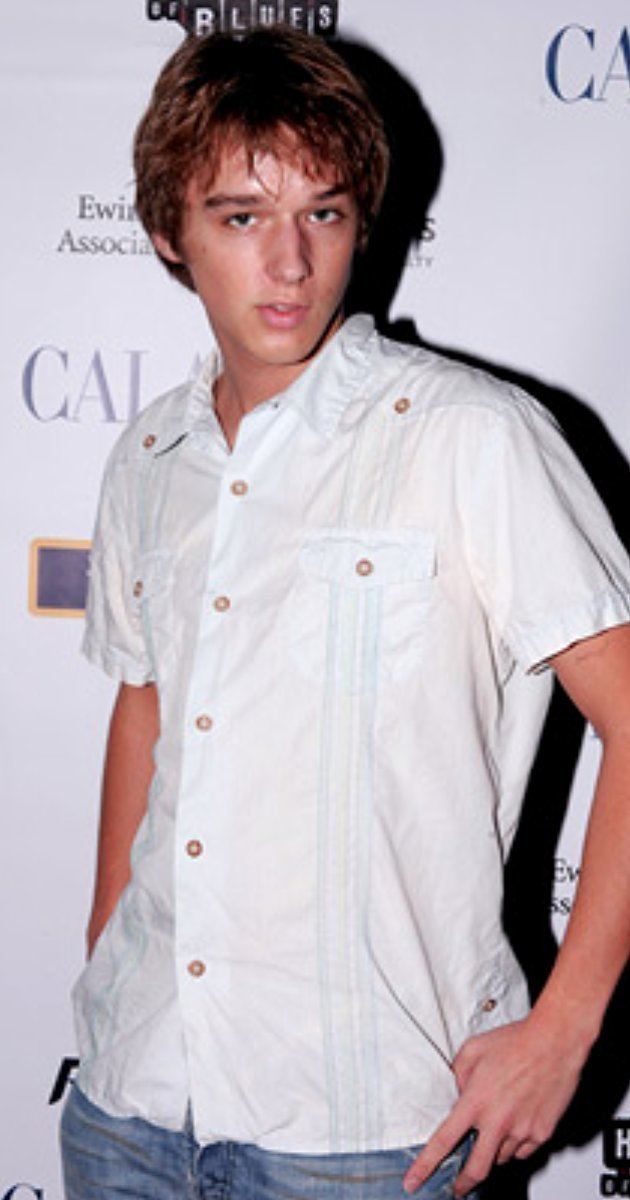 Kissner's first film role was in 1998's remake of Great Expectations, playing the younger version of Ethan Hawke's character.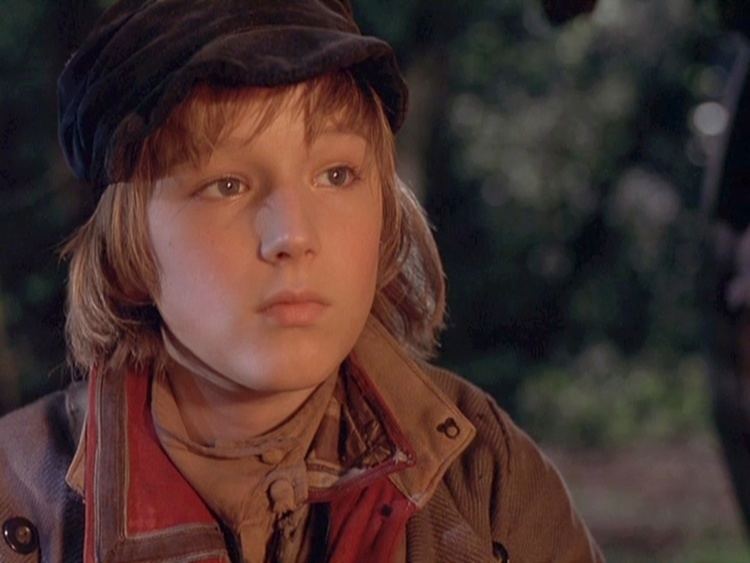 After an appearance on the television series Melrose Place, he starred in the lead role of the 1999 remake of A Dog of Flanders.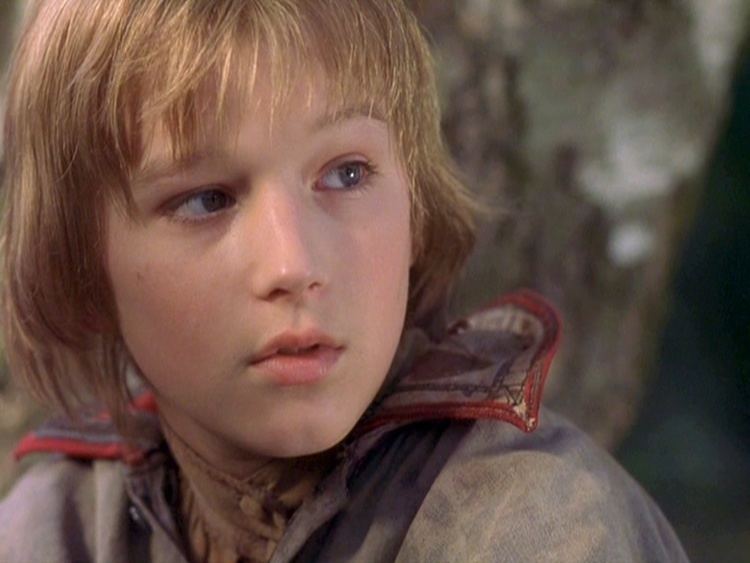 Kissner subsequently appeared on several television series, including ER and Touched by an Angel, as well as in several independent films.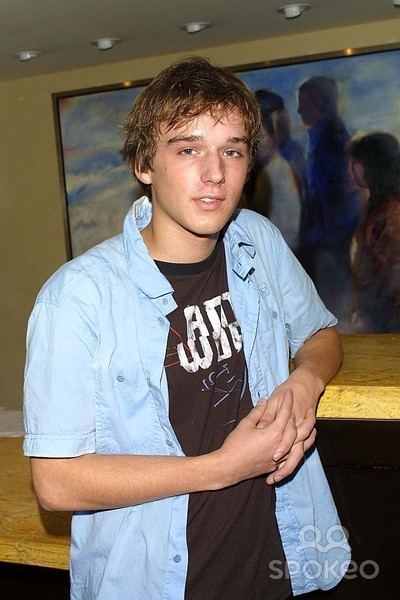 From 2005 to 2007, he appeared in the Discovery Kids series Flight 29 Down as Eric.
Filmography
Actor
2007
Brotherhood of Blood
as
Derek
2005
Flight 29 Down (TV Series)
as
Eric
- The Hotel Tango: Part 4 (2007) - Eric (as Jeremy Kissner)
- The Hotel Tango: Part 3 (2007) - Eric
- The Hotel Tango: Part 2 (2007) - Eric
- The Hotel Tango: Part 1 (2007) - Eric
- See Ya (2007) - Eric
- One Breath Away (2007) - Eric
- Good Luck Abby (2007) - Eric
- The Drift (2007) - Eric
- Regrets (2007) - Eric
- Home Sweet Home (2006) - Eric
- Where There's Smoke (2006) - Eric
- The Tide (2006) - Eric
- The Uninvited (2006) - Eric
- She Said, He Said, She Said (2006) - Eric (as Jeremy Kissner)
- Groundbreaking (2006) - Eric (as Jeremy Kissner)
- Look Who's Not Talking (2006) - Eric (as Jeremy Kissner)
- Day 18 Chilloween (2006) - Eric
- Scratch (2006) - Eric (as Jeremy Kissner)
- Until Proven Guilty (2006) - Eric (as Jeremy Kissner)
- Abby Normal (2006) - Eric (as Jeremy Kissner)
- Eight Is Enough (2006) - Eric (as Jeremy Kissner)
- Mazeathon (2006) - Eric (as Jeremy Kissner)
- Survival of the Fittest (2005) - Eric (as Jeremy Kissner)
- The Cry of the Wolf (2005) - Eric (as Jeremy Kissner)
- The Pits (2005) - Eric (as Jeremy Kissner)
- A Fish Story (2005) - Eric (as Jeremy Kissner)
- Not a Drop to Drink (2005) - Eric (as Jeremy Kissner)
- It's Lonely at the Top (2005) - Eric (as Jeremy Kissner)
- The Quest for Fire (2005) - Eric (as Jeremy Kissner)
- Arrival (2005) - Eric (as Jeremy Kissner)
2007
Flight 29 Down: The Hotel Tango (TV Movie)
as
Eric
2005
ER (TV Series)
as
Erik
- Man with No Name (2005) - Erik (as Jeremy Kissner)
2003
For the People (TV Series)
- Nexus (2003)
2001
A.I. Artificial Intelligence
as
Kid
2000
Touched by an Angel (TV Series)
as
Davey Tucker
- A Clown's Prayer (2000) - Davey Tucker
1999
A Dog of Flanders
as
Nello
1998
Melrose Place (TV Series)
as
Young Peter
- Lethal Wedding 4 (1998) - Young Peter
1998
Great Expectations
as
Finnegan at Age 10
References
Jeremy James Kissner Wikipedia
(Text) CC BY-SA