Covid-19
Jennifer Nassour








Stony Brook University, St. John's University School of Law
Jennifer A. Nassour is an American attorney and political figure who was the chairwoman of the Massachusetts Republican Party from 2009 to 2011.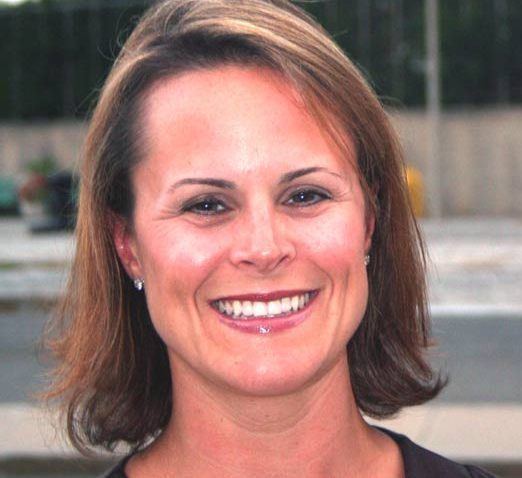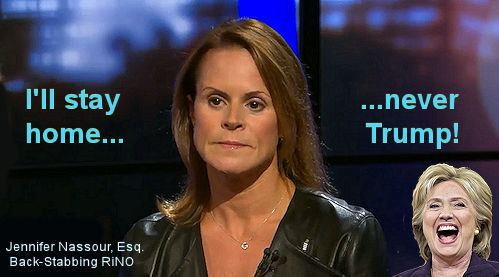 Nassour holds a bachelor's degree in political science from the State University of New York at Stony Brook and a master's degree in political science from C.W. Post University. In 2000 she earned her juris doctor from St. John's University School of Law.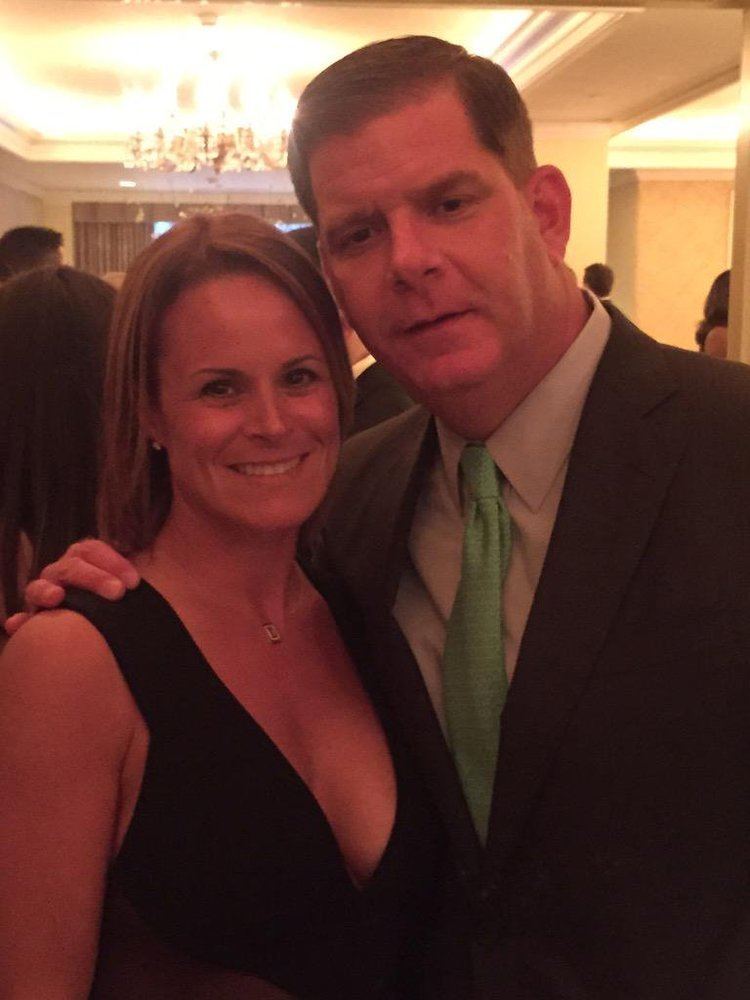 Nassour served as a legislative aide in the New York State Senate and as an aide, law clerk and chief of staff in the Nassau County legislature. After moving to Massachusetts, she worked as a family attorney at Consigli & Brucato P.C. in Milford, Massachusetts and served as a member of the State Republican Committee representing the Middlesex, Suffolk and Essex District. From 2001-2002, Nassour worked in the Massachusetts Governor's Office as director of personnel. In 2002 she was the finance director for State Treasurer candidate Daniel Grabauskas.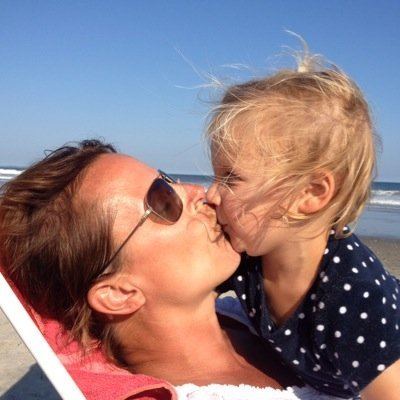 Nassour was elected chairwoman of the Massachusetts Republican Party on January 28, 2009. She defeated Joseph Manzoli and Michael Franco; receiving 49 votes to Manzoli's 15 and Franco's 2.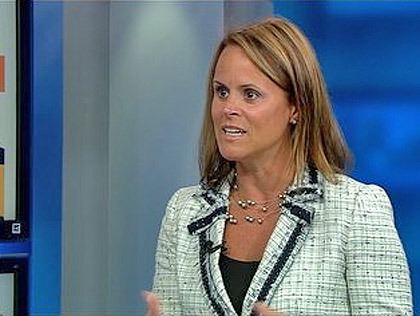 During her tenure the Republicans won the 2010 United States Senate special election and gained 16 seats in the Massachusetts House of Representatives, their first net increase in 20 years. However, the Republicans were unable to win any statewide office or Congressional seat during the 2010 election, resulting in some Republicans to seek her removal as chairwoman.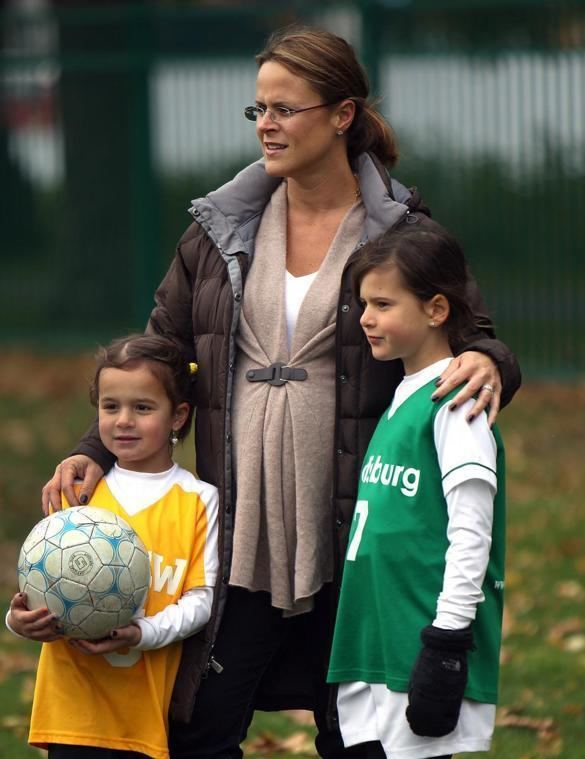 On January 6, 2011, Nassour defeated William J. McCarthy 50 votes to 16 to win a second two-year term as chairman. On September 19, 2011, she announced her resignation from the post effective October 28, 2011, citing her pregnancy with her third child.
Nassour is married to investment manager C.J. Brucato III. They have two daughters and currently reside in Back Bay, Boston Massachusetts.
Jennifer Nassour Wikipedia