Nationality

Canada




Occupation

Actress





Years active

2006-present




Name

Jeananne Goossen







Born

January 3, 1985 (age 38) (

1985-01-03

) Toronto, Ontario, Canada


Similar

JR Lemon, Jill Flint, Freddy Rodriguez (actor)
duet live acoustic cover by jeananne goossen and robert bailey jr ft neil matthew
Jeananne Goossen (born January 3, 1985) is a Canadian actress.
Contents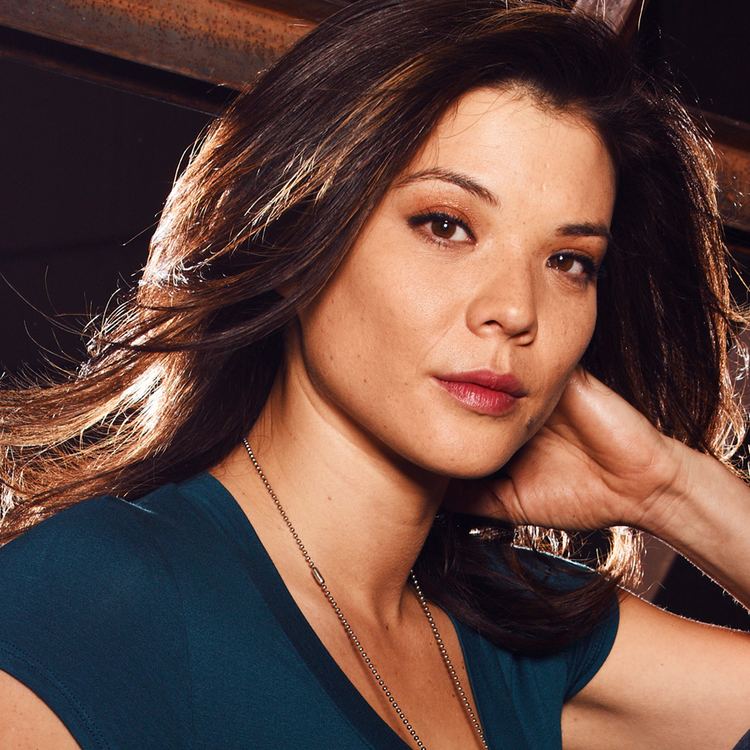 Jeananne Goossen on Debug
Early life and education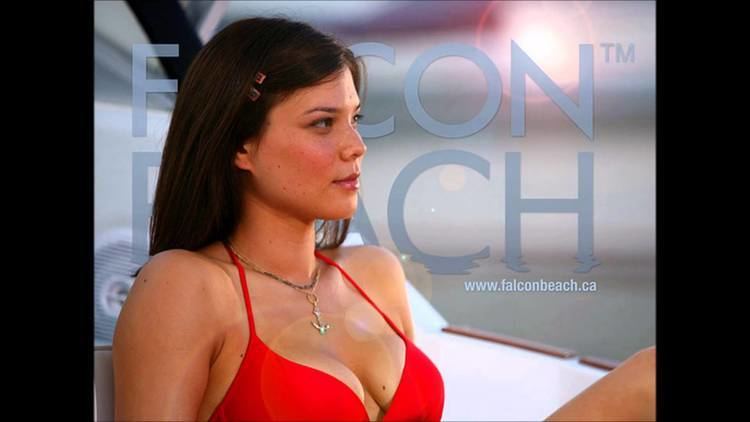 Goossen studied biochemistry at McGill University in Montreal, originally with the aim of becoming a gynecologist. During her studies, she decided to pursue an acting career.
Career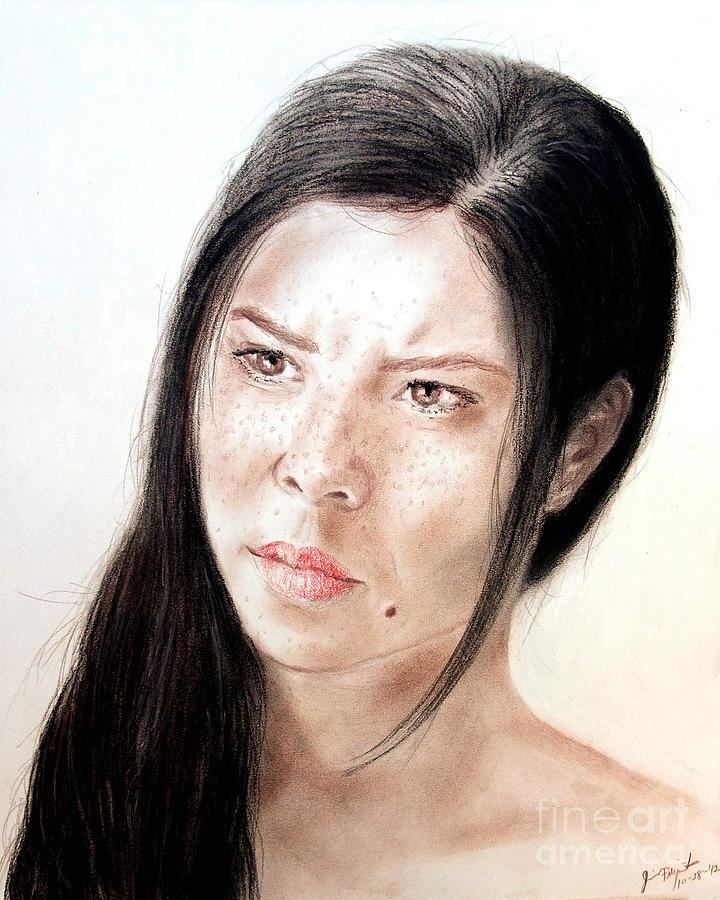 Her first television appearances were in 2006 in the Canadian television series 11 Cameras and in the pilot episode of the short-lived American crime series Angela's Eyes. She also appeared in other Canadian productions, including the film comedy Breakfast with Scot (2007) and in the television series Falcon Beach (2007) and Wild Roses (2009). For her supporting role in Falcon Beach, she was nominated for a Gemini Award in 2007. In the 2010 miniseries Riverworld, based on a novel series of science fiction author Philip José Farmer, she played the role of the samurai warrior Tomoe Gozen.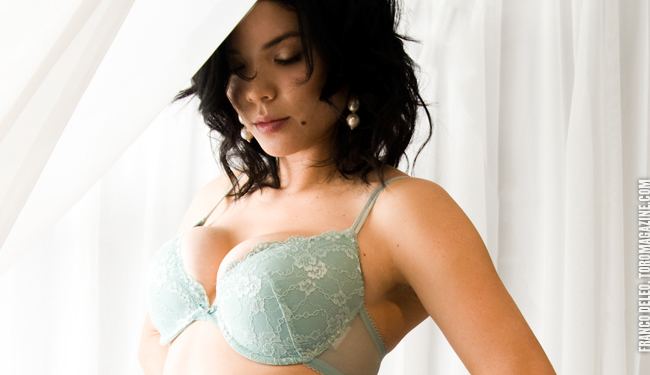 In 2011 Goossen was in the eighth season of the crime series CSI: NY in the role of Officer Lauren Cooper. In the ninth season of the crime series NCIS, she played a recurring role as private Joan Matteson, a former acquaintance of the main character Leroy Jethro Gibbs. In 2012 she appeared in the first and only season of the sci-fi mystery series Alcatraz as Medical Examiner Nikki.
In February 2012 it was announced that Goossen would appear in the television series The Following opposite Kevin Bacon and James Purefoy in the major role FBI agent Jennifer Mason. However, she was released from the project in May 2012. In 2014 and 2015, she appeared in NBC's medical drama The Night Shift as Dr. Krista Bell-Hart.
In 2014, Goossen appeared alongside Canadian actor Adam Butcher in the Canadian science-fiction movie, Debug, which was written and directed by British-born Canadian actor, David Hewlett.
In 2016, she played the role of Michelle, a Savior in the 13th episode of the 6th season of The Walking Dead and joined the cast of Nashville in a recurring role and performed several songs throughout her arc.
Filmography
Actress
2023
Sole Suspect (Short)
as
Ms. Sturd
2023
Cosmic Chaos
as
Emiliana Newton
2021
Slasher (TV Series)
as
Dr. Trinh
- Kindred (2021) - Dr. Trinh
- Goldfinger (2021) - Dr. Trinh
- In Trust (2021) - Dr. Trinh
- The Sins of the Father (2021) - Dr. Trinh
- Thicker Than Water (2021) - Dr. Trinh
2021
Private Eyes (TV Series)
as
Vivian Novak
- In the Arms of Morpheus (2021) - Vivian Novak
2021
The Handmaid's Tale (TV Series)
as
Aunt Ruth
- Progress (2021) - Aunt Ruth
- Testimony (2021) - Aunt Ruth
- Chicago (2021) - Aunt Ruth
2019
Coroner (TV Series)
as
Sabina
- Spirits (2021) - Sabina
- One Drum (2020) - Sabina
- The Suburbs (2019) - Sabina
- All's Well (2019) - Sabina
- Black Dog (2019) - Sabina
2021
The Artist's Way Out (TV Series)
as
Jordan
- Ex (2021) - Jordan
2018
Hyperlight (Short)
as
Emiliana Newton
2017
The Get (TV Movie)
as
Isa
2017
MacGyver (TV Series)
as
Harper Hayes
- Skull + Electromagnet (2017) - Harper Hayes
2017
Criminal Minds (TV Series)
as
Fiona Duncan
- Green Light (2017) - Fiona Duncan
- Unforgettable (2017) - Fiona Duncan
- In the Dark (2017) - Fiona Duncan
- Collision Course (2017) - Fiona Duncan
2016
The Strain (TV Series)
as
Bella
- Gone But Not Forgotten (2016) - Bella
2016
Nashville (TV Series)
as
Vita Martin
- What I Cannot Change (2016) - Vita Martin (voice)
- If I Could Do It All Again (2016) - Vita Martin
- How Does It Feel to Be Free (2016) - Vita Martin
2016
The Walking Dead (TV Series)
as
Michelle
- The Same Boat (2016) - Michelle
2014
The Night Shift (TV Series)
as
Dr. Krista Bell-Hart
- Darkest Before Dawn (2015) - Dr. Krista Bell-Hart
- Sunrise, Sunset (2015) - Dr. Krista Bell-Hart
- Moving On (2015) - Dr. Krista Bell-Hart
- Hold On (2015) - Dr. Krista Bell-Hart
- Aftermath (2015) - Dr. Krista Bell-Hart
- Parenthood (2015) - Dr. Krista Bell-Hart
- Best Laid Plans (2015) - Dr. Krista Bell-Hart
- Need to Know (2015) - Dr. Krista Bell-Hart
- Fog of War (2015) - Dr. Krista Bell-Hart
- Ghosts (2015) - Dr. Krista Bell-Hart
- Shock to the Heart (2015) - Dr. Krista Bell-Hart
- Eyes Look Your Last (2015) - Dr. Krista Bell-Hart
- Back at the Ranch (2015) - Dr. Krista Bell-Hart
- Recovery (2015) - Dr. Krista Bell-Hart
- Save Me (2014) - Dr. Krista Bell-Hart
- Blood Brothers (2014) - Dr. Krista Bell-Hart
- Coming Home (2014) - Dr. Krista Bell-Hart
- Storm Watch (2014) - Dr. Krista Bell-Hart
- Grace Under Fire (2014) - Dr. Krista Bell-Hart
- Hog Wild (2014) - Dr. Krista Bell-Hart
- Second Chances (2014) - Dr. Krista Bell-Hart
- Pilot (2014) - Dr. Krista Bell-Hart
2014
This Last Lonely Place
as
Luna
2014
Darknet (TV Mini Series)
as
Joanne
- Darknet 3 (2014) - Joanne
2013
NCIS: Los Angeles (TV Series)
as
Monica Davis
- Parley (2013) - Monica Davis
2013
The Following (TV Series)
as
Jennifer Mason
- The Poet's Fire (2013) - Jennifer Mason
- Pilot (2013) - Jennifer Mason
2013
Emily Owens M.D. (TV Series)
as
Molly
- Emily and- The Teapot (2013) - Molly
- Emily and- The Social Experiment (2013) - Molly
- Emily and- The Car and the Cards (2013) - Molly
2012
Alcatraz (TV Series)
as
Nikki
- Webb Porter (2012) - Nikki
- Sonny Burnett (2012) - Nikki
- Clarence Montgomery (2012) - Nikki
- Johnny McKee (2012) - Nikki
- Paxton Petty (2012) - Nikki
2011
NCIS (TV Series)
as
Private Joan Matteson
- Life Before His Eyes (2012) - Private Joan Matteson
- Engaged (Part II) (2011) - Private Joan Matteson
- Engaged (Part I) (2011) - Private Joan Matteson
2011
CSI: NY (TV Series)
as
Officer Lauren Cooper
- Officer Involved (2011) - Officer Lauren Cooper
- Cavallino Rampante (2011) - Officer Lauren Cooper
2011
Suits (TV Series)
as
Theresa
- Tricks of the Trade (2011) - Theresa
2010
Daylight Savings (Short)
as
Angel
2010
Unnatural History (TV Series)
as
Agent Fitzgerald
- Now You See Me (2010) - Agent Fitzgerald
2010
Riverworld (TV Movie)
as
Tomoe Gozen
2010
Republic of Doyle (TV Series)
as
Grace Ebner
- The Pen Is Mightier Than the Doyle (2010) - Grace Ebner
2009
The B Team (TV Movie)
as
Jojo Lum
2009
The Dealership (TV Movie)
as
Trisha Harms
2009
138 Arlington (Short)
as
Anne Hale
2009
Aaron Stone (TV Series)
as
Arkov
- Not So Friendly Skies: Part 2 (2009) - Arkov
- Not So Friendly Skies: Part 1 (2009) - Arkov
2009
Wild Roses (TV Series)
as
Ricky
- Love and Loss (2009) - Ricky
- Oil and Water (2009) - Ricky
- Booms and Echoes (2009) - Ricky
- Friends and Rivals (2009) - Ricky
- Sisters and Brothers (2009) - Ricky
2007
Breakfast with Scot
as
Nula
2007
Falcon Beach (TV Series)
as
Courtney True
- The Next Life (2007) - Courtney True
- Vigil (2007) - Courtney True
- Permanent Collection (2007) - Courtney True
- Lovers and Cheaters (2007) - Courtney True
- Thirteen Minutes to Midnight (2007) - Courtney True
- Sins of the Father (2007) - Courtney True
- Lost (2007) - Courtney True
- The Music Video (2007) - Courtney True
- Turn Card (2007) - Courtney True
- Tidal (2007) - Courtney True
- The Spins (2007) - Courtney True
- Strawberry Social Reject (2007) - Courtney True
2006
11 Cameras (TV Series)
as
Serenity
- Episode #1.6 - Serenity
- Episode #1.5 - Serenity
- Episode #1.3 - Serenity
- Episode #1.2 - Serenity
- Episode #1.15 - Serenity
- Episode #1.11 - Serenity
- Episode #1.10 - Serenity
- Episode #1.1 - Serenity
2006
Rent-a-Goalie (TV Series)
as
Lise Lambeau
- Shit Zone (2006) - Lise Lambeau
2006
Angela's Eyes (TV Series)
as
Julie Molson
- Pilot (2006) - Julie Molson
Writer
2021
The Artist's Way Out (TV Series) (6 episodes)
- Perfect (2021)
- Slot (2021)
- Flow (2021)
- Name (2021)
- Wood (2021)
- Ex (2021)
Director
2021
The Artist's Way Out (TV Series) (5 episodes)
- Perfect (2021)
- Slot (2021)
- Flow (2021)
- Name (2021)
- Wood (2021)
Producer
2021
The Blactor (Short) (executive producer)
2021
The Artist's Way Out (TV Series) (producer)
2018
Hyperlight (Short) (executive producer)
Soundtrack
-
Nashville (TV Series) (performer - 2 episodes, 2016) (writer - 1 episode, 2016)
- If I Could Do It All Again (2016) - (performer: "This Old Guitar" - uncredited)
- How Does It Feel to Be Free (2016) - (performer: "Down the Line" - uncredited) / (writer: "Down the Line" - uncredited)
Script Department
2023
Sole Suspect (Short) (script supervisor)
Stunts
2010
Riverworld (TV Movie) (stunts)
Self
2016
Talking Dead (TV Series)
as
Self
- The Same Boat (2016) - Self
References
Jeananne Goossen Wikipedia
(Text) CC BY-SA