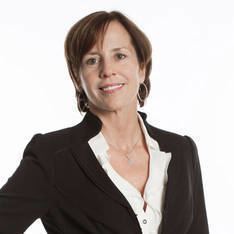 In June 2006, she was appointed by President George W. Bush to chair the President's Council on Service and Civic Participation.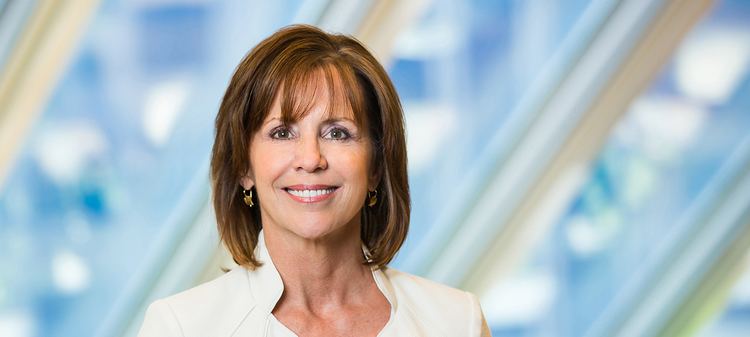 In 2007, Case was asked by U.S. Secretary of State Condoleezza Rice to serve as a co-chair of the U.S.-Palestinian Partnership to promote economic opportunity for the Palestinian people, prepare Palestinian youth for the responsibilities of citizenship and good governance, and marshal new private investment in the West Bank.
In 2016, Jean gave a TedXMidAtlantic talk where she highlighted the importance innovators have played in the history of the United States and examined the state of entrepreneurship today. Case argued there is a tremendous opportunity to seize by expanding access to capital by investing in women and entrepreneurs of color and set forward a series of steps for all to join in on building an inclusive entrepreneurial ecosystem that would give everyone an equal chance at unlocking the American Dream.
In 2017, the 20th Anniversary of the founding of the Case Foundation, Jean and husband Steve, launched a year-long "Get In The Arena" campaign, calling on citizens to embrace the ethos of President Theodore Roosevelt "Man In The Arena" speech and to "Get In The Arena" by taking action on issues and challenges that mattered most in their lives and communities.
In February 2016, Case was elected as Chairman of the National Geographic Society's board of trustees and also serves on the boards of Accelerate Brain Cancer Cure, and Brainscope, as well as the advisory councils of the Stanford Center on Philanthropy and the Civil Society, Georgetown University's Beeck Center for Social Impact & Innovation, and the Brain Trust Accelerator Fund.
Case grew up in Illinois and Florida, and attended high school at the Westminster Academy in Fort Lauderdale, graduating in 1978.
She held positions as a marketing manager with online information services Source Telecomputing Corporation (The Source) and General Electric Information Services (GEnie), then joined America Online (AOL) serving as Director of Marketing (October 1988), then Vice President, Marketing (August 1989) and finally Vice President, Corporate Communications (April 1993). She left AOL in 1996.
Jean Villanueva and Steve Case married in 1998 in a ceremony officiated by the Rev. Billy Graham. Today they reside in McLean, Virginia, in a mansion that was the childhood home of Jacqueline Bouvier.
Jean and Steve Case were named by Barron's Magazine as one of the "25 Best Givers" in 2011 and one of the "9 Most Generous Tech Entrepreneurs" by Fast Company in 2013. They received the Woodrow Wilson Award for Corporate Citizenship in 2001. The award was given out by the Woodrow Wilson International Center for Scholars of the Smithsonian Institution in Washington, D.C.. Jean and Steve Case were honored with the Lifetime of Idealism Award by City Year in 2009 and honored as Citizens of the Year by the National Conference on Citizenship in 2011
Jean was named the Washington Business Journal's Corporate Philanthropist of the Year in 2011. In 2013 she received the Excellence in Entrepreneurship Award from Wake Forest University and was a finalist for the Washington Business Journal's "Most Admired Nonprofit CEO." That same year she as a mentor for the Wall Street Journal's "Startup of the Year."
In 2014, Jean received an honorary Doctor of Humane Letters degree from Indiana University Lilly Family School of Philanthropy for her philanthropic work., and in 2015 she received an honorary Doctor of Humane letters from George Mason University
In 2016, Jean was elected to the American Academy of Arts and Sciences.
Jean and Steve Case have personally invested in and leveraged new online platforms for social good, such as Network for Good, Causes, and MissionFish. In 2011, she opened Early Mountain Vineyards, a 300-acre property in Virginia.