Covid-19
Jan Ellis








February 8, 2013, Pretoria, South Africa
Jan Hendrik Ellis (5 January 1942 – 8 February 2013) was a South African rugby union player, who played flanker. He played 38 times for the Springboks, which at that time was a record.
He played in his first Test for the Springboks on 31 July 1965 against New Zealand. He played his last test against the same team on 24 July 1976.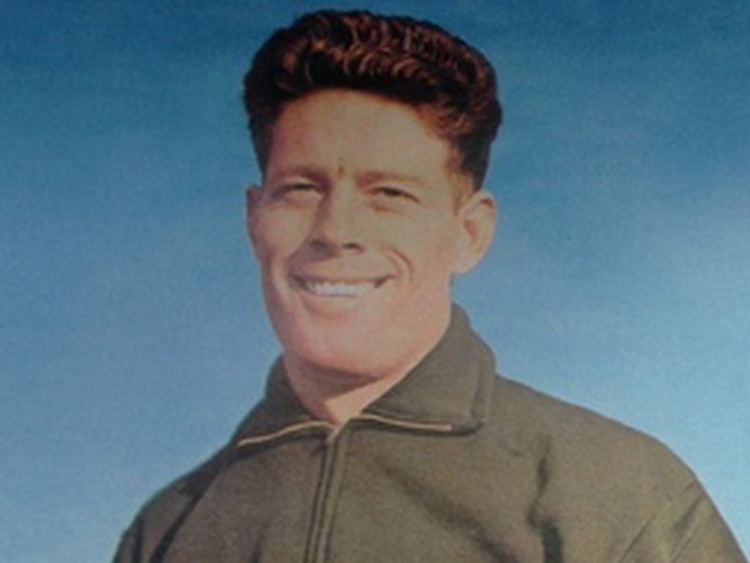 Ellis also played in the Presidents XV on 31 March 1973 against Scotland.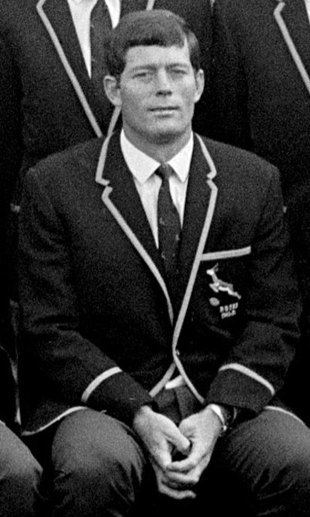 He died on 8 February 2013.
Selected for the South African team 38 times 7 tries, 21 points Selected times per year: 4 in 1965, 4 in 1967, 6 in 1968, 5 in 1969, 6 in 1970, 4 in 1971, 1 in 1972, 6 in 1974, 1 in 1976
Jan Ellis Wikipedia