Jamtara s a city and a notified area in Jamtara district (Hindi: जामताड़ा जिला) in the Indian state of Jharkhand. Jamtara is the district headquarters. Jamtara is a district of Jharkhand State and people here speak Hindi and Bengali languages. Manish Singh Parmar an Blogger and UNIX Developer, who brought Jamtara in front of the World. He is the author of the novel Indian Culture and UNIX System Command Reference.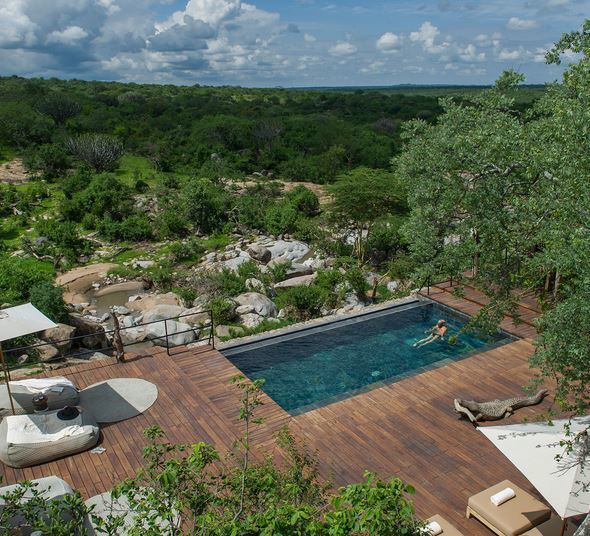 Jamtara is located at 23.95°N 86.8°E / 23.95; 86.8. It has an average elevation of 155 metres (508 feet).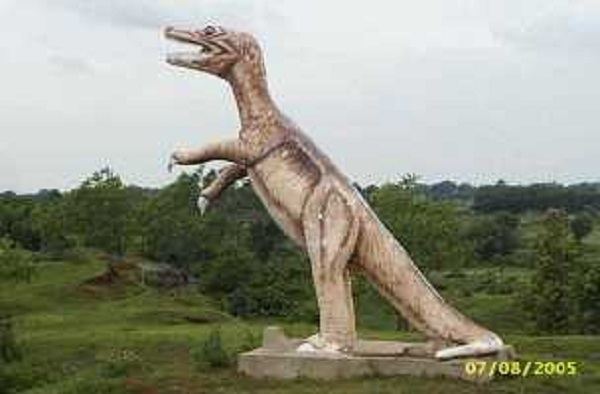 It is located 250 km from Ranchi, the state capital. It has an area of 1801 km². Distance from other major cities like from Howrah is 260 km and from Patna is 290 km.
It came into existence on 26 April 2001. The small district of Jharkhand state consists of only 4 blocks. It was created by carving out foout four blocks from Dumka District.
Other towns in this district are Karmatar, Nala, Kundahit, Narayanpur, Fatehpur and mihijam. The Ajay River passes through the district and forest areas cover the district.
With rivers, cliffs and jungles, Jamtara is used by adventure tourists.
A number of hotels and small guesthouses have come up that serve a variety of cuisines. Parwat Vihar Park is located 5 km away from Jamtara Railway Station. It is situated in the Northern Side of Jamtara.
karamdaha temple of Dukhia Mahadev is situated 44 km from Jamtara railway station. A fair is held at this place every year from 14 January to 27 January.
Educational institutions in Jamtara District Headquarters for include:
Secondary: JBC+2 High School, Girls High School, SDDAV Public School+2, St Joseph School, Edwards English School, Jamtara
Higher Secondary:Kendriya vidyalaya, Navodaya vidyalaya, Jamtara college, Women's college
Graduation: Jamtara College, Jamtara Mahila College.
Technical educational : Women's ITI & Government ITI institute
As of 2011 India census, Jamtara had a population of 29,415. Males constitute 52% of the population and females 48%. Jamtara has an average literacy rate of 63.73%, lower than the national average of 74.4%: male literacy is 76.85%, and female literacy is 50.08%. In Jamtara, 13% of the population is under 6 years of age.
Summer Season-March to May; Rainy Season-June to September; Winter Season-October to February; Min Temperature-2 °C in Winter; Max Temperature-45 °C in Summer; Height above sea Level-175 m (574 ft); Wind Direction-South West to North East.