Jamie Marsh is an American theatre and film actor.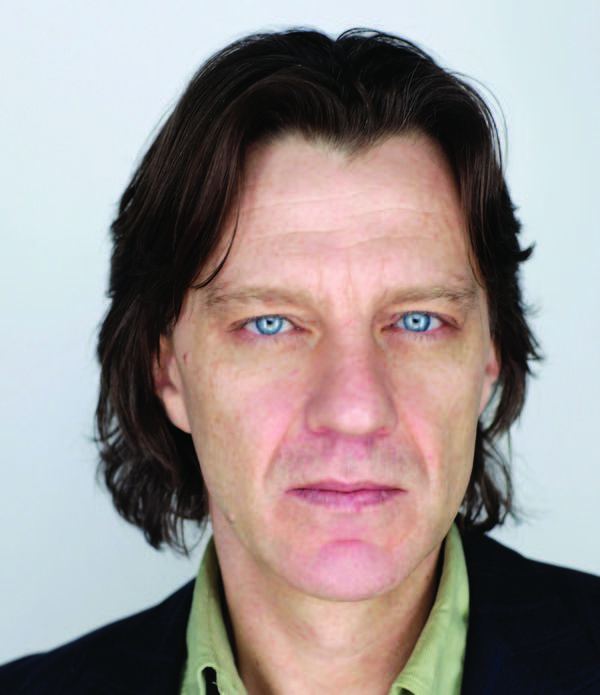 Marsh was born in New York City. In 1981 while living in Stockholm, Sweden with his family, Jamie was cast in his first movie, Montenegro. After moving back to New York and graduating high school, Jamie studied at the H.B. Studios with Uta Hagen and Herbert Berghof. In 1991 Marsh originated the lead role of Jay Kurnitz on Broadway in the original cast of the Tony Award and Pulitzer Prize winning play Lost in Yonkers starring with Kevin Spacey, Mercedes Ruehl and Irene Worth. Jamie performed the play over 800 times . In 1992, after a performance, Ellen Burstyn invited Jamie to be a Life Member of The Actors Studio.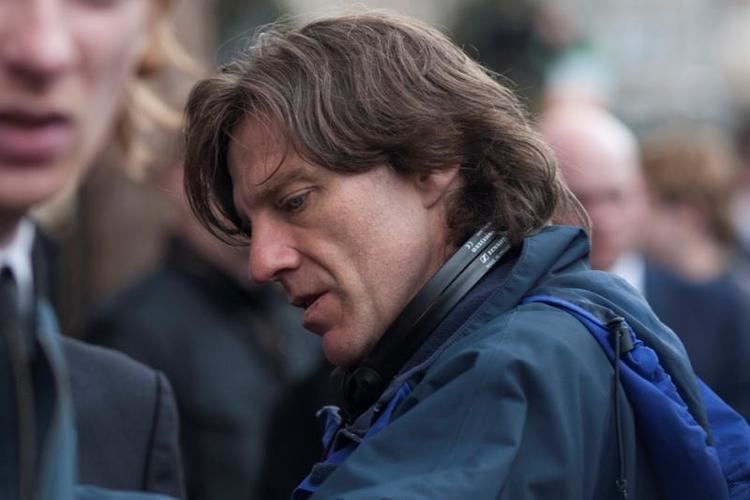 The highest point of Marsh's film/TV career has been a 1998 TV series pilot for Fox called Killer App in which Jamie was the lead. It was written by Garry Trudeau and directed by Robert Altman. It was not picked up.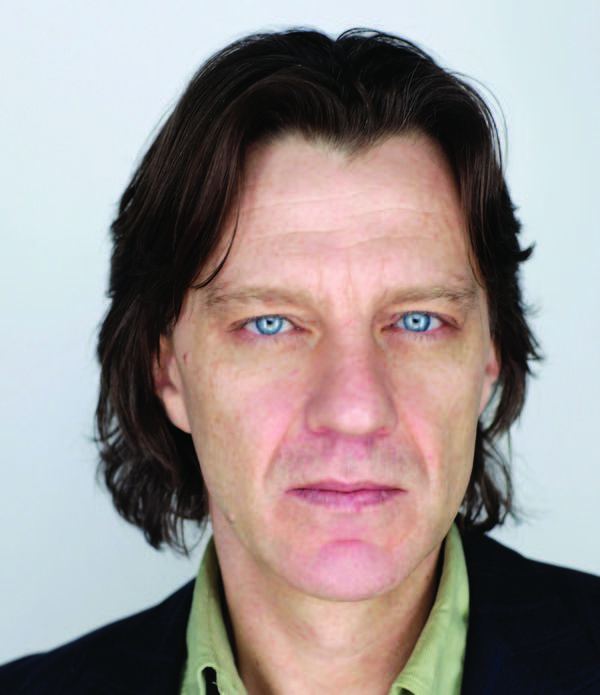 Marsh's TV guest star appearances include ER, X-Files and NYPD Blue. His last notable job was a guest starring role in the CBS Sunday Night Movie of the Week The Valley of Light which premiered in January 2007 for The Hallmark Hall of Fame, starring Chris Klein and Gretchen Mol.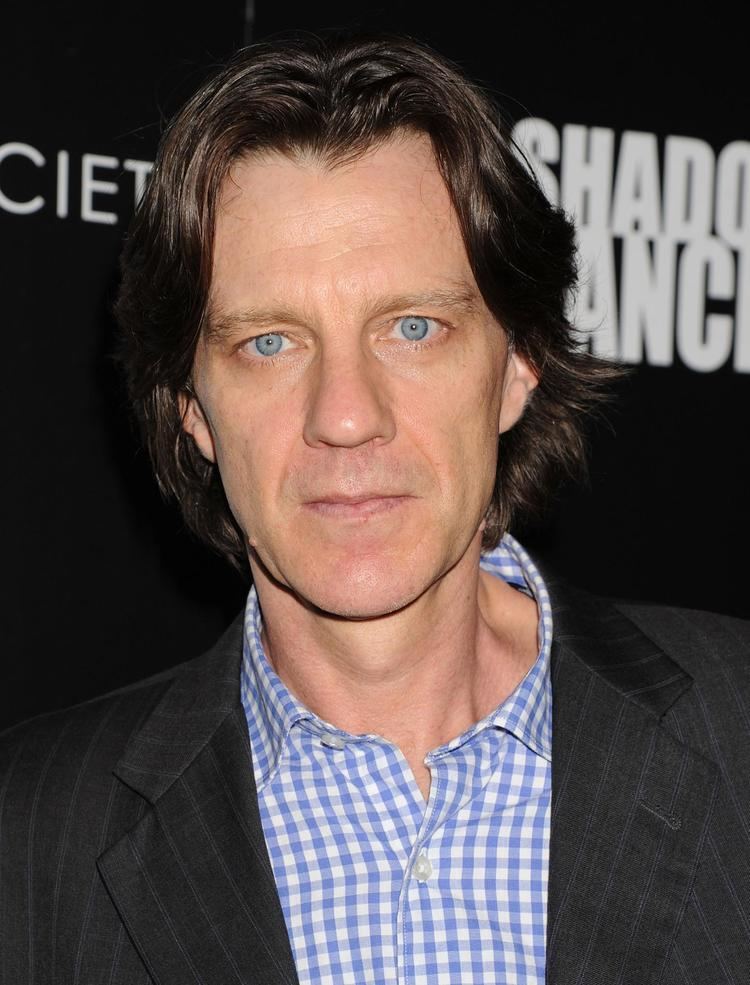 Marsh has appeared in national commercials for brands including Coke, Volkswagen, Budweiser, M&M's and AT&T.