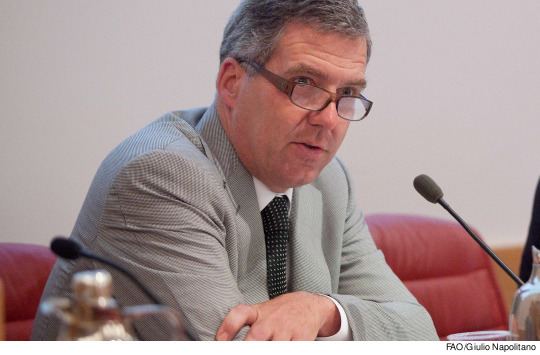 Milliken was raised in Fremont, Nebraska. He is a Phi Beta Kappa graduate of the University of Nebraska-Lincoln in 1979. He earned a law degree in 1983 from New York University School of Law, where he was a Root-Tilden Scholar. While at New York University School of Law, Milliken served as research assistant to Professor Norman Dorsen, then president of the American Civil Liberties Union.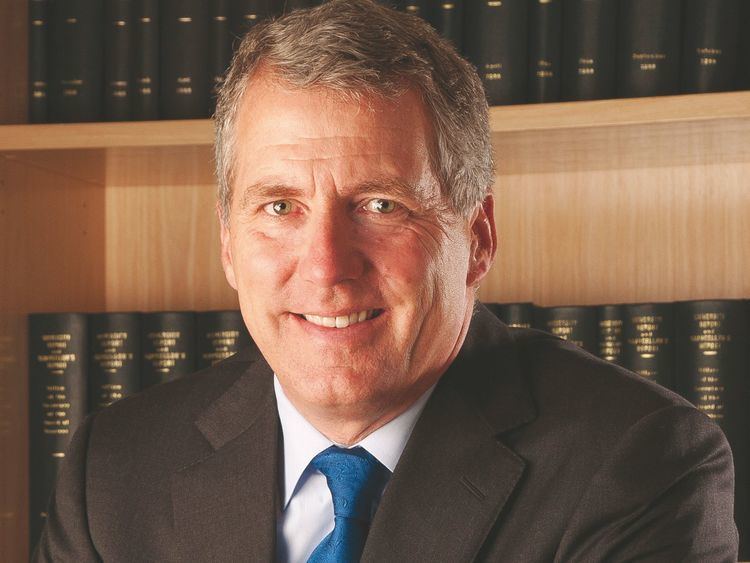 During law school, Milliken worked for the Legal Aid Society's Civil Division in New York City, and afterwards an attorney at Cadwalader, Wickersham & Taft.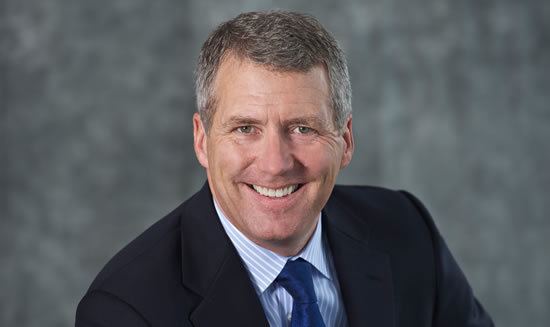 Milliken returned to Nebraska in 1988 as executive assistant to the president of the University of Nebraska. He was subsequently appointed Secretary to the Board of Regents and Vice President for External Affairs.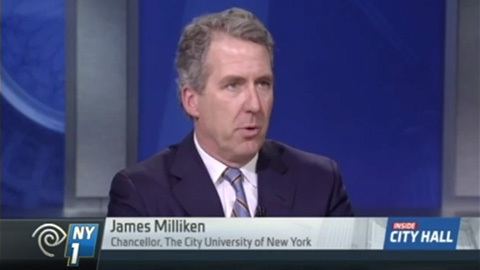 In 1998, Milliken was appointed by then-president of the University of North Carolina, Molly Corbett Broad, to head a division responsible for university-wide strategy, institutional research, state and federal relations, public affairs, and economic development. In 2000, he helped lead the effort to pass a statewide referendum for a $3.1 billion bond issue to construction and repair university and community college buildings. The historic referendum was the largest bond issue for higher education capital improvements in the United States.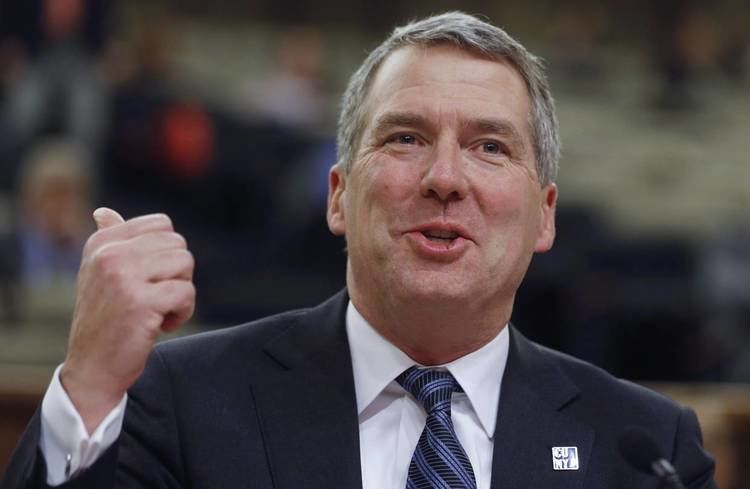 Milliken was named President of the University of Nebraska in 2004. Milliken worked to expand access and launched CollegeBound Nebraska, which provided free tuition to Nebraska Pell Grant recipients, University of Nebraska Online Worldwide, and Nebraska Innovation Campus, a public-private research and development park located on the former state fair grounds next to the University of Nebraska-Lincoln campus. He subsequently led a $1.8 billion dollar capital campaign, funding new institutes he created for early childhood (Buffett Early Childhood Institute), global food and water sustainability (Daugherty Water for Food Institute) and rural sustainability (Rural Futures Institute). Milliken also helped lead the Nebraska P-16 Initiative to improve primary education, increase student success and college preparation, and close the achievement gap. Milliken significantly expanded the University's global reach, establishing new programs, with universities, the private sector and government, in China, India, Brazil and Turkey.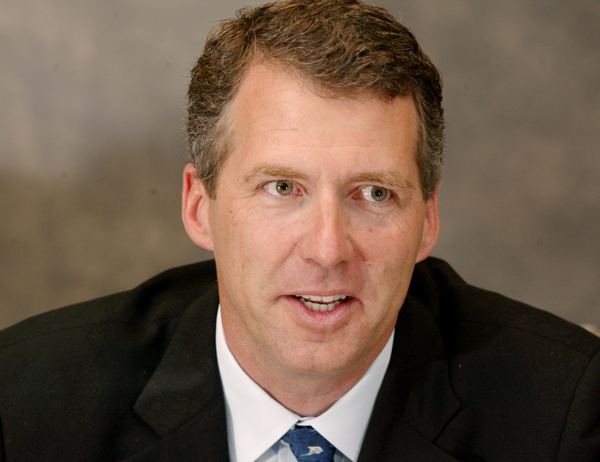 Milliken is a member of the Council on Foreign Relations, Business Higher Education Forum, and on the executive committee of the Council on Competitiveness. He formerly served as a director on the board of the Association of Public and Land-Grant Universities (APLU), and led the Commission on Innovation, Competition and Economic Prosperity.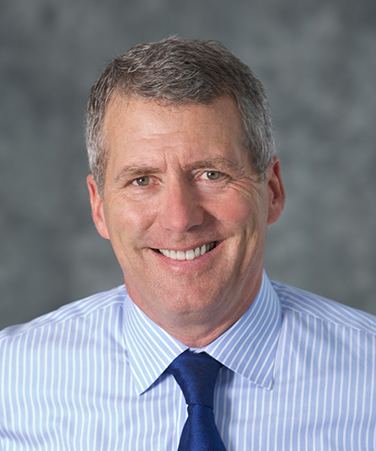 Milliken is married to Nana Graves Hilliard Smith, a Phi Beta Kappa graduate of Yale University, and New York University School of Law. Milliken and Smith married in 1989. They have three children.