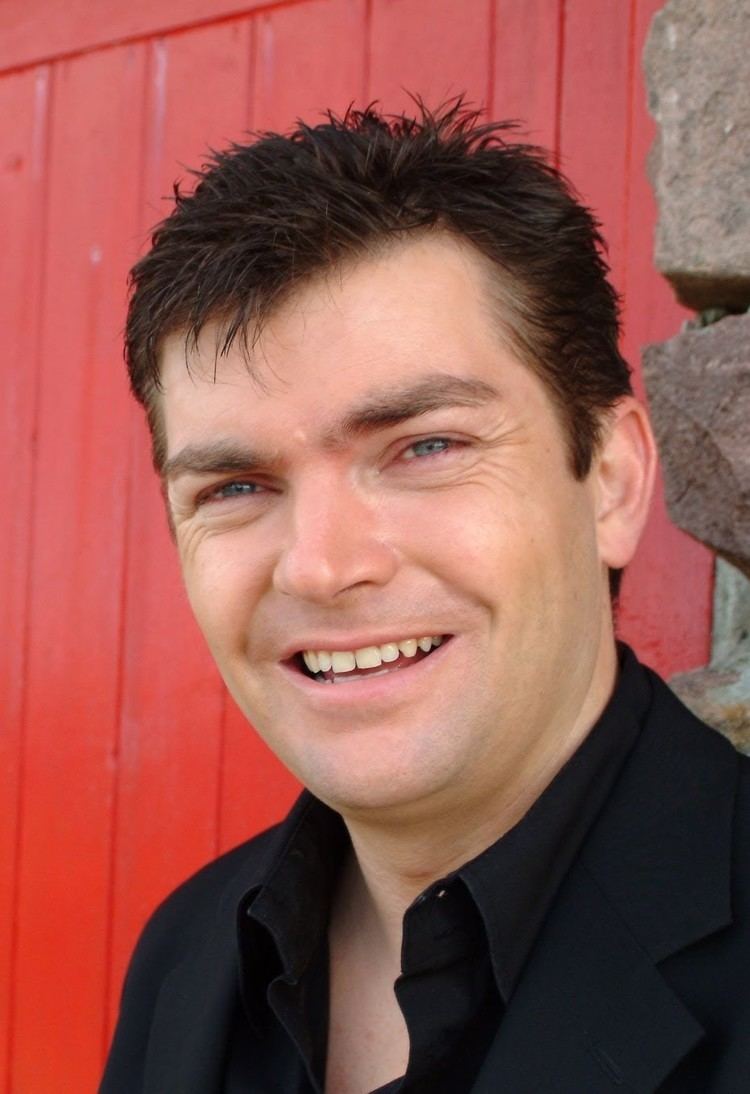 Since his success in You're a star, Kilbane has gone on to record and release 13 well received albums including King of the Road, Close to You, Hymns of Praise, Divine Love, Life's Miracle, Heart to Heart, Glory and Grace, "Mary: The Lord's servant", "The Songs of Faith Collection", "The Family Collection", "Gravel & Grace" and Songs of Ireland, as well as his Christmas album titled The Christmas Collection. In March 2012, he released his ninth album Gravel & Grace. Songs of Faith, Life & Hope. The album was launched at Lorain Correctional Institution, Grafton Prison in Grafton, Ohio, USA following an invitation extended from the institutions inmates to James to give a special concert at the prison that took place during St. Patrick's week 2012. The Gravel & Grace album includes many popular songs and previously released radio singles. Many of Kilbane's albums are Nashville and Irish collaborations. One of these projects was in 2008 he released on his fourth Gospel album Heart to Heart was a new anthem for the House of the Virgin Mary titled "Mary's House, Our Lady of Ephesus". Mary's House is located at Meryem Ana Evi, Ephesus Turkey.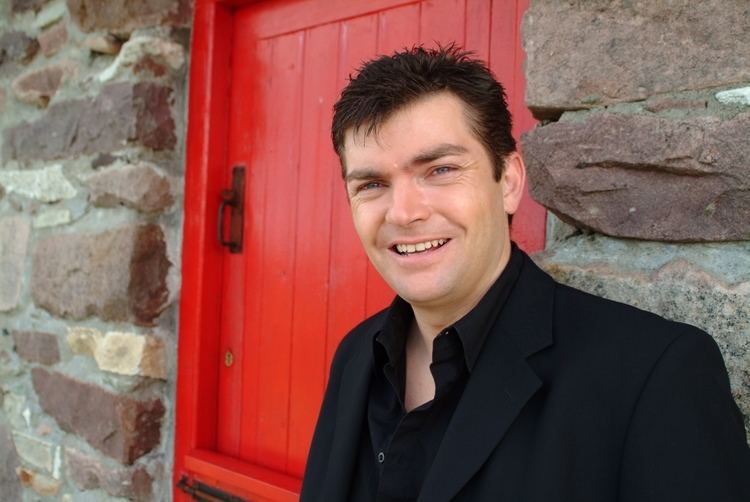 James Kilbane is not a conformist and has not always aligned his work or beliefs to the usual practices of the Irish music industry. Grand Ole Opry legend George Hamilton IV bestowed Kilbane with the title "The Lone Ranger of country music" after hearing his music and story. Kilbane has experienced most of his success through working in an independent manner through the label Gold Eagle Music. Independently he has been able to explore and develop alternative music ideas to great success. For a number of years Kilbane was mentored by the double Grammy award-winning and music legend Steve Popovich Sr. of Cleveland International Records. Popovich took a keen interest in Kilbane's career and contributed a great deal of knowledge and advice to Kilbane's development and several of his album releases. Over the years Kilbane has work with other music and media industry personalities including Phil Coulter, Gavin Murphy, Bill Shanley, Ciaran Byrne, Máire Breathnach, James Blennerhassett, George Hamilton IV, Seamus Brett, Áine Whelan, Siobhan Pettit, Nigel Connell, Dana, Niamh Cowley, Cora Smyth, Stephen Doherty, David Doocey, Martin Cleary, Tony Maher, Frankie Colohan, Des Cafferkey, John Flatley and Jonathan Owens. Pat Coyle and Josephine Nestor (Public Relations). Joan Eagan, Larry Bass, Pierce O'Reilly, Linda McQuid and Roger Childs (Television). Charlene Morrison, Roisin Timoney, Brian Cunningham and the Cunningham Family (Irish Dancers).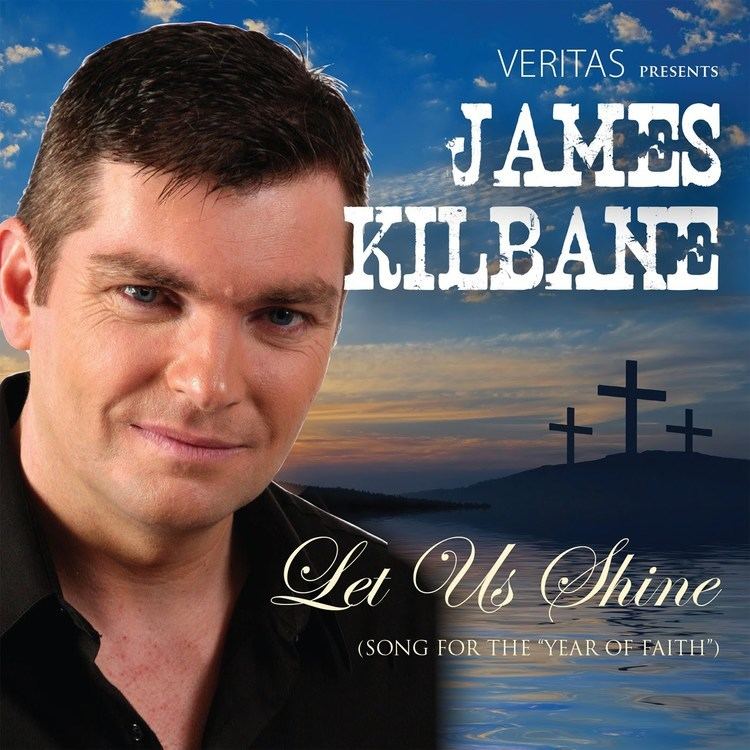 In 2012 Kilbane was voted "Irish Musician of the Year" for his music and work. In June 2012 James and his country band were invited to perform a selection of his Country Gospel music as part of the 50th International Eucharistic Congress in RDS Arena in Dublin, Ireland. Kilbane continues to contribute to other major religious events in Ireland which include major events at the international shrine of Knock. He has been involved in Irish cross border religious music events and projects. He continues to record television including his own show "Keltic Country Gospel with James Kilbane" that aired for 18 shows. He continues to tour. For eight years James was a leading member of the cast in the hit Irish Summer stage show "The Legend of Grainne Mhaol". He is currently performing a Autumn Season of Irish shows in Westport, Co. Mayo. James is also developing Christian based holiday breaks based on his background in music, Christian faith and training in heritage and culture. He is releasing his 13th album and third in association with VERITAS Publications, Dublin, Ireland titled "The Family Collection". This release is for Kilbane to mark with VERITAS the "World Meeting of Families" taking place in August 2018 in Dublin, Ireland.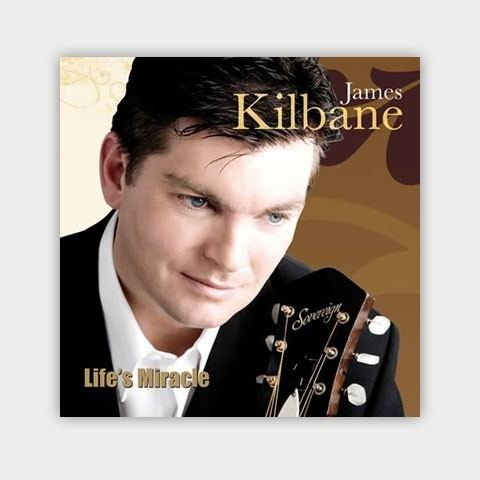 Kilbane was born in Central Middlesex Hospital, Park Royal, London, England and lived for some of his childhood in Harlesden, North West London. He is now living in Achill, Mayo in the west of Ireland. He married his wife Christina in 1989.
James Kilbane is related to the Irish International footballer Kevin Kilbane, the Manchester United footballer Darren Fletcher and Johnny Kilbane, who was the World Featherweight Champion from 1912-1923. He has two children.