Covid-19
James Hog




James Hogg




Poet






November 21, 1835, Ettrick, Scotland, United Kingdom




The Private Memoirs and Conf, The Three Perils of Man: War, The queen's wake, The brownie of Bodsbeck, Altrive tales




Walter Scott, Ludwig van Beethoven, George Douglas Brown, John Galt
James Hog (1658?–1734) was a Scottish minister at Carnock, known for his role in the Marrow Controversy within the Church of Scotland.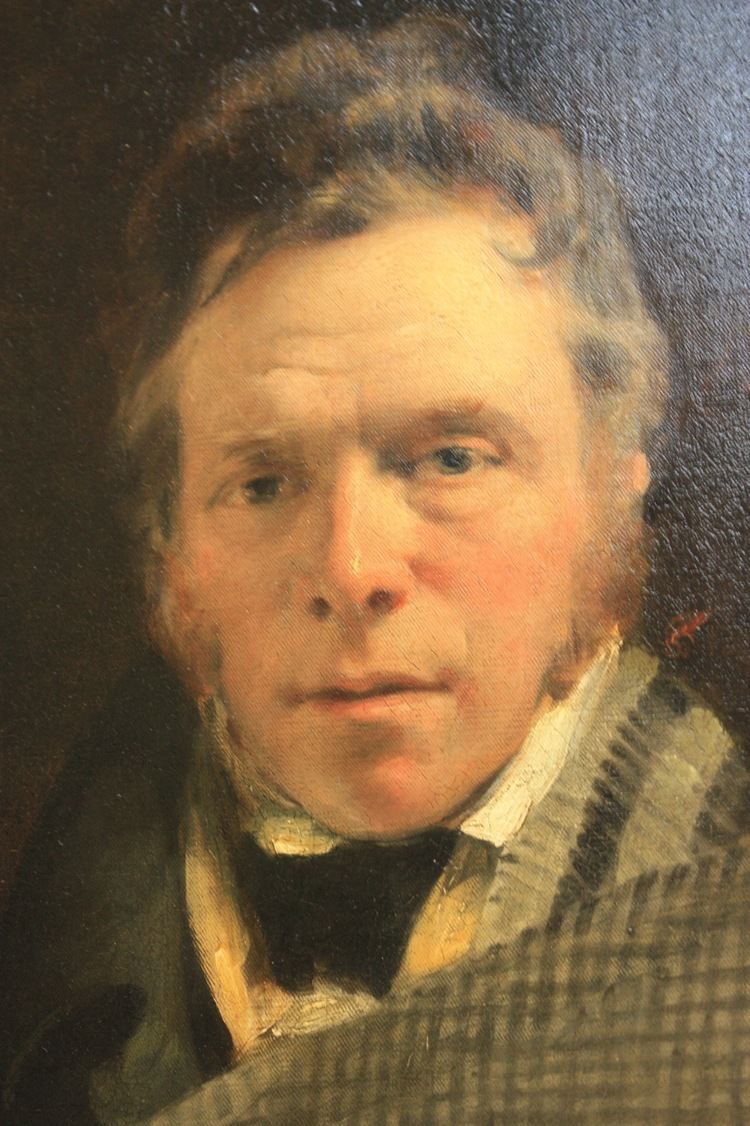 He was the son of Thomas Hog, minister of Larbert, Stirlingshire (d. 1680?). After graduating M.A. at Edinburgh University in 1677 he studied theology in Holland, was licensed to preach by the presbytery of Edinburgh, and ordained minister of Dalserf parish, in the presbytery of Hamilton, 20 January 1691.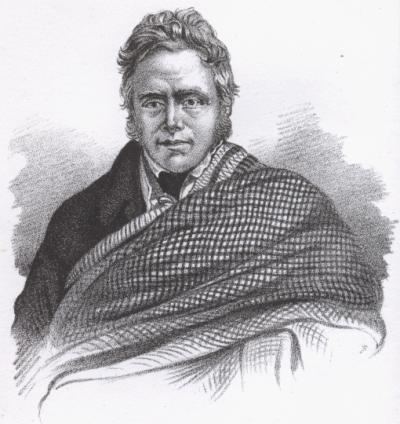 Hog declined on principle to take the oath of allegiance in 1693. Against his own desire he was in 1695 elected a member of the General Assembly of the Church of Scotland, but declined to take the required oaths. The Lord High Commissioner then objected to his taking his seat, and Hog under pressure retired from the Assembly.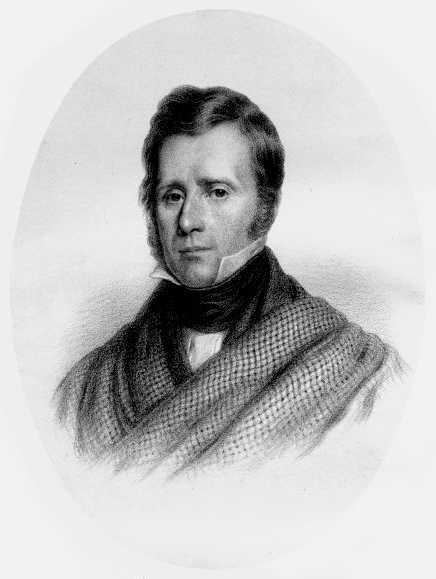 In bad health Hog resigned his charge on 12 November 1696, but in August 1699 he was installed in the parish of Carnock, Fife, and held the post till his death, on 14 May 1734.
Hog belonged to the stricter section of the Church of Scotland, who cherished the Covenanter traditions, upheld popular rights, and took their stand against the more tolerant methods of thought and discipline that had come into the church. He originated the "Marrow" controversy by the republication in 1718, with a preface, of the Marrow of Modern Divinity. The book was denounced by an act of the assembly in 1720, whereupon Hog and eleven other ministers, who became known as the "Marrow Men", presented a protest. The bitter controversy which followed was an indirect cause of the First Secession of 1733. He was eulogised by Ralph Erskine.
Besides prefaces to other religious treatises, Hog was the author of a large number of theological pamphlets, listed in Hew Scott's Fasti Ecclesiae Scoticanae. They include:
A Casuistical Essay on the Lord's Prayer, 1705;
Notes on the Covenant of Works and Grace, 1706;
The Covenants of Grace and Redemption displayed, 1707;
Otia Christiana, 1708;
Letters on the lawfulness of imposing Forms of Prayer, 1710;
Letters to a Gentleman detecting the Gangrene of some Errors vented at this time, 1714;
Vindication of the Doctrines of Grace from a charge of Antinomianism, 1718;
Some missives written to a Gentleman detecting and refuting the Deism of our Time, 1718;
Explication of Passages excepted against the Marrow, 1719;
On Covenanting, 1727; and
On Professor Campbell's Divinity, 1731.
Hog was married, and had two daughters.
James Hog Wikipedia