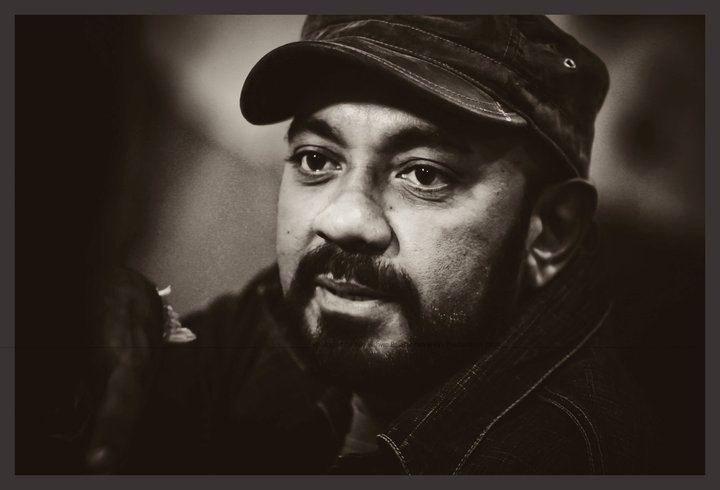 While he's recognized as "Jackson" by many people, his parents used to call him "Malsi". He received his primary education at Hapugoda Junior School and St. Mary's College in Bandarawela and later entered Galahitiyawa Central College in Ganemulla. For higher education he attended the University of Colombo where he first obtained an honors degree in Sinhala Language and Literature and did his master's degree in Mass media at University of Sri Jayewardenepura.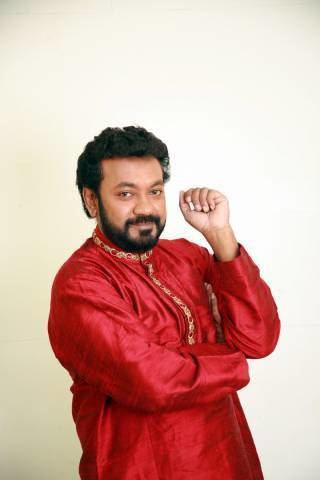 His performances in stage plays such as Marsad, Madura Jawanika, Loma Hansa, Dhawala Beeshana, Ath, Mora and Tharawo Igilethi brought him islandwide recognition in the field of cinema.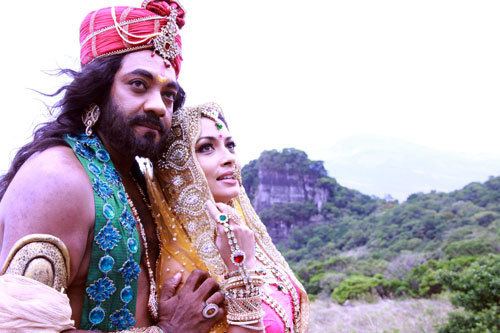 In 1993 he came to film industry. Having acted in Guru Gedara, Chitti, Ayoma and Loku Duwa, in his initial days, Jackson went on to prove his status in films like Bawa Duka, Bawa Karma, Gini Awi Saha Gini Keli, Aswesuma, Agni Dahaya, Sooriya Arana, Mille Soya and Randiya Dahara. In the mean time he came to terms with television as well. These fields helped him establish his own identity as an actor.
He is also admired for his memorable performances in the roles of arrogant, assertive and impertinent characters. Sri Lanka's leading planter Dinal Hilary Samerenayaka was acting as a mentor to Anthony. He also collaborated with Jayantha Chandrasiri, a director in modern Sri Lankan cinema and television. In 2004, under the direction of the Sri Lankan director and writer, Somaratne Dissanayake, he took up a leading role in the film, Sooriya Arana in which he brought to life the role of an egocentric hunter who is compelled to vainly battle with the subtlety of Buddhist tradition both socially and spiritually. This bagged him awards at many of the local Award ceremonies. During his acting career he has garnered more than 20 Best Actor Awards at local award ceremonies such as Sarasavi Awards, Presidential Awards and OCIC Awards.
He won award for the Best Actor in Derana Film Awards 2015 for his film Address Na, which was directed by him.
Bera Handa
Ath
Oththukaraya
Methanin Maruwenu
Lomahansa
Tharawo Igilethi
Madhura Javanika
Maha Samayama
Dhawala Bheeshana
Sithe Susum Niwana Gayana performed with Clarence Wijewardena
Dasa Piya Gath Kala Mata performed with Clarence Wijewardena
Lande Ukula Uda performed with wife Kumari Munasinghe
"Bandara Deiyo" Tele Drama team Song
Jackson Anthony was the Winner of the Peoples' award for the best artist at the Awards Ceremony of the Sri Lanka Institute of Marketing (SLIM) 2007. Currently, Jackson Anthony served as the Creative Director of Swarnavahini Television Channel. He is acclaimed for his concept and presentation of 'Maha Sinhalaye Vansa Kathawa' (translated as "The Chronicle of the Great Sinhalese") telecast through Swarnavahini channel for several years. With many erudite historians brought together, this probably became a most comprehensive program dedicated to the History of Sri Lanka. Other popular programs created by him include exploratory programs like "Ganga dige"(an exploration of the water bodies in the island) "Roma Puranaya" a travel program revealing the history and civilization of Italy and "Salang hanthe"(a travel program revealing the history and civilization of Lesotho).
He has also directed several Sri Lankan films. His directorial debut, 'Julietge bhumikawa' won him the award for the Most Promising Director at the Critics' Awards Ceremony. Paradeesaya was another film directed by him. His direction Aba, allegedly an expensive movie have been made in Sri Lanka. It is based on the legend of King Pandukabhaya; a story which took place more than 2300 years ago. Jackson's son Sajith Anuttara will play the role of the young Pandukabhaya.
In addition to that he worked with Clarence Wijewardena;one of the most respected Sri Lankan musicians in Sinhala music, as a supporting singer for a sinhala teledrama called "Susima"
"Esala Kaluwara" is the only teledrama directed by him and is based on a story that addresses a realistic approaches to the roots and causes of the ethnic problem in Sri Lanka.
Jackson Anthony is married to his long time partner Kumari Munasinghe, who is also an actress and a singer. They have two sons and a daughter and the family is settled in Kadawatha, a Colombo suburb. The daughter is the eldest of three siblings, Madhavee Wathsala, is a television presenter, actress and a singer. The elder son - Akila Dhanuddara, also is a television presenter, model and an actor. His youngest son, Sajitha Anuththara has played the role of the hunter's son in "Sooriya Arana". Sajitha is now studying in University of Kelaniya. He has also played the title role in his father's big-budget film 'Aba'.
He often remembers his father, Mr. Konganige Benedict Anthony and his mother Mrs.Rolin Perera as the mammoth pillar of his success. Jackson's parents lived in his hometown Podiweekumbura, Ragama. He hails from a family of 5 brothers. Elder Brother is Senaka Titus Anthony who is a journalist for several medias. And his other brothers are Sudath Anthony, Saman Anthony, and Mohan Anthony.
He is currently a practicing Buddhist and an enthusiast of Buddhist studies. He conducts a show on Sri Lankan Buddhist history and a discussion program on the Buddhist channel.