Covid-19
Animalia




Piciformes




Pteroglossus




Aracari




Chordata




Ramphastidae




Pteroglossus azara




Species






Aracari, Bird, Many‑banded aracari, Lettered aracari, Toucan
The ivory-billed aracari ( /ˌɑːrəˈsɑːri/ AHR-ə-SAHR-ee, /ˌɑːrəˈsɑːri/ ARR-ə-SAHR-ee or /ˌɑːrəˈkɑːri/ ARR-ə-KAHR-ee), or ivory-billed araçari (Pteroglossus azara), is a species of bird in the Ramphastidae family. It was named after the naturalist Félix de Azara.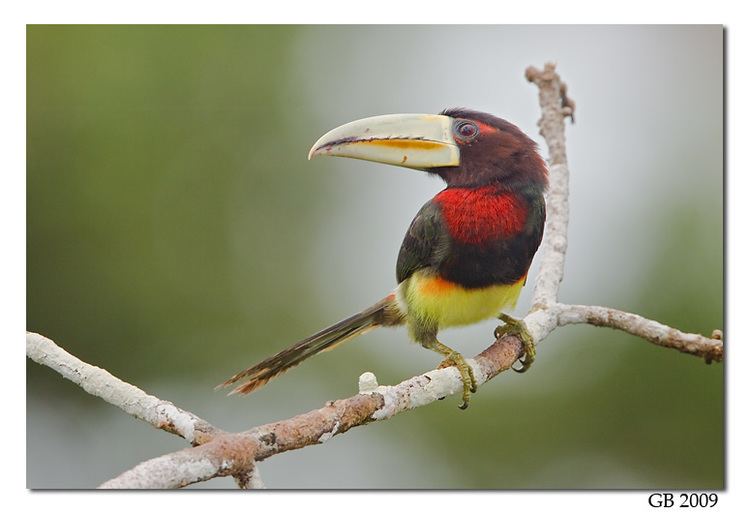 It is found in Bolivia, Brazil, Colombia, Ecuador, Peru, and Venezuela. Its natural habitat is subtropical or tropical moist lowland forests.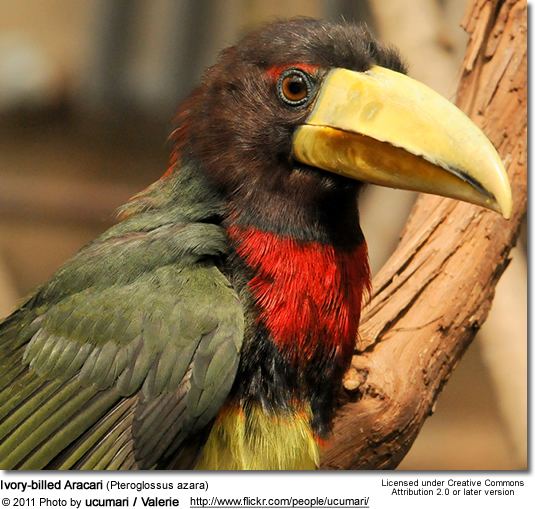 The ivory-billed aracari was originally classified in the genus Ramphastos. Alternate names include Azara Aracari and Yellow-billed Aracari.
Two subspecies are recognized: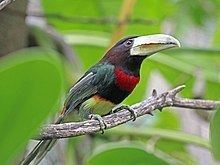 Yellow-billed aracari (P. a. flavirostris) - Fraser, 1841: Originally described as a separate species. Found in western Amazonia
P. a. azara - (Vieillot, 1819): Found in north-western Brazil
Some authorities consider the brown-mandibled aracari to also be a subspecies of the ivory-billed aracari.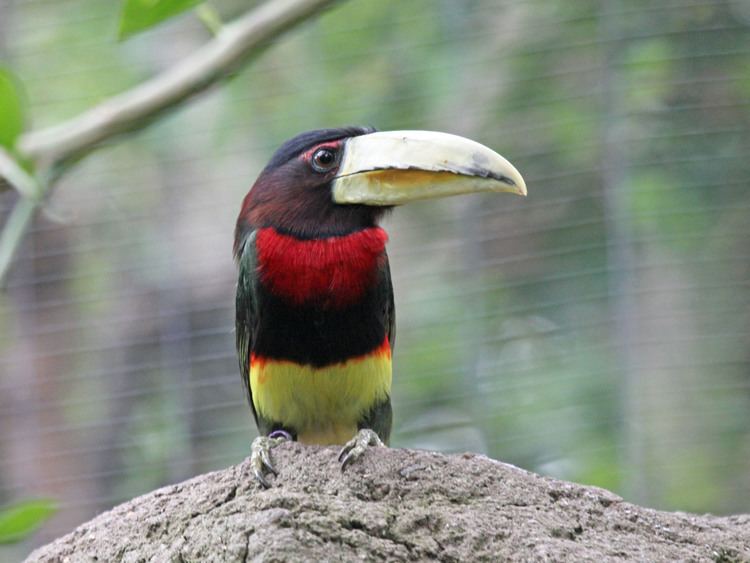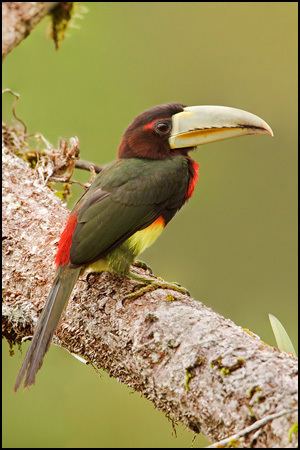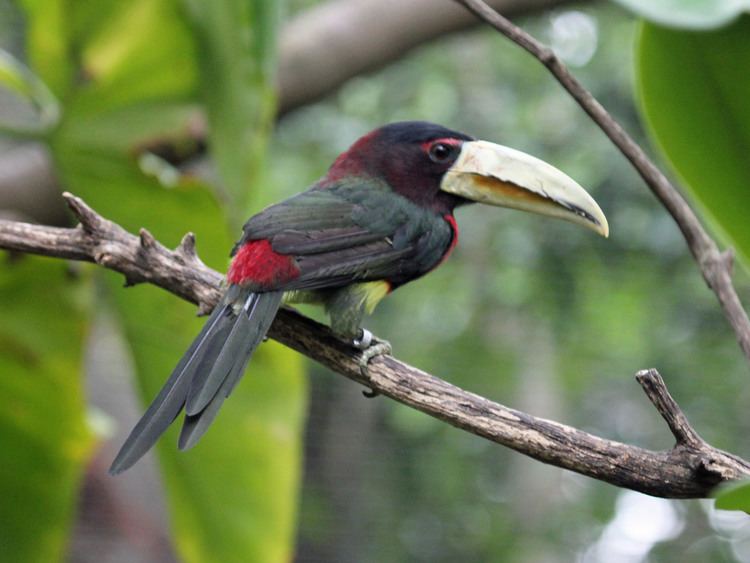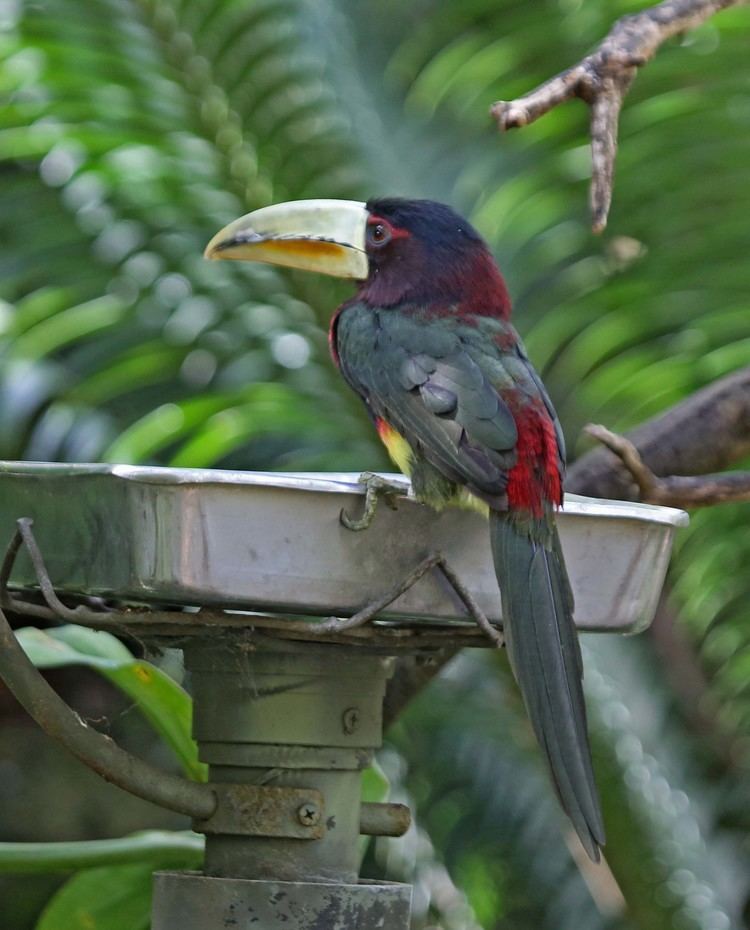 Ivory-billed aracari Wikipedia