Awards

UN Karmaveer Award (2014) Mason Fellow (2013) Ford International Fellow (2011) TED Fellow (2009) Business Baazigar (2006)

Similar

Vishal Gondal, Ritesh Agarwal, Deepak Ravindran
Own your nation irfan alam tedxiitkanpur
Irfan Alam is an internationally acclaimed entrepreneur whom President Obama complimented with the words, "You are doing a tougher job than me." A proud first generation graduate, entrepreneurship and Innovation enthusiast Irfan Alam is a serial entrepreneur. He took the first step towards entrepreneurship when he was as young as 13 and started stock trade analysis and formed a portfolio management firm. Later after his college he won a famous TV reality show, Business Baazigar. The show aimed to find people with innovative business ideas. In spite winning the prestigious show Irfan turn down USD 250,000 investment offer from the organizer because of business ethics conflict and this is where his flagship organization SammaaN first came into existence. Today, this organization is known, not only for systematizing and empowering the rickshaw pullers and their families in India but also for turning this, otherwise sick sector into a robust business model. Being a social entrepreneur Irfan has been globally recognized as expert on social entrepreneurship and turning corporate social responsibilities into lucrative socially relevant business opportunities.
Contents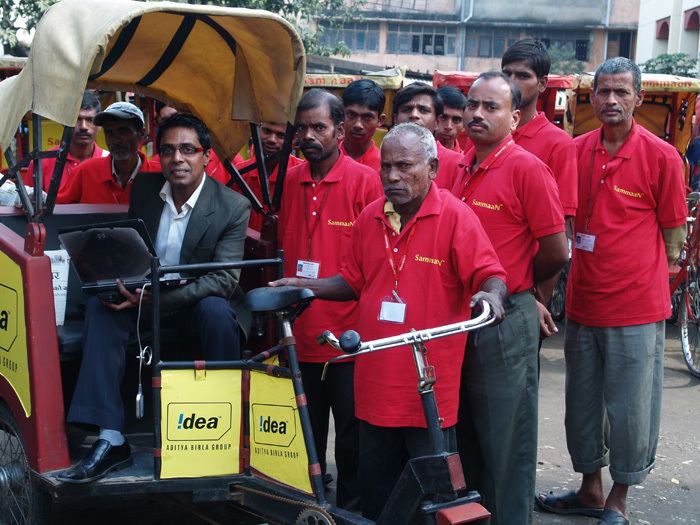 Ford and TED fellow, Irfan is CNBC Young Turk and CNN Young Indian Leader award winner. He has been widely covered by the Economist, Fortune etc.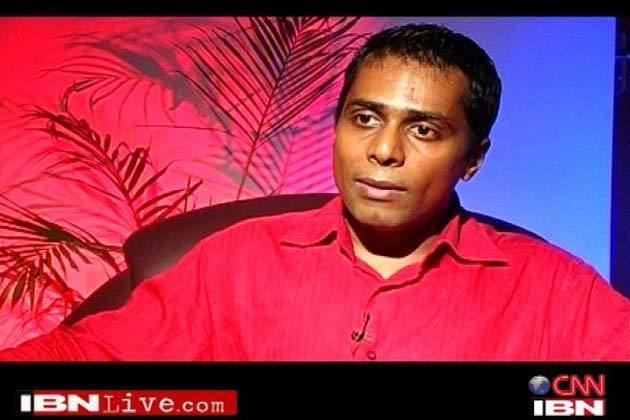 Currently he is a Mason MPA candidate at Harvard Kennedy School on Fulbright Scholarship and promoting women and youth entrepreneurship in India. Irfan, at present, serves as the Founder and Chairman of SammaaN Foundation, an Indian company which organizes the rickshaw pulling and manufacturing sector and is also a leading primary and emergency healthcare service provider. He is also the founder of SammaaN Women Association, which provides education, training and employment opportunities for women. He has also founded MATiNS Enterprise, an interactive outdoor advertising, marketing and portfolio management company. He is also the Founding Chair of CII Young Indians, Patna Chapter.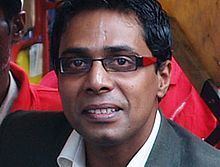 Business model with a difference irfan alam at tedxmica
Awards and Recognitions
Business Baazigar of India
Skoch Financial Inclusion Award
TED Fellow
Ford International Fellow
Irfan won the title of Business Baazigar, India on an Indian business based reality television show.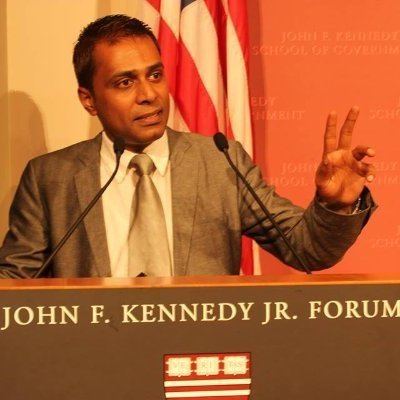 Irfan had been invited for Presidential Summit, 2010 at Washington by the US President Barack Obama. He is the winner of Business World's "Most Promising Entrepreneur Award". He has been selected among "40 Youth icons of India" by India Today, "24 Youth icons of India" by India Today Aspire and "India's Best 30 Youths" by Times of India. Featured in The Guardian, London, Washington Post and The Economist, he is a finalist of TATA NEN "Hottest Startups Awards" and winner of World Bank Innovation Award. His case has been shared in the major universities across the globe.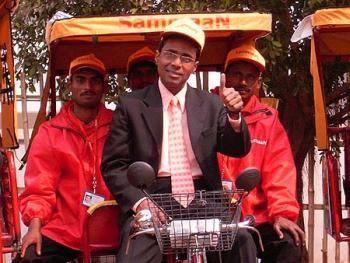 References
Irfan Alam Wikipedia
(Text) CC BY-SA