Irene Wan Bik-ha (simplified Chinese: 温碧霞; traditional Chinese: 溫碧霞; Cantonese Yale: wan1 bik1 ha4; born 30 July 1966) is a Hong Kong film actress.
Contents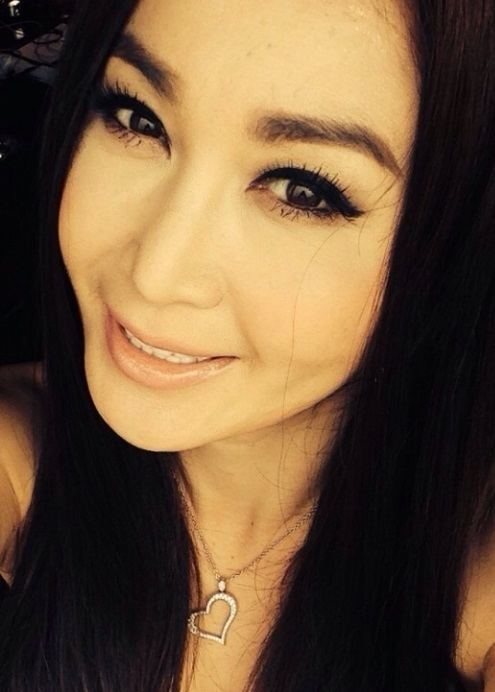 She was nominated for the Hong Kong Film Award for Best New Performer at the 2nd Hong Kong Film Awards for her role in Lonely Fifteen.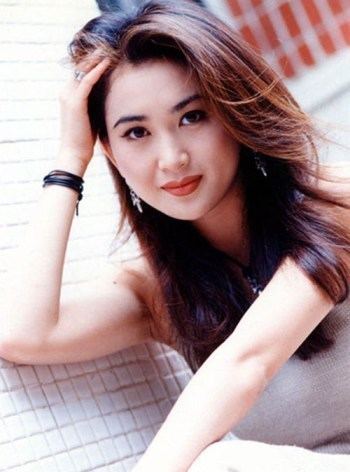 She gained notice for her beauty and remarkable performance in Everlasting Love (1983), co-starring with Andy Lau and Loletta Lee, when she was only 17 years old. Later, she also gave impressive performances in Stanley Kwan's Love unto Waste (1986) and Rouge (1987).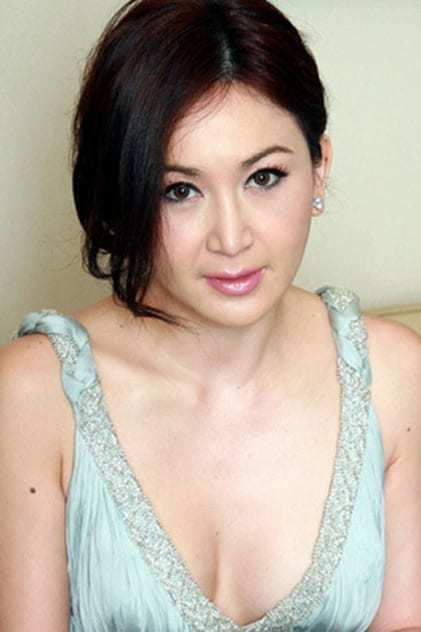 However, in the 1990s, her film career sputtered and she agreed to star in All of a Sudden (1996), which would be her first, and only, time appearing nude in a movie. However, this move failed to ignite her career and she later went on to star in various TVB dramas.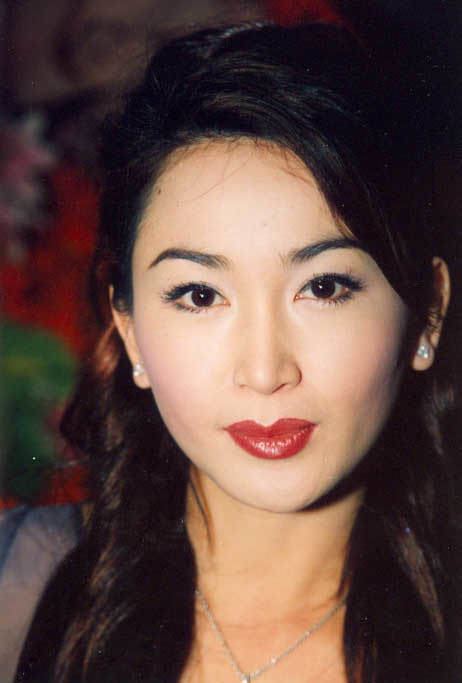 Filmography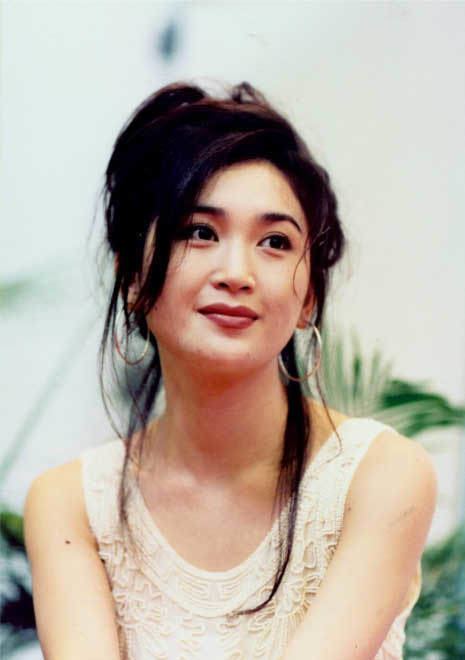 Lonely Fifteen (1982)
Happy Sixteen (1982)
Possessed (1983)
Everlasting Love (1983)
Lucky Stars Go Places (1986)
Caper (1986)
Tiger Cage (1988)
Rouge (1988)
Fatal Vacation (1989)
Bloody Brotherhood (1989)
The Tigers (1991)
Gentle Reflections (1994)
All of a Sudden (1996)
Gods of Honour (TV series) (2001)
A Tragic Room (2003)
Magic Needle (TV series) (2005)
Exodus (2007)
The Drunkard (2010)
72 Heroes (2011)
The Loan Shark (2011)
Triad (2012)
Impetuous Love in Action (2014)
Love in Late Autumn (2016)
708090 (2016)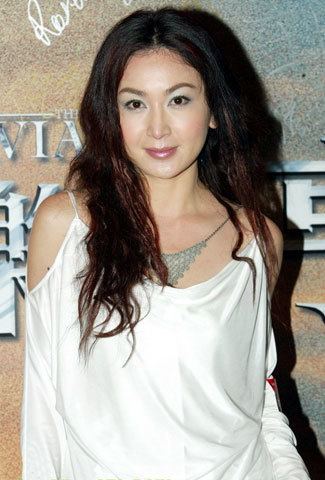 References
Irene Wan Wikipedia
(Text) CC BY-SA