India




Tamil




Tamil Nadu




Sivaganga



Ilaiyangudi,(Tamil: ???????????) also spelled Ilayangudi or Ilaiyangudi, is a taluk headquarters and Sub Town situated 21 km south-east of Manamadurai, in Sivaganga district, India. Sivaganga is around 37 km north-west. Nearest airport is at Madurai. Paramakudi Junction Railway Station serves Ilaiyangudi.The nearest Town is Paramakudi which is 11 km away. Ilayangudi is 66 km from Karaikudi and 70 km from Madurai.
Islam was introduced to Ilayangudi during the 6th and 7th century by Arab traders. Now majority of the people living here are Muslims. The old Muslim community of this town is engaged in different trades such as textile weaving, transportation and plantation of betel leaves and it also has various esteemed educational institutions of Sivaganga district. Kadai theru is the heart of the Sub town and is famous for shops and retail outlets.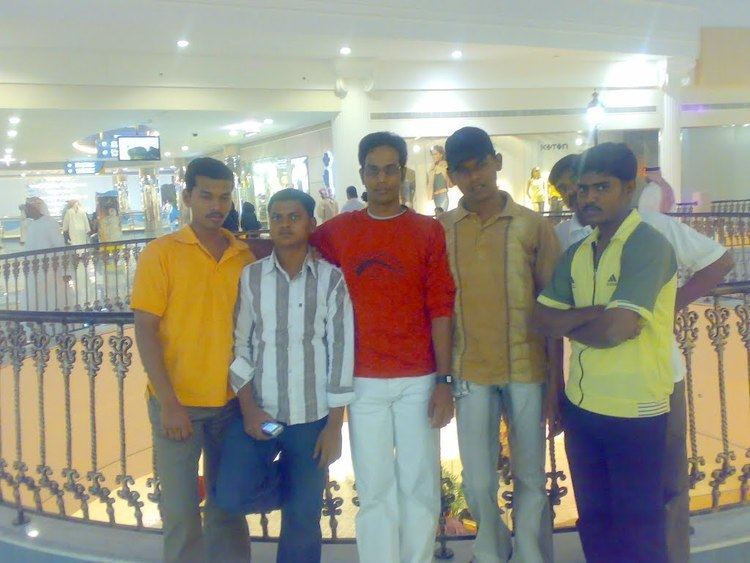 Ilaiyankudi is located at 9.63°N 78.63°E? / 9.63; 78.63. It has an average elevation of 43.6 m (143 ft).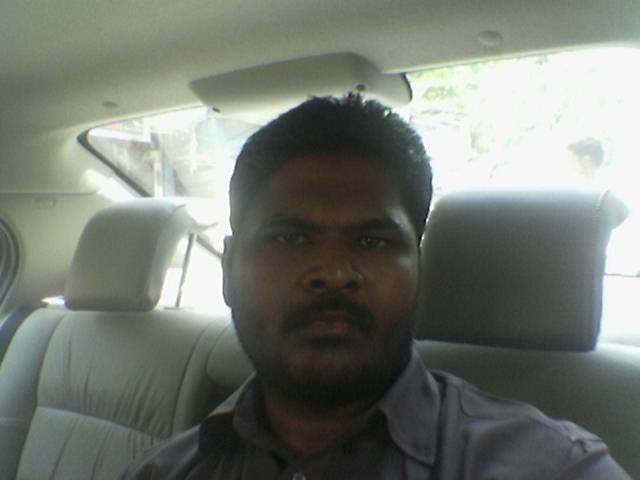 Ilayangudi is surrounded by more than 30 villages among them Pudur, Sodukudi, Karunchuthi, Keelayur, Malli pattinam, Thiruvallur are Muslim dominated villages and other villages are dominated by Maravar,Konars,Udaiyaar and pallars. All of these villages livelihood thrives from Ilayangudi town. The notable surrounded villages are Karumpakootam, Keeranur, Kongampatti, Idayavalasai, Pavandan, Manikkavasaga Nagar, Melayur, Nagamugundhangudi, Peachatthai,Seethoorani, Ariyandipuram, Kannamangalam, Thayamangalam, Melayur, Athikarai, Alimadurai, Meiyananthal,Kottaiyur,Sirupalai, Perumbalai, Aranaiyur, etc.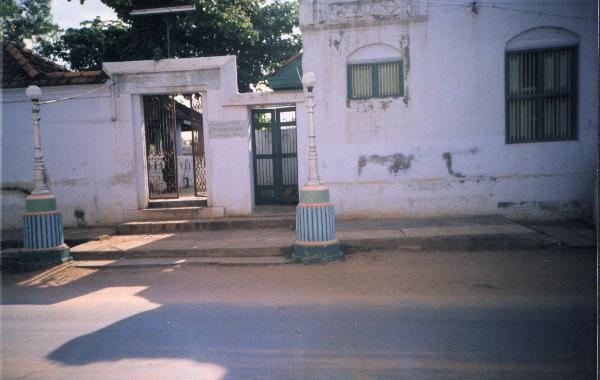 Historical Evidences shows, The first settlement of Muslims into Ilaiyangudi Township started between 14th and 15th century AD near Melappallivasal. Later The Jamaath divided into Two as Melappattadai and Nesavuppattadai Jamaaths and the properties were divided among them. But It is also claimed that a section of Muslim population already existed in Ilaiyangudi. They were the people who changed their faith and embraced Islam during 7th and 8th centuries from Jainism. Nesavu (Textile weaving) was the major trade done by Samanars during the Kalapirar Dynasty, Which has No Proven evidences .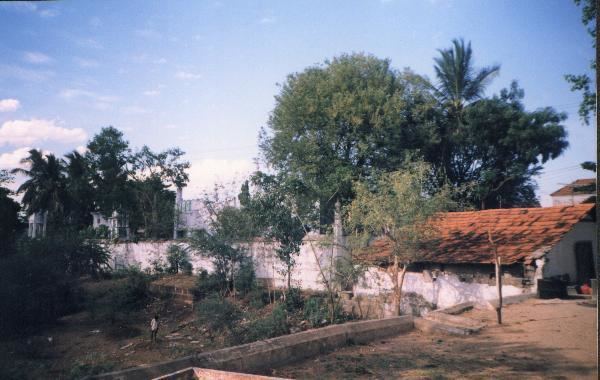 The Muslims who migrated to Ilaiyangudi were from Sevaleperi, Udangudi, Ulakkudi, Sundrapandipuram, Thenmalai, Kadaiyanallur and Thanjavoor. They were first settled in a place called Thuraiyan Pacheery, where the sweet water was available (near the main bazaar - Kadai Road). During that time, that place was occupied by Pallars. With the help of the Pallars, new Muslim migrant settlements were formed and slowly the Pallars left and settled them in further south.
There is a story to support migration of first settlement of Muslims in Ilaiyangudi. There was a great draught in southern part of the Tamil Nadu during AD 14th Century. Around 40 families left in search of fertile land; finally they reached Ilaiyangudi and settled themselves there. The first mosque in Ilaiyangudi was built somewhere between AD 15th Centuries around AD 1450. This Mosque was called as keela pallivaasal ( Eastern Part of the Current Melappaliivasal Campus ). This was earlier called as Thuraiyan Pacherry Settlement area. This is recorded in Madurai District Court, Appeal no.72 of AD 1828. The Ilaiyangudi Muslims were performing three major trades for their survival. Agriculture, Animal Vehicular Transportation by Bullock Carts and Weaving Betel Leaves Plantation. Based on their trade each Jamath were called as periapattadai or eruthu pattadai and Neasvu Pattadai . There is also other group of people involved in Betel Nut Plantaion called as Kodikkal kaarargal
The first mosque is old keela pallival Which has No exact year of construction which was in eastern side of present melapallivasal ( which was constructed during AD 1744 in the west side of the old Keela Pallivasal). Thats how it got its name as Mela Pallivasal meaning west mosque.
The full-fledged Nesavu Pattadai mosque was built during AD1816, in the location where they were offering prayers since AD 1553 with a Medai. This land was awarded as bounty to Sage sehappa owlia by Pandiya King Sadasivarayar during AD 1553. .
There are two more mosques built in Salaiyur during AD 1775 (Shafi) and AD 1811 (Hanafi). During Muslim migration the town was so small having restricted boundaries around the Thearar Oorani area. When Muslim settlement occupied the outskirt in Thuraiyan Pacherry, the wealthy and educated people moved towards North side of the town.The North Side of the town was constructed with well planned straight roads and better living conditions.
The people involved in Betel Nut Plantaion called as Kodikkal kaarargal, Their Mosque is attached the Melappallivasal Trust Management .
The Ilayangudis roots can be traced from the third and second century BC. The full-sized Mahavira image outside the present Rajendra Choleeswarar Temple proves that this ancient township of Southern Tip was influenced by Jainism for thousands of years.
Mahavira, the 24th Tirthankara of Jainism attained Nirvana in BC 527. The eighth successor of Mahavira, Bhatira Baghu Munivar, was the Religious Chieftain of Chandragupta Maurya, who sent Vaisaga Munivar to south to spread Jainism in Pandiya and Chola countries.
During the third century BC Buddhism was introduced to Tamil Land by Empiror Ashoka through his brother Mahendirar. Unlike Jainism, Buddha statues are not found in Ilayangudi, but the public water tank is still called as Therar Oorani. Thearar is Tamil term for Buddhist Monk. This leads us to conclude that there could have been a Buddha Vikar near Thearar Oorani that time.
The present Sivan temple was built by Chola King Rajendra Cholan (AD 1012-1044). The temple is called Rajendra Chola Eswara Temple. This temple might be an old Zain Temple and later converted to a Shivite Temple by the King. The present Manju Puthur Chettiyars (local Chettiyars of Ilayangudi) were Jains originally and later converted to Saivam. When the temple was converted to Hindu temple, the Mahavira Statue was kept outside temple, while Hindu gods were placed inside. There is an old eleventh century Stone Edict from the Chola Dynasty.
Tamil Saivam was established by 63 nayanmars around Tamil Nadu, one of famous nayanmar called as ILAYANGUDI MAARA NAAYANAAR was lived in ilayangudi.
Ilaiyangudi Wikipedia
(,)http://www.oocities.com/ilayangudi1/inptmosque1.JPG(,)http://www.oocities.com/ilayangudi1/inptmosque4.JPG(,)http://upload.wikimedia.org/wikipedia/commons/2/2d/Thirupanamur_Digambar_Jain_Temple.jpg(,)http://upload.wikimedia.org/wikipedia/commons/7/78/Manipuri_astrologers_and_brahmins.jpg(,)http://www.oocities.com/ilayangudi3/maranayanar2.JPG(,)http://i.ytimg.com/vi/-IjHG_ushIc/hqdefault.jpg(,)http://i.ytimg.com/vi/eFaDwAsuSsw/0.jpg(,)http://upload.wikimedia.org/wikipedia/en/f/f8/U_Razak.JPG(,)http://i.ytimg.com/vi/06Z08klyZSA/hqdefault.jpg(,)http://i.ytimg.com/vi/O-zkQrqMjD0/0.jpg
(,)http://static.panoramio.com/photos/large/61277088.jpg(,)http://static.panoramio.com/photos/large/61277095.jpg(,)http://www.journeymart.com/de/StateImages/Rajasthan.jpg(,)http://i1.tribune.com.pk/wp-content/uploads/2011/02/bahrain-afp.jpg(,)http://www.journeymart.com/de/StateImages/tripura-tea-garden.jpg(,)http://mw2.google.com/mw-panoramio/photos/medium/61266482.jpg(,)http://mw2.google.com/mw-panoramio/photos/medium/61276975.jpg(,)http://i.ytimg.com/vi/pBmkQHVTQ4E/0.jpg(,)http://mw2.google.com/mw-panoramio/photos/medium/71055789.jpg(,)http://i.ytimg.com/vi/JfVgZY2ehdk/0.jpg
(,)http://photos.wikimapia.org/p/00/00/67/64/75_big.jpg(,)http://photos.wikimapia.org/p/00/00/67/64/74_big.jpg(,)http://i.ytimg.com/vi/jslnAup5ISc/0.jpg