India


18 km2


Bidar




Kannada




Karnataka






Humnabad is a town in Bidar district in the Indian state of Karnataka. The town is also the headquarters of Humnabad taluk.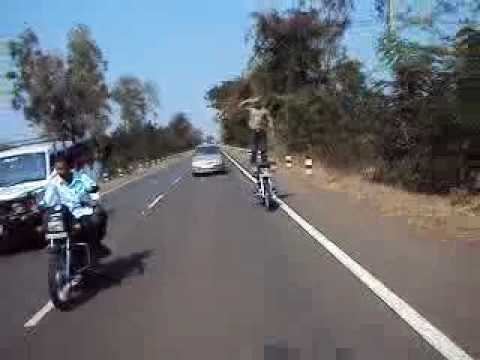 Humnabad is known for its rich heritage of temples and proximity to Andhra Pradesh and Maharashtra. It is known for Shri Veerabhadreshwar Temple, Jai Bhavani Temple, Shri Manik Prabhu Devasthanam in Manik Nagar located in a small hamlet village by the name Maniknagar the Manik Prabhu Temple is dedicated to a great ascetic. On the outskirts of Humnabad lies the Manik Prabhu temple – about a kilometre away from this taluk town.
Manik Prabhu Temple– Overview
People believe that Manik Prabhu, the renowned saint, was a reincarnation of Lord Dattatreya. The Manik Prabhu Temple is located on the confluence of two holy rivulets Viraja and Guru Ganga The village of Maniknagar is built around this temple and is located on the high ground slopes. This region more or less experiences a temperate climate , Banashankari Temple in Nandgaon village.Every year on 26 January, 12 days Shri Veerbhadreshwara jatra Mohotsav is celebrated and around 5 lakhs devotees visit and take darshan many people come from states of Maharashtra (MH), Andhra, Telangana and North Karnataka.Most important Veteran politicians like M P Ramchandra Veerappa and Basavaraj Patil Humnabad and Rajshekhar Patil are from this place.
Humnabad is located at 17.77°N 77.13°E / 17.77; 77.13. It has an average elevation of 638 metres (2093 feet). Stratergically, from Humnabad you can reach Maharashtra and Telangana in under 40 km on East and West Directions.
As of 2011, the India census showed that Humnabad had a population of 44,561. Males constitute 52% of the population and females 48%. Humnabad has an average literacy rate of 64%, higher than the national average of 59.5%: male literacy is 71%, and female literacy is 55%. In Humnabad, 16% of the population is under 6 years of age. Kannada, Urdu is the most widely spoken languages of the region. Marathi and Telugu is also spoken here.
Humnabad is connected by two national highways NH-9 and State Highway NH-218. In fact, NH 218 begins from Humnabad itself. Now, NH-9 is rechristened as NH-65. Also, new railway line is laid from Bidar to Humnabad and regular train services have started from Bidar to Humnabad. The work for the railway line from Humnbabad to Gulbarga (Kalaburgi) is under construction and likely to be finished by end of 2017.
Humnabad Wikipedia