Covid-19
Canada France




Jean Audouze




Albert Einstein Medal




CNRS




Paris, France




Astrophysics




Astrophysicist




Canadian




Hubert Reeves






July 13, 1932 (age 83) Montreal, Quebec, Canada (

1932-07-13

)


Universite de Montreal McGill University Cornell University




Manon Beaupre, Joseph-Aime Reeves




Cornell University, Universite de Montreal, College Jean-de-Brebeuf, McGill University




Poussieres d'etoiles, The Universe Explaine, Origins: Speculations on the Co, Atoms of Silence, Dernières nouvelles du cosmos




Pierre Rabhi, Yves Coppens, Joel de Rosnay, Jean‑Claude Pecker, Frank J Tipler
Hubert Reeves (born July 13, 1932), CC OQ is a French Canadian astrophysicist and popularizer of science.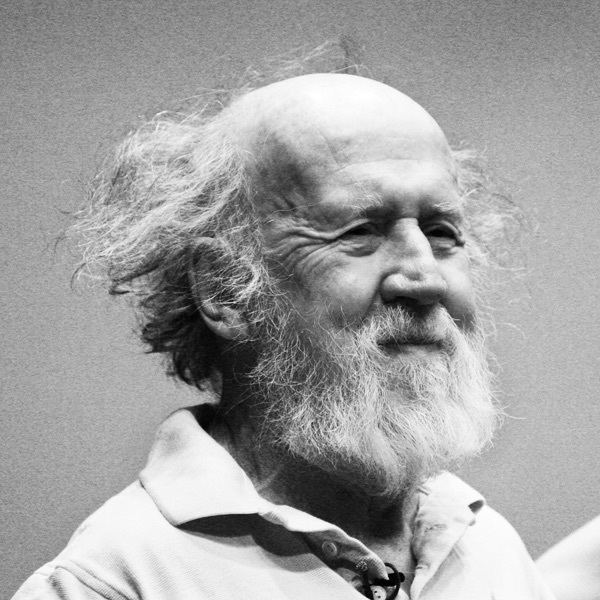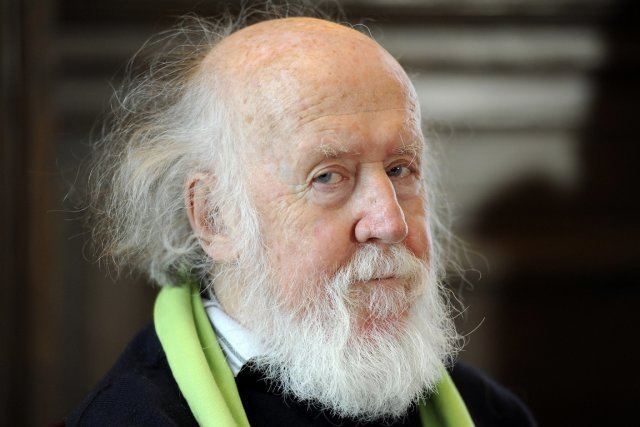 Reeves was born in Montreal on July 13, 1932, and also as a child lived in Léry. Reeves attended Collège Jean-de-Brébeuf, a prestigious French-language college in Montreal. He obtained a BSc degree in physics from the Université de Montréal in 1953, an MSc degree from McGill University in 1956 with a thesis entitled "Formation of Positronium in Hydrogen and Helium" and a PhD degree at Cornell University in 1960. His PhD thesis was "Thermonuclear Reaction Involving Medium Light Nuclei."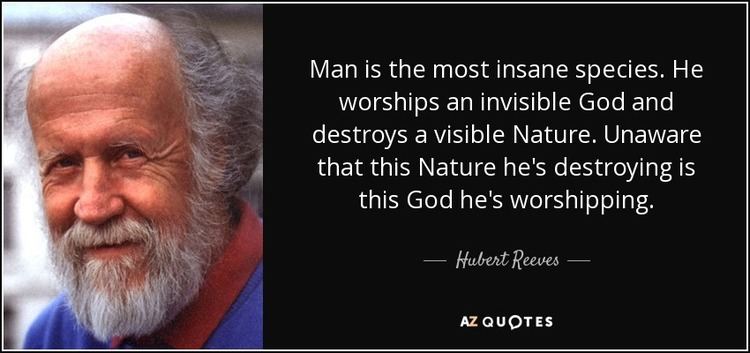 From 1960 to 1964, he taught physics at the Université de Montréal and worked as an advisor to NASA. He has been a Director of Research at the Centre national de la recherche scientifique since 1965.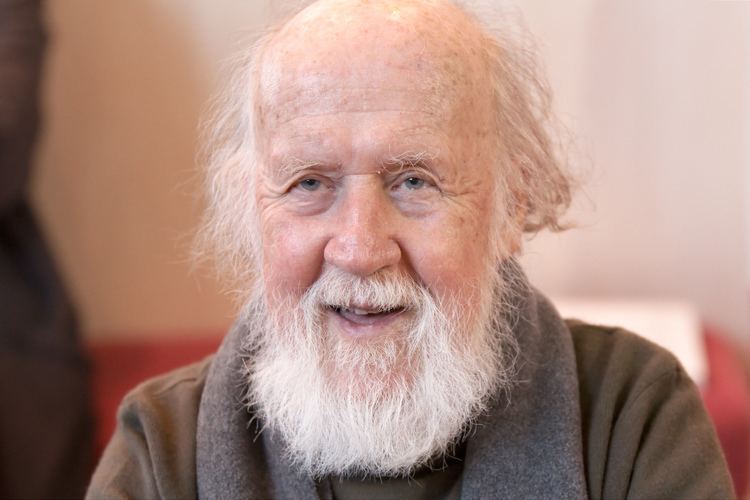 Reeves resides in Paris, France. He often speaks on television, promoting science.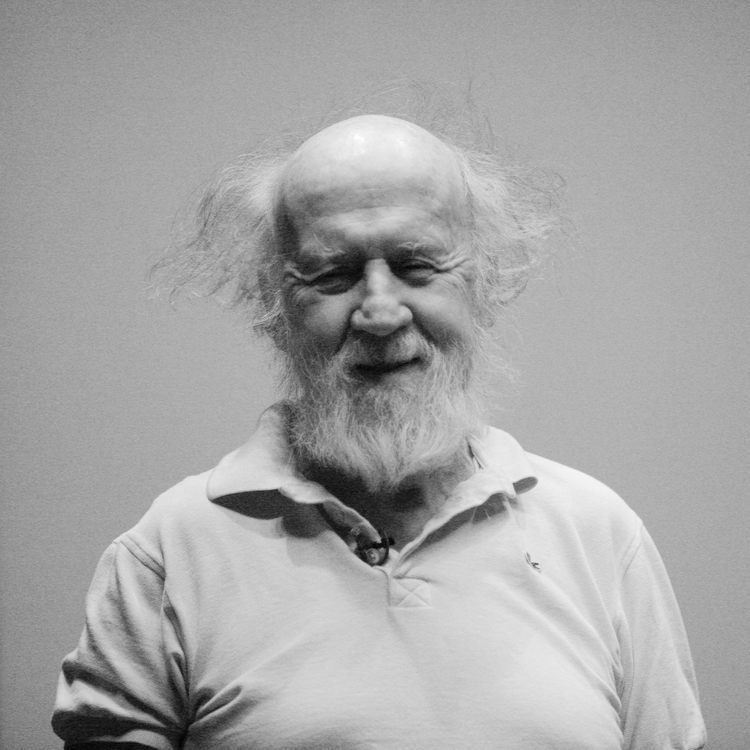 In 1976 he was made Knight of Ordre national du Mérite (France).
In 1986 he was made Knight of the Légion d'Honneur (France). He was promoted to Officer in 1994 and to Commander in 2003.
In 1991 he was made an Officer of the Order of Canada and was promoted to Companion in 2003.
In 1994, he was made Officer of the National Order of Quebec.
Asteroid 9631 Hubertreeves is named after Reeves: see Meanings of asteroid names (9501-10000).
In 2011 was created the Hubert Reeves award.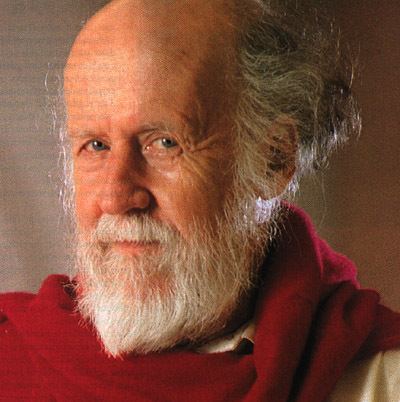 Reeves, Hubert (1998). Origins: Speculations on the Cosmos, Earth and Mankind (1st English-language ed.). London: Arcade Publishing. pp. 192pp. ISBN 1-55970-408-X.
Reeves, Hubert (July 1971). Nuclear Reactions in Stellar Surfaces and Their Relations with Stellar Evolution. London: Gordon and Breach. pp. 88pp. ISBN 0-677-02960-8.
Reeves, Hubert (1968). Stellar evolution and nucleosynthesis. New York: Gordon and Breach. ISBN 0-677-30150-2.
Reeves, Hubert (1981). Patience dans l'azur : l'évolution cosmique. Paris: Seuil. p. 282. ISBN 2-02-010170-X.
Reeves, Hubert (1986). L'heure de s'enivrer : l'univers a-t-il un sens?. ISBN 2-02-014400-X.
Reeves, Hubert (1994). Dernières nouvelles du cosmos. ISBN 2-02-022831-9.
Reeves, Hubert; Lenoir, Frédéric (2003). Mal de Terre. Paris: Points. p. 272. ISBN 2-02-079064-5.
Reeves, Hubert (2005). Chroniques du ciel et de la vie. ISBN 2-02-080030-6.
Reeves, Hubert (2007). Chroniques des atomes et des galaxies. ISBN 978-2-7578-2297-5.
Hubert Reeves Wikipedia