Israel




183,122 (2010)




Talpiot College of Education




18,927 dunams




Tel Aviv




1936




Moti Sasson (Labor)



Holon (Hebrew: ??????? ) is a city on the central coastal strip south of Tel Aviv, Israel. Holon is part of the metropolitan Gush Dan area. In 2011, it had a population of 182,575. Holon has the second-largest industrial zone in Israel, after Haifa.
Holon was founded on sand dunes six kilometers (3.7 miles) from Tel Aviv in 1935. The Lodzia textile factory was established there by Jewish immigrants from Lodz, Poland, along with many other industrial enterprises. In the early months of the 1948 Arab–Israeli War, Holon was on the front line, with constant shooting taking place on the border with the village of Tel A-Rish to its northwest—a suburb of Arab Jaffa—and clashes also in the direction of the town of Yazur to the east. An attack by the Holon-based Haganah militia units on Tel A-Rish was repulsed with considerable losses. After the establishment of the state, Holon expanded to include Tel A-Rish (renamed "Tel Giborim", "The Mound of the Heroes") and the orange groves of Yazur.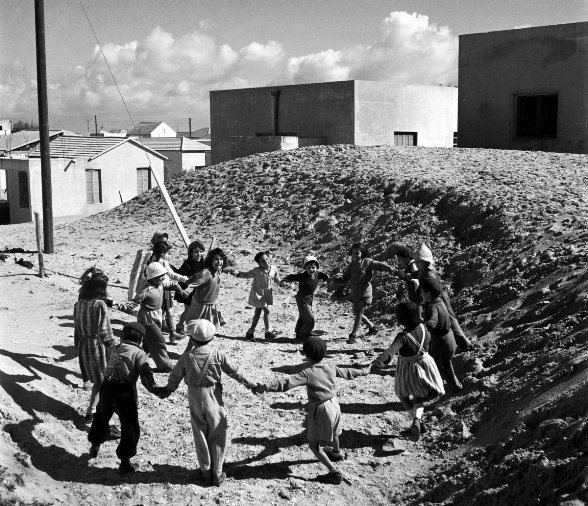 In February 2001, eight Israelis were killed and twenty-five were injured in a Palestinian attack on a crowded bus stop in Holon.
The image of Holon as a working-class bedroom community has changed over the years. Through municipal efforts, the city has been rebranded as a child-friendly city, offering family attractions such as the Yamit Water Park, the Israeli Childrens Museum and the Israel Museum of Caricature and Comics.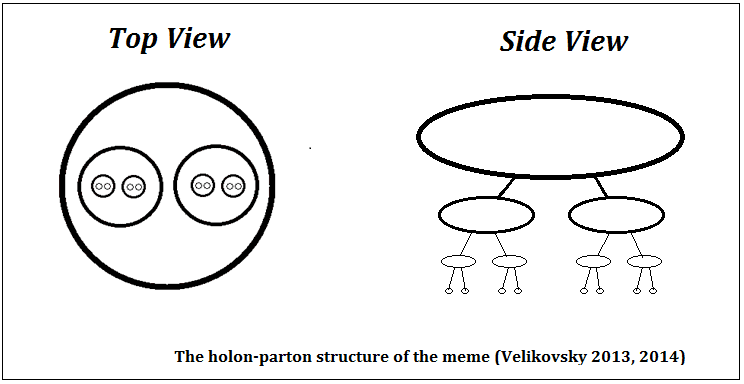 Holon hosts a variety of springtime events, including the Yemay Zemer (Days of Song) Festival during Passover and a Women's Festival in March, both at the Holon Theater. Holon is also one of the host cities for the Rhythmic Gymnastics Grand Prix Series in March. Israeli violinist Pinchas Zukerman runs a summer music camp in the city for young violinists.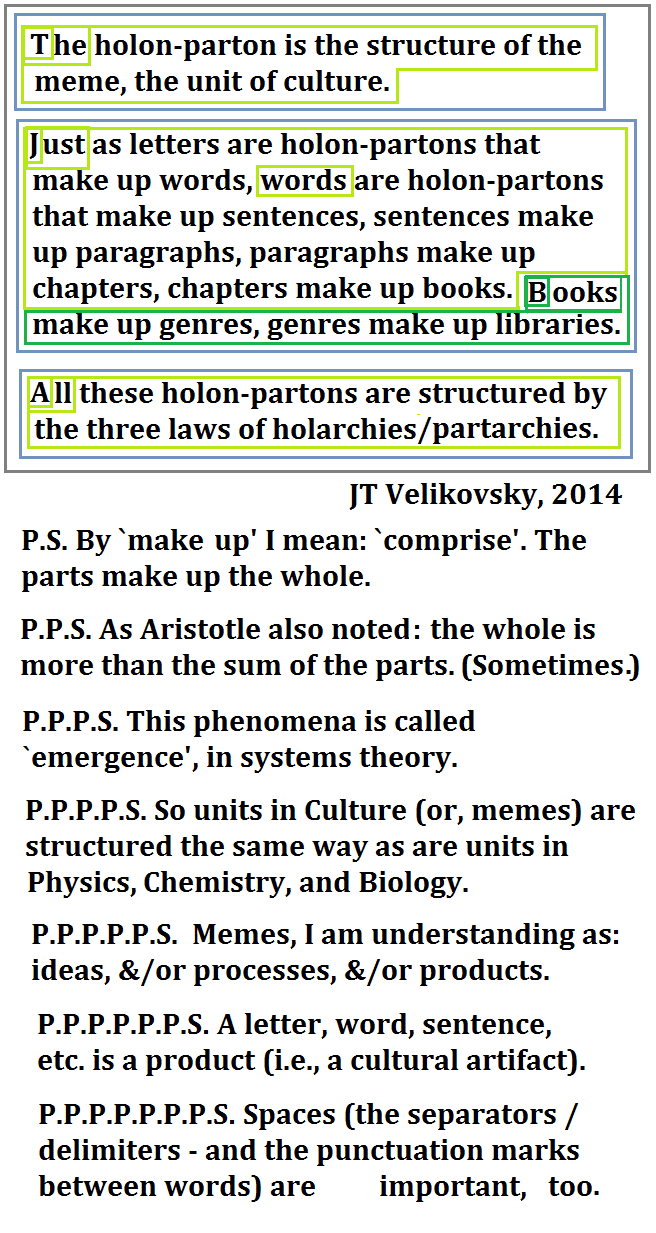 Since the election of Mayor Moti Sasson in 1993, many cultural projects have been inaugurated. Billing itself as a "childrens city," Holon is home to the Holon Childrens Museum and the Mediatheque youth theater. Holon also plays host each year to a street carnival in celebration of the Jewish holiday of Purim, the Adloyada. Thousands of children dress up in costumes and the streets close down for a parade featuring colorful floats.
The Design Museum Holon, which opened in 2010 near the "Mediatheque" and the Faculty of Design of Holon Institute of Technology, is the first Israeli museum of design.
In October 2013, Holon hosted major international designers who arrived for Holon Fashion Week (known as HoF13), among them milliner Stephen Jones and BioCouture founder Suzanne Lee.
Holon Wikipedia
(,)http://www.haaretz.com/polopoly_fs/1.533413.1372794140!/image/3046922601.jpg_gen/derivatives/landscape_640/3046922601.jpg(,)http://israelforever.org/news/Israel_history_Jewish_children_play_holon_tel_Aviv.jpg(,)http://static1.squarespace.com/static/501d694fe4b04419065de94a/t/5409f968e4b0e534644e04ac/1409939818071/(,)http://inspirationist.ro/wp-content/uploads/2013/07/In-Reverse-by-Ron-Arad-at-Design-Museum-Holon-yatzer-9.jpg(,)http://thetopcut.net/wp-content/uploads/2012/05/Holon1.jpg(,)http://www.jpost.com/HttpHandlers/ShowImage.ashx%3FID%3D283520(,)http://www.13moon.com/holons.jpg
(,)http://i.imgur.com/gZWCN4M.jpg(,)http://ami.animecharactersdatabase.com/images/RD/Holon.png(,)http://orlykayam.com/wp-content/uploads/2012/06/kenyon_holon.jpg(,)http://www.nbn.org.il/wp-content/uploads/2014/11/ulpan_dir_feat-636x422.jpg(,)http://paradoxhaze.wdfiles.com/localfiles/holon-scouts/hawthorne.jpg(,)http://www.israel21c.org/wp-content/uploads/2013/12/sabraman-uri-fink.jpg(,)http://fc02.deviantart.net/fs70/i/2013/012/2/a/onward_to_holon__by_sunabuna-d5mtxqm.png(,)https://taediumedaxrerum.files.wordpress.com/2008/10/vlcsnap-1704904.png(,)http://static.timeout.co.il/media/2015/03/%25D7%259E%25D7%25A8%25D7%259B%25D7%2596-%25D7%2598%25D7%2599%25D7%25A4-%25D7%2598%25D7%25A3-%25D7%2591%25D7%2597%25D7%2595%25D7%259C%25D7%2595%25D7%259F-%25D7%25A7%25D7%25A8%25D7%2593%25D7%2599%25D7%2598-%25D7%25A6%25D7%2599%25D7%259C%25D7%2595%25D7%259D-%25D7%2598%25D7%259C-%25D7%25A7%25D7%2599%25D7%25A8%25D7%25A9%25D7%25A0%25D7%2591%25D7%2590%25D7%2595%25D7%259D-holon-childrens-city-h-680x382.jpg(,)http://static.timeout.co.il/media/2014/06/316_Yael-Vons-Yargin_H-680x382.jpg(,)https://taediumedaxrerum.files.wordpress.com/2008/10/real-drive-15-01.png(,)http://www.jpost.com/HttpHandlers/ShowImage.ashx%3Fid%3D159438%26h%3D530%26w%3D758(,)http://static.timeout.co.il/media//2014/07/%25D7%2590%25D7%2599%25D7%2599%25D7%259C-%25D7%25A8%25D7%2590%25D7%2595%25D7%2591%25D7%25A0%25D7%2599-3-P.jpg(,)http://www.kuroneko-chan.com/echoes/images/holon_01.jpg(,)http://upload.wikimedia.org/wikipedia/en/4/49/Real_Drive_Main_Characters.png(,)https://taediumedaxrerum.files.wordpress.com/2008/11/real-drive-21-01.png
(,)https://storyality.files.wordpress.com/2013/12/holon-parton-structure-of-the-meme-v2.png%3Fw%3D625%26h%3D384%26crop%3D1(,)https://storyality.files.wordpress.com/2014/08/letters-words-sentences-paragraphs-chapters-books-libraries-holon-partons-velikovsky-2014.png(,)http://www.holonfoundation.org.il/English/holon1.jpg(,)http://www.israel21c.org/wp-content/uploads/2013/05/design-museum-holon.jpg(,)http://www.anothertravelguide.com/galerijas/destinations/asia/israel/holon/culture/holon_design_museum/holona/lielas/Design%2520Museum%2520Holon%2520-%2520Raw%2520Edges%2520Evacuation%2520Skirt%2520by%2520Yael%2520Mer%2520(1).jpg(,)http://www.anothertravelguide.com/galerijas/destinations/asia/israel/holon/culture/holon_design_museum/holona/lielas/Design%2520Museum%2520Holon%2520-%2520Cappellini%2520Love%2520Table%2520by%2520Stephen%2520Burks%2520(1).jpg(,)http://www.israel21c.org/images/stories/culture/holon_story_gardens.jpg(,)http://www.holon.muni.il/English/PublishingImages/taharutKikar_2.jpg(,)http://www.holon.muni.il/Pics3/%25D7%259E%25D7%2595%25D7%2596%25D7%2599%25D7%2590%25D7%2595%25D7%259F%2520%25D7%2594%25D7%2599%25D7%259C%25D7%2593%25D7%2599%25D7%259D%2520%25D7%2597%25D7%2595%25D7%25A5.jpg(,)http://www.holon.muni.il/English/Culture/PublishingImages/Mediatheque7.jpg(,)https://storyality.files.wordpress.com/2013/12/holon-parton-structure-of-the-meme-v2.png