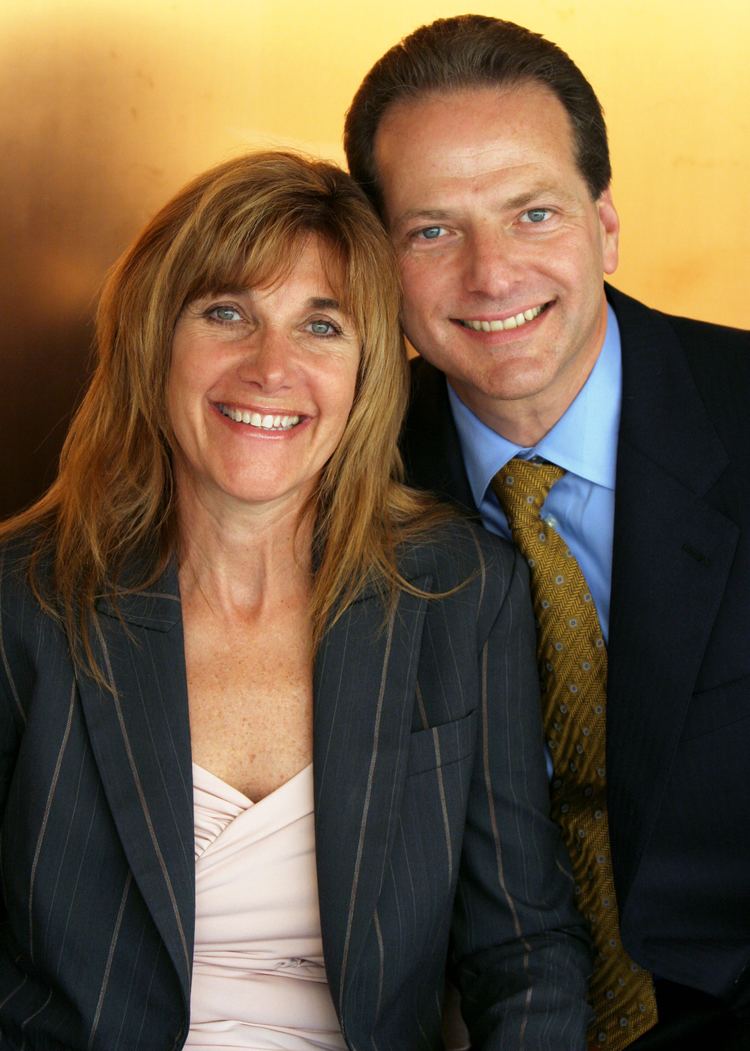 Samueli's parents, Sala and Aron, were Polish Jewish immigrants who survived the Nazi occupation of Europe and arrived in the United States with almost nothing. Samueli stocked shelves in his family's Los Angeles liquor store and graduated from Bancroft Junior High School and Fairfax High School. Samueli became interested in electronics when he took a shop class at Bancroft.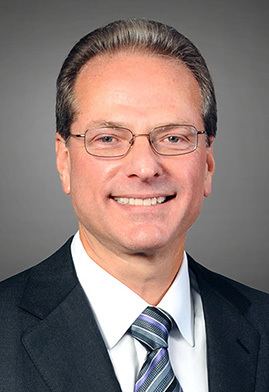 Samueli attended UCLA, where he received his bachelor's degree (1975), master's degree (1976), and Ph.D (1980), all in the field of electrical engineering. His Ph.D. advisor was Alan N. Willson Jr. and his Ph.D. dissertation is entitled "Nonperiodic forced overflow oscillations in digital filters".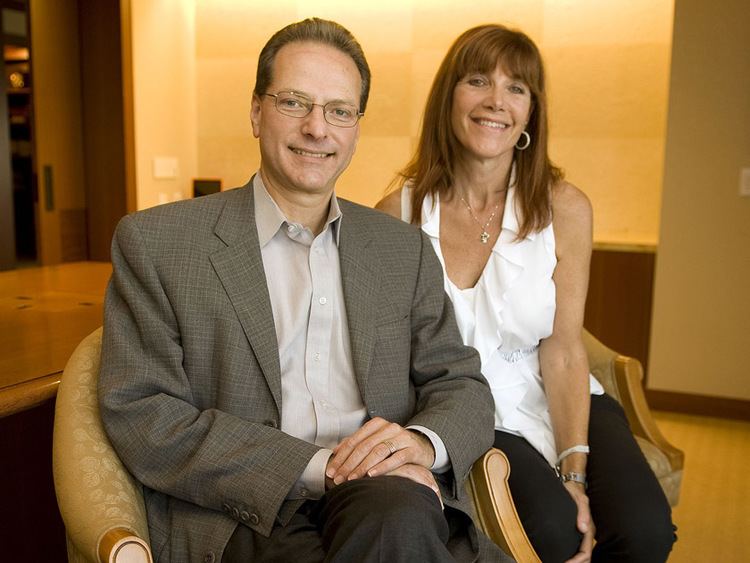 In 1991, while still working as a professor at UCLA, Samueli co-founded Broadcom with one of his former students, Henry Nicholas. Each invested $5,000 and worked out of Nicholas' Redondo Beach home, moving to Irvine four years later and taking the firm public three years after that. In 1998, when Broadcom became a publicly traded company, Samueli stopped working as a professor, but the UCLA Department of Electrical Engineering still maintains his name on the list of faculty.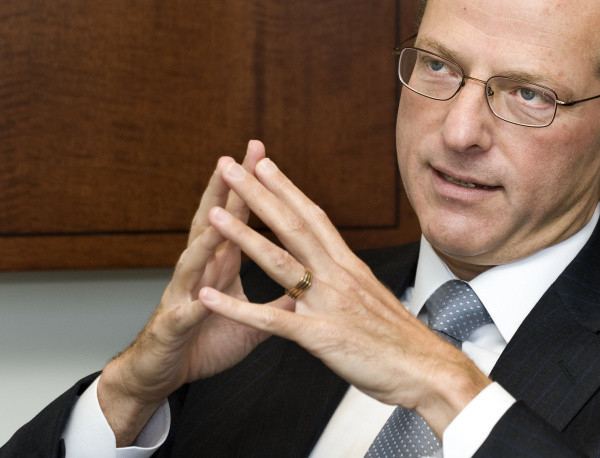 In June 2005, he and his wife Susan bought the NHL's Mighty Ducks of Anaheim from the Walt Disney Company for $75 million. The deal also included Anaheim Arena Management, the company that operates the city-owned Arrowhead Pond of Anaheim, the home of the Ducks. In 2006, Samueli announced he was changing the team's name to the Anaheim Ducks and the arena's name to the Honda Center. The Ducks were reportedly worth $188 million in 2011. Under the ownership of Samueli and his wife Susan, the Ducks won the 2007 Stanley Cup championship.
In June 2008, the NHL indefinitely suspended Samueli as owner after he pleaded guilty to lying to U.S. securities regulators. However, on November 12, 2009, National Hockey League Commissioner Gary Bettman reinstated Henry Samueli as owner of the Anaheim Ducks, citing lack of evidence and his outstanding character.
The case was ultimately dismissed on December 10, 2009, by U.S. District Judge Cormac J. Carney.
In January 2015, Samueli, his wife and his daughter acquired ownership of the Ducks' American Hockey League affiliate, the Norfolk Admirals. They subsequently moved the franchise to San Diego as part of the AHL's western expansion that year and the team was re-branded as the fourth incarnation of the San Diego Gulls.
Samueli and his wife established the Susan Samueli Center for Integrative Medicine at UC Irvine, and the Samueli Institute for Information Biology in Washington, D.C. The controversial activities of both organizations reflect Susan Samueli's interest in homeopathy and alternative medicine. They have also supported the research of the John Wayne Cancer Institute in Santa Monica, California in cancer prevention and treatment.
Before starting Broadcom, Henry Samueli worked in the department of engineering at the University of California, Los Angeles, and he and his wife subsequently made major donations to the UCLA Henry Samueli School of Engineering and Applied Science and UC Irvine Henry Samueli School of Engineering, which have since been named after him. Samueli's donation founded the Sala and Aron Samueli Holocaust Memorial Library at Chapman University, which was dedicated in 2005. The Foundation has also given grants to Tarbut V' Torah, Chapman University, the Orange County School of the Arts (OCSA), the Ocean Institute, El Viento, THINK Together, Orangewood's Guardian Scholar Program, KOCE, the Discovery Science Center and Hope University.
Both the Securities and Exchange Commission, as well as the Department of Justice had been investigating Broadcom Corporation for backdating of stock options.
On May 15, 2008, Samueli resigned as Chairman of the Board and took a leave of absence as Chief Technology Officer after being named in a civil complaint by the SEC.
On June 23, 2008, Samueli pleaded guilty for lying to SEC for $2.2 billion of backdating. Under the plea bargain, Samueli agreed to a sentence of five years probation, a $250,000 criminal fine, and a $12 million payment to the US Treasury.
During the technology boom in the 2000s, Samueli and Broadcom co-founder Henry T. Nicholas III awarded millions of stock options to attract and reward employees. Prosecutors alleged Samueli and Nicholas granted options to others, including some other top executives but not themselves, to avoid having to report $2.2 billion in compensation costs to shareholders.
Prosecutors focused on the fact that Samueli denied under oath any role in making options grants to high-ranking executives. As part of his plea agreement, Samueli admitted the statement was false, and admitting to being part of the options-granting process. However, an internal Broadcom probe laid the majority of blame on Henry Nicholas and William Ruehle.
On September 8, 2008, U.S. District Court Judge Cormac Carney (a fellow UCLA alumnus) rejected a plea deal that called for Samueli to receive probation, writing: "The court cannot accept a plea agreement that gives the impression that justice is for sale".
16 months later, on December 10, 2009, Judge Carney dismissed the case against Samueli, citing Samueli's testimony in another case as well as prosecutorial misconduct.