Albums

Veröldin er ný, Eru ekki allir sexy?, Heim í heiðardalinn

Movies

Born

10 July 1958 (age 62), Ísafjörður,

Iceland

Similar

Svala, Salka Sól Eyfeld, Hjálmar Hjálmarson
Helgi bj rns og rei menn vindanna sem lindin t r
Helgi Björnsson (born July 10, 1958), often referred to as Helgi Björns, is an Icelandic actor and pop/rock musician. He has released several albums with his own band Helgi Björns Og Reiðmenn Vindanna. He was also a lead vocalist for the Icelandic bands Grafík and for Síðan skein sól (also known as SSSól). As an actor, Helgi Björnsson has appeared in a great number of films including Hitler's Grave by Daryush Shokof in 2011.
Contents

Albums
Solo
1997: Helgi Björns
2005: Yfir Esjuna
2011: ...syngur íslenskar dægurperlur ásamt gestum
2014: Eru ekki allir sexý?
as Helgi Björns og Reiðmenn Vindanna
2008: Ríðum sem fjandinn
2010: Þú komst í hlaðið
2011: Ég vil fara upp í sveit
in Grafík
1984: Get ég tekið cjens
1985: Stansað Dansað Öskrað
with Síðan skein sól / SSSól
1989: Síðan Skein Sól
1989: Ég stend á skýi
1990: Halló ég elska þig
1991: Klikkað
1992: Toppurinn
1993: SSSól
1994: Blóð
1999: 88-99
Singles
2014: "Viltu dansa?"
2014: "Ég fer á Land Rover frá Mývatni á Kópasker"
Filmography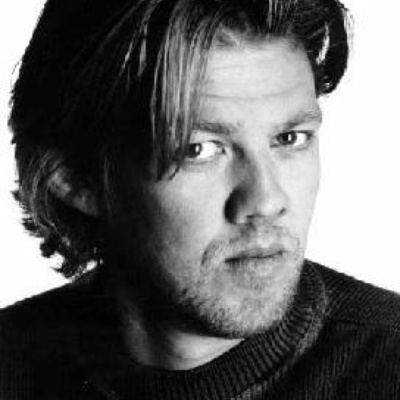 1984: Atómstöðin as Arngrímur Árland
1987: Skytturnar (English title White Whales) as a billiard player
1988: Foxtrot as a mechanics
1992: Sódóma Reykjavík (English title Remote Control) as Moli
1993: Í ljósaskiptunum
1999: Ungfrúin góða og húsið (English title The Honour of the House) as Andrés
2000: Óskabörn þjóðarinnar
2001: Villiljós as Vikki
2001: Skrímsli (English title No Such Thing) as Leó
2004: Njálssaga as Otkell
2005: Strákarnir okkar (English title Eleven Men Out) as Pétur
2005: Beowulf & Grendel (Icelandic title Bjólfskviða) as Maður
2006: Köld slóð (English title Cold Trail) as Karl
2011: Hitler's Grave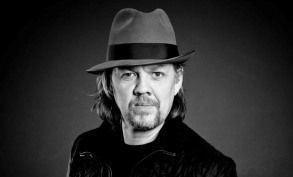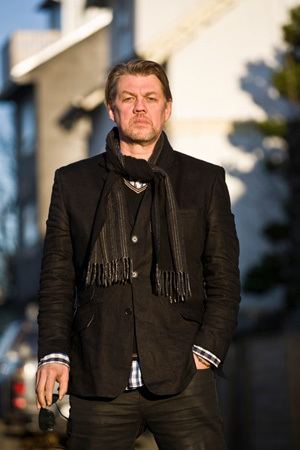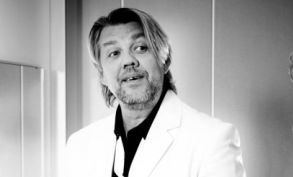 Songs
Ef ég nenniJólagestir Björgvins 3 · 2015
Ég er kominn heimEru ekki allir sexy? · 2015
Ríðum sem fjandinnEru ekki allir sexy? · 2015

References
Helgi Björnsson Wikipedia
(Text) CC BY-SA