Harvey Dinnerstein (born 1928), is a figurative artist and educator. A draftsman and painter in the realistic tradition, his work has included genre paintings, contemporary narratives, complex figurative compositions, portraits, and intimate images of his family and friends.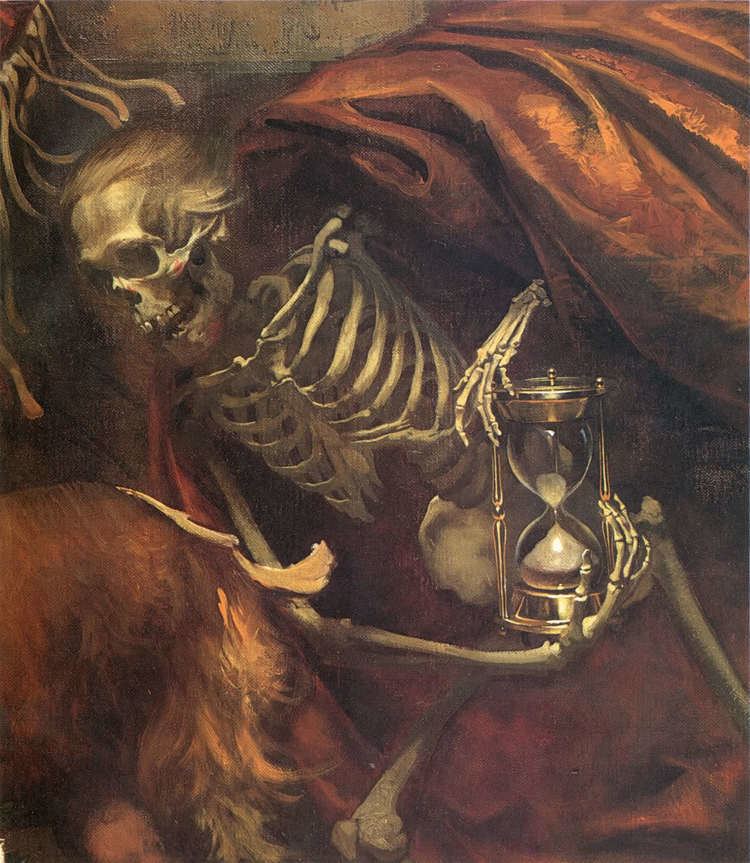 Dinnerstein was born in Brooklyn, New York, and studied with Moses Soyer, Yasuo Kuniyoshi, and Julian E. Levi at the Art Students League of New York. From 1947 to 1950 Dinnerstein was also a student at the Tyler School of Art at Temple University in Philadelphia. Upon his return to New York in the early 1950s, he was one of a group of recent Tyler graduates who resisted the prevailing style of Abstract Expressionism in order to paint in a figurative mode.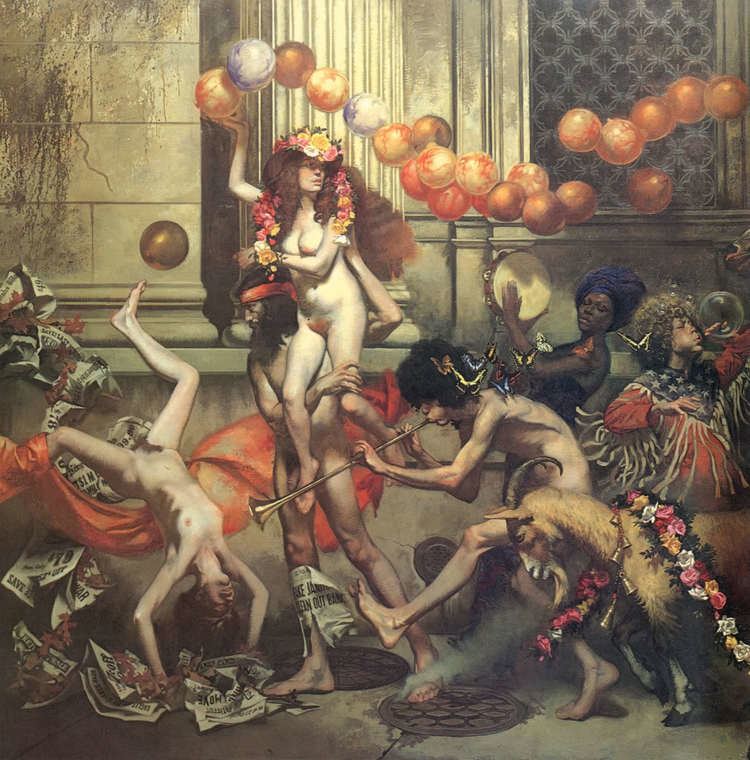 Inspired by the Montgomery, Alabama bus boycott of 1956, Dinnerstein traveled south to document the Civil Rights upheaval through a series of drawings. This interest in cultural and moral issues continued to inform drawings and paintings that recorded the social unrest of the 1960s.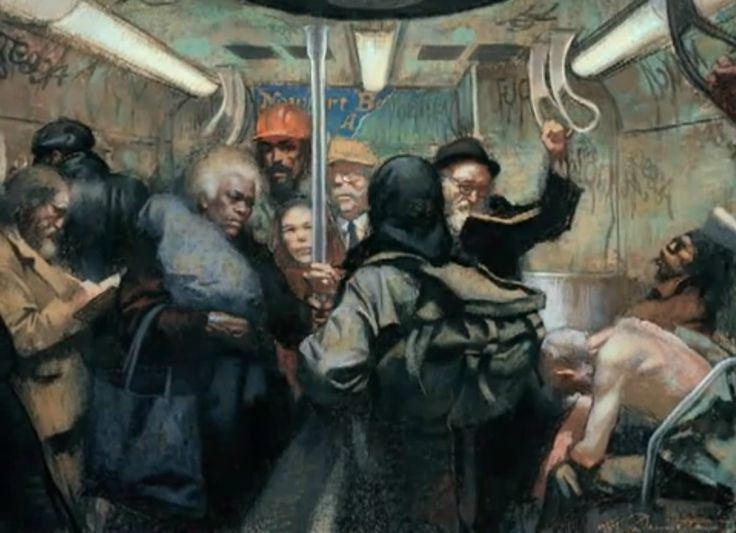 From 1965 to 1980 Dinnerstein taught at the School of Visual Arts in New York, and from 1975 to 1992 at the National Academy of Design, to which he was elected a member in 1974. He has taught at the Art Students League since 1980.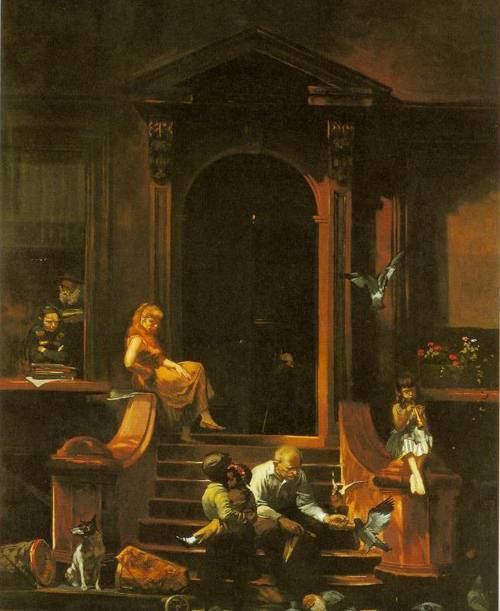 He received an Honorary Doctorate from the Lyme Academy College of Fine Arts in Old Lyme, Connecticut in 1998.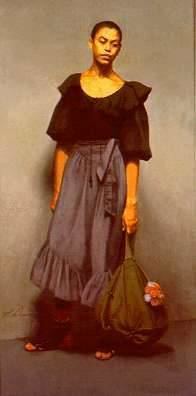 Dinnerstein has participated in numerous exhibitions in galleries and museums throughout the United States. His work is in the permanent collections of the Butler Institute of American Art, the Metropolitan Museum of Art, the Whitney Museum of American Art, Museum of the City of New York, National Academy of Design, National Museum of American Art, and the Pennsylvania Academy of the Fine Arts.
He has been a very influential instructor for several generations of students at The National Academy of Design and the Art Students League, including Ephraim Rubenstein, Nomi Silverman and Gregory William Frux.
His book Harvey Dinnerstein: An Artist at Work was published in 1978 by Watson-Guptill.
He is the brother of figurative artist Simon Dinnerstein, and the uncle of concert pianist Simone Dinnerstein.