Hard Eight is a 1996 American neo-noir crime thriller film written and directed by Paul Thomas Anderson, and stars Philip Baker Hall, John C. Reilly, Gwyneth Paltrow and Samuel L. Jackson, with brief appearances by Robert Ridgely, Philip Seymour Hoffman and Melora Walters.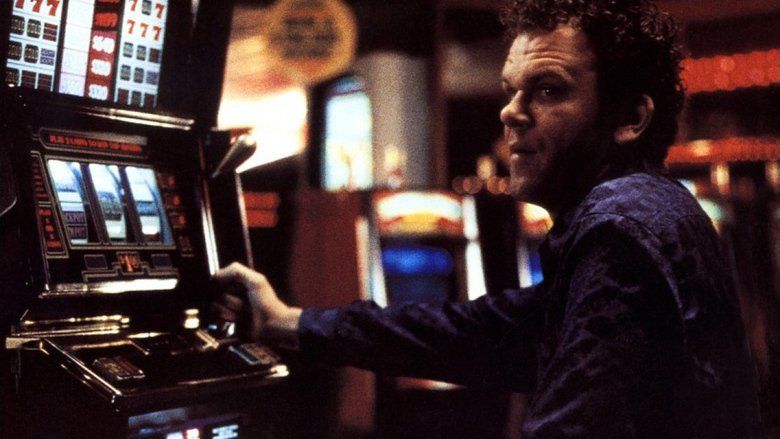 The film, originally titled Sydney, was Anderson's first feature; Hall, Reilly, Ridgely, Hoffman and Walters regularly appeared in his subsequent films. It was screened in the Un Certain Regard section at the 1996 Cannes Film Festival. The film was expanded from the principal idea of Anderson's short film Cigarettes & Coffee (1993).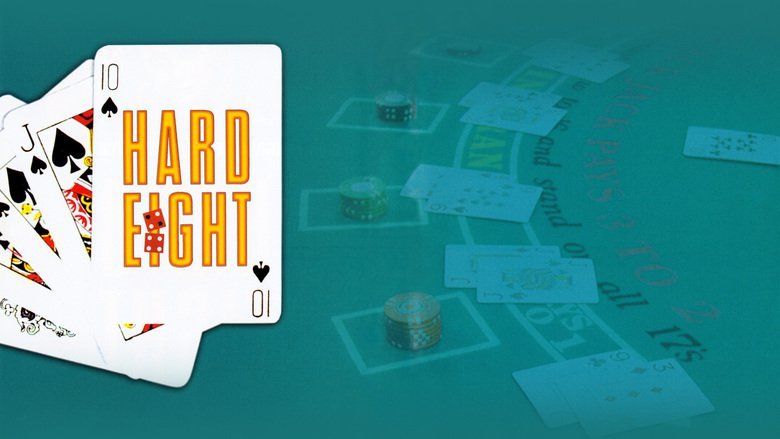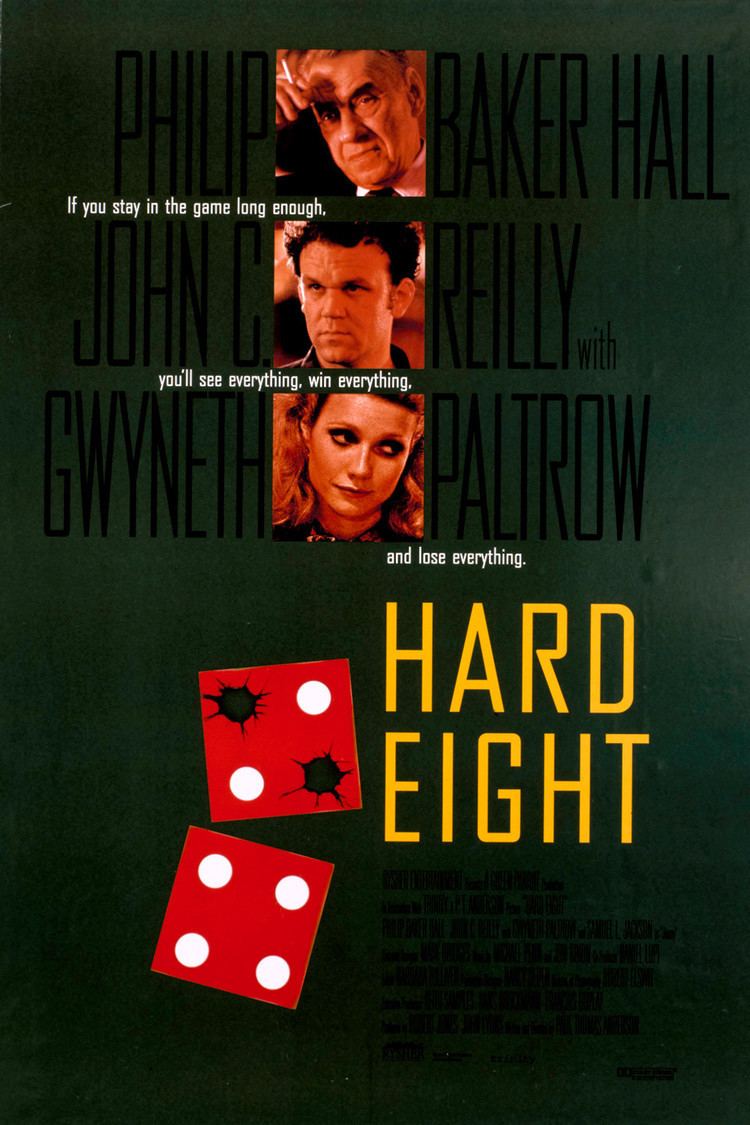 Sydney, a gambler in his 60s, finds a young man, John, sitting forlornly outside a diner and offers to give him a cigarette and buy him a cup of coffee. Sydney learns that John is trying to raise enough money for his mother's burial. He offers to drive John to Las Vegas and teach him how to make some money and survive. Although he is skeptical at first, John agrees to Sydney's proposal.
Two years later, John, having gotten the money for the funeral, has become Sydney's protégé. John has a new friend named Jimmy, who does security work, and he is attracted to Clementine, a cocktail waitress in Reno.
Sydney encounters Clementine at night, learning that she moonlights as a prostitute. Although Clementine believes that Sydney might want to sleep with her, Sydney actually wants to set her up with John.
Sydney receives a frantic late-night phone call from John, summoning him to a motel. He arrives to find John and Clementine holding a hostage, who is a customer who had refused to pay Clementine $300 for sex. John also reveals that he and Clementine had eloped. The situation is dangerous, because John and Clementine have called the hostage's wife to demand the money. They do not have a plan, and they have beaten the hostage badly.
Sydney manages to calm the situation, advising John and Clementine to leave town and head to Niagara Falls for their honeymoon. After the two leave, Sydney cleans up the motel room to remove any evidence. He is then confronted by Jimmy, who threatens to tell John that Sydney had killed John's father, unless Sydney gives him $10,000. Sydney cannot pay it, but gives him $6,000 instead, later sneaking into Jimmy's house, waiting for him to return and then shooting him. He then returns to the same diner where he had first met John. The film ends with Sydney covering up blood on his shirt cuff.
Philip Baker Hall as Sydney Brown
John C. Reilly as John Finnegan
Gwyneth Paltrow as Clementine
Samuel L. Jackson as Jimmy
Philip Seymour Hoffman as craps player
Robert Ridgely as keno manager
Melora Walters as Jimmy's girl
Reviewing the film shortly after its release, Roger Ebert wrote, "Movies like Hard Eight remind me of what original, compelling characters the movies can sometimes give us." Stephen Holden wrote, "Hard Eight is not a movie that wants to make a grand statement. It is really little more than a small resonant mood piece whose hard-bitten characters are difficult to like. But within its self-imposed limitations, it accomplishes most of what it sets out to do. And the acting is wonderfully understated, economical and unsentimental."
Review aggregation website Rotten Tomatoes gives the film a score of 83% based on reviews from 35 critics.