India


14 km2


Panchmahal




Gujarati, Hindi




Gujarat






Halol is a city and a municipality (tehsil) in Panchmahal district in the Indian state of Gujarat. Located in western India, it has an average elevation of 499 metres (1637 feet).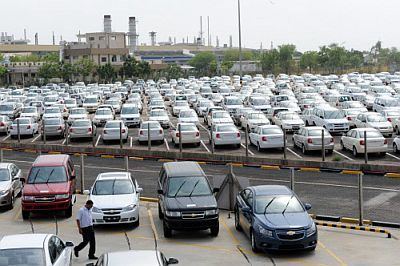 As of 2011 India census, Halol city had a population of 61000. Males constituted 53% of the population and females 47%. Halol had an average literacy rate of 72%, higher than the national average of 59.5%: male literacy was 76%, and female literacy was 66%. In Halol, 14% of the population was under 6 years of age. For more information about villages in halol go to the link http://www.census2011.co.in/data/subdistrict/3888-halol-panchmahal-gujarat.html
Situated at Latitude = 22° 30′ 0″ N (22.5) and Longitude = 73° 28′ 0″ E (73.46667) There is a large body of water which was built in 1938 to provide the city with a dependable water supply. Halol is around 40 km from Bodeli, Vadodara and Godhra. It is also near to the tourist spot Pavagadh, a World Heritage Site Champaner.
Halol Wikipedia