Dr farooq abdullah conferred with hakim khan sur award
Hakim Khan Suri (also known as Hakim Khan Sur Pathan) was a Pashtun warrior and chief of artillery in Rana Pratap's army. He fought valorously with him in the Battle of Haldighati and died in 1576. In Haldighati Battle, he commanded an army of 5,000 Afghans who were against the rising power of Mughal Empire.
Contents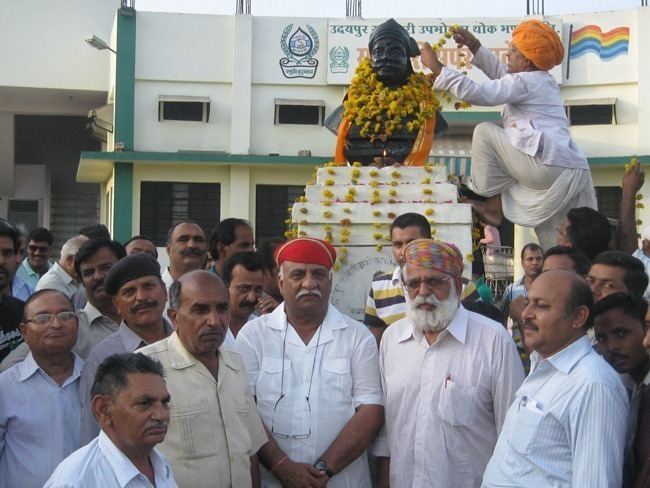 Hakim Khan Suri "Real Pathan" || हकीम खान सूरी "असली पठान" || Raj Banna Rathore ||
Biography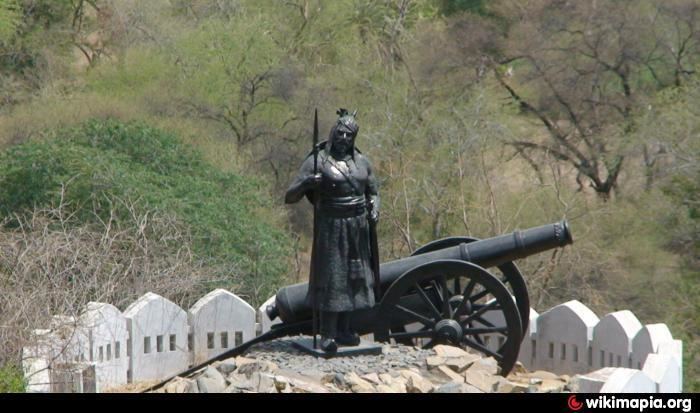 Hakim Khan Suri was a member of the Sur dynasty and was a descendant of Sher Shah Suri, the founder of the Sur Empire.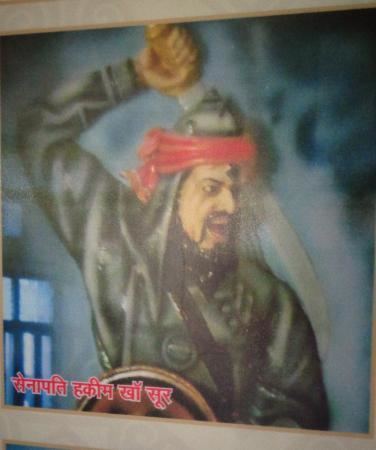 Hakim Khan was a seasoned Sur, who had his own ax to grind against the imperial motives of the Mughals. He found in Pratap an energetic, chivalrous and boldest veteran hero to whom also the Mughal imperialism was a nuisance. During the reign of Udai Singh II, Karbala warrior's descendents, Hakim Khan Suri came to Mewar. He was later on declared to be a commander (senapati) of Maharana Pratap's army and fought bravely in the battle of Haldighati.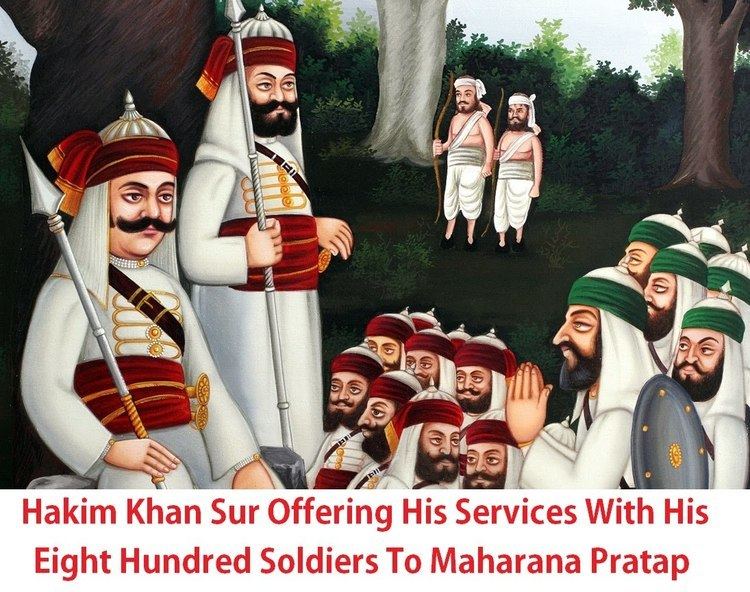 The Battle of Haldighati is widely but wrongly perceived as a Hindu-Muslim conflict, but this is not the case. Both armies had a mix of Hindus and Muslims. This was just a struggle between the Mughal imperialism and Mewar. Whereas Hakim Khan Suri led the vanguard for Rana Pratap, Akbar's army was commanded by the Rajput chief of Jaipur, Man Singh I. Hakim Khan was part of the battle to exact revenge from the Mughals for the defeat of Sher Shah Suri, his forefather.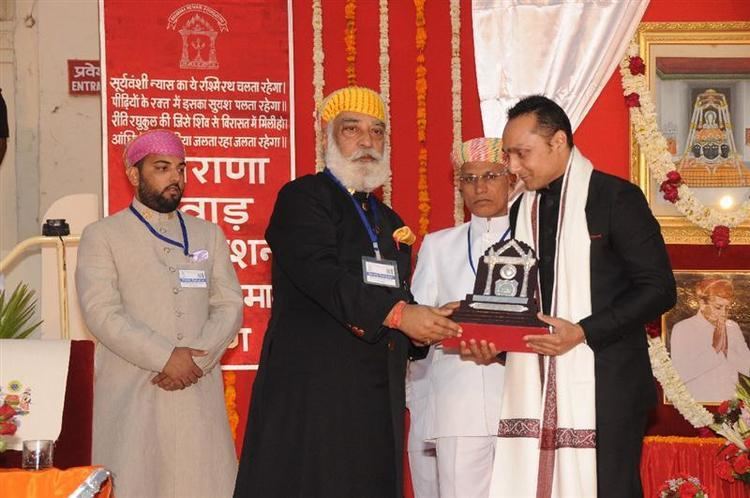 Hakim Khan fighting with Maharana Pratap and Man Singh I along with Akbar, clearly establishes the fact that the battle of Haldighati was fought against imperialistic and expansionistic design, and it was not a communal one, Hakim Khan was one of trust worthy person and he helped Rana to escape alive from battle ground. He is a matchless example of extraordinary valour, bravery, sacrifice, honesty, faith and duty. He was the treasurer of Rana Pratap.
Legacy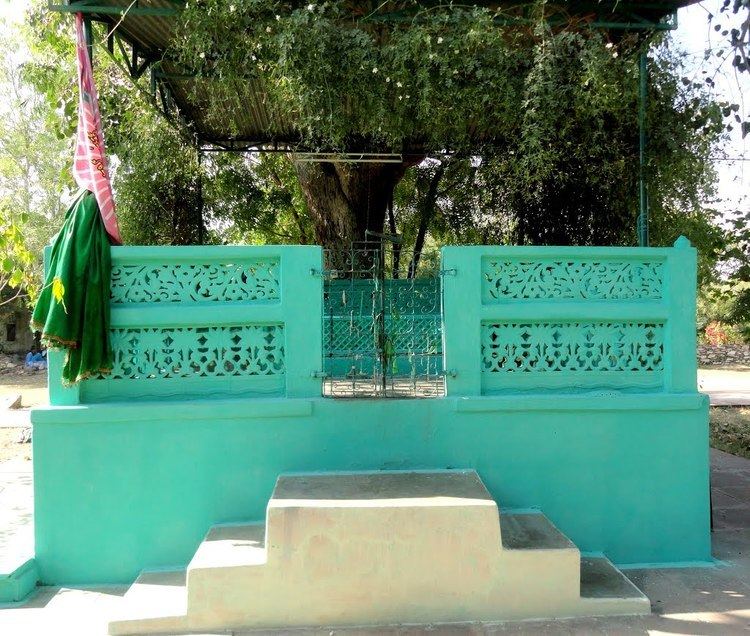 Hakim Khan Suri occupies a high place in the annals of Mewar and an award of the Maharana Mewar Foundation bears his name. Every year a commemorative festival is held at Haldighati where his memorial is located.
References
Hakim Khan Sur Wikipedia
(Text) CC BY-SA