Covid-19
Animalia




Phthiraptera




Haematomyzidae




Haematomyzidae




Arthropoda




Rhynchophthirina




Haematomyzus




Genus






Louse, Amblycera, Ischnocera, Insect, Ricinidae
The genus Haematomyzus includes three species of lice that differ so markedly from all other lice that they have been placed in a suborder of their own. These unusual lice are ectoparasites of elephants and warthogs. Their mouthparts are elongated to form a drill-like structure that allows them to penetrate the thick skin of their host.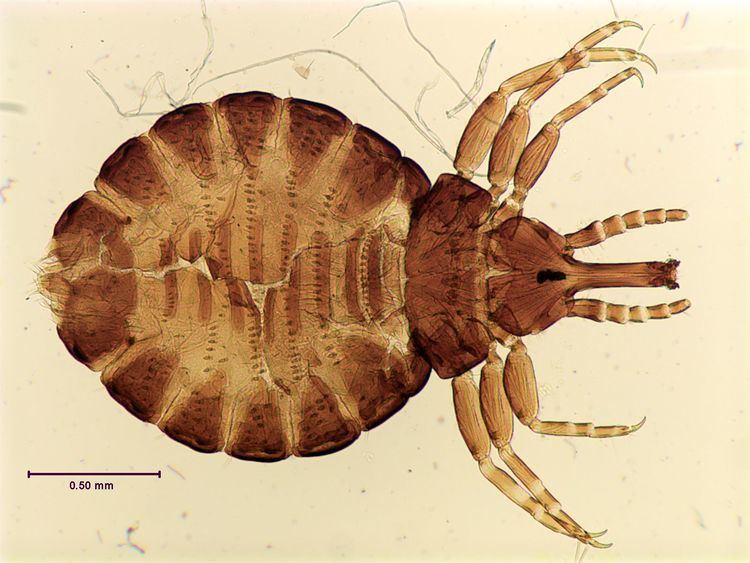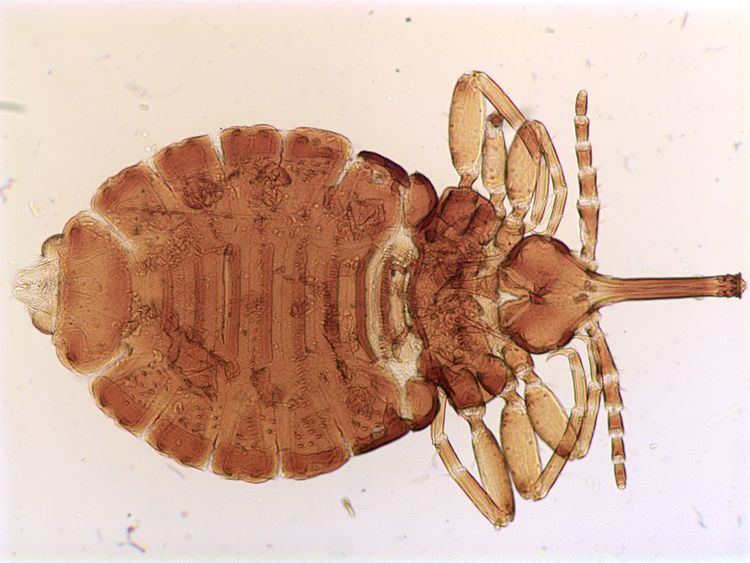 The three species, Haematomyzus elephantis (the elephant louse), Haematomyzus hopkinsi and Haematomyzus porci (warthog lice) belong to a single family, the Haematomyzidae.
H. elephantis is known from both the African and Asian Elephant.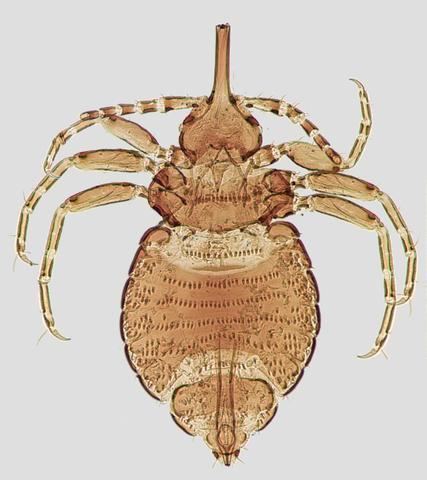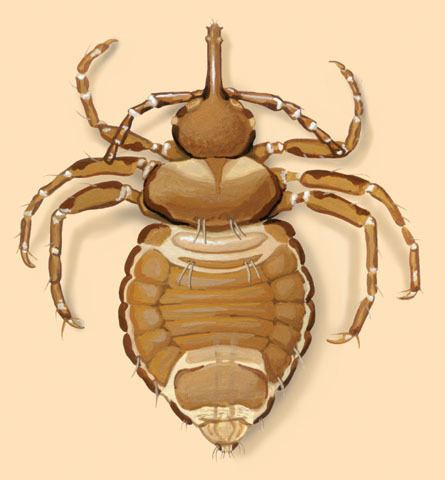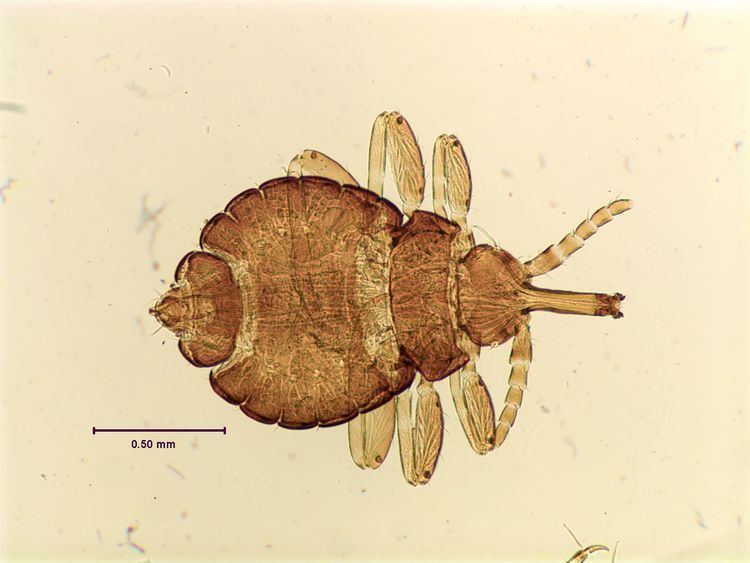 Haematomyzus Wikipedia