Covid-19
India




Gujarati, Hindi




Gujarat




Jamnagar



Hadmatiya is a village in the Jamnagar district of the Indian state of Gujarat located 21 kilometres (13 mi) from the city of Jamnagar.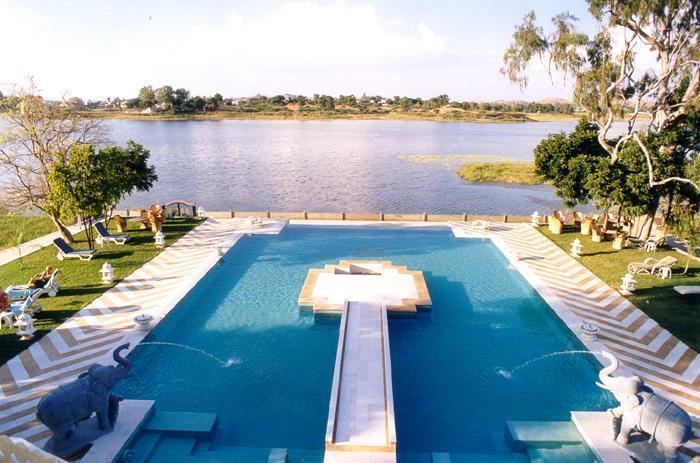 In 1875 the Sanghani family arrived from Matava and began a new life in Hadmatiya, which was one of the most important princely villages of the Saurashtra Region. Hadmatiya was originally constituted as the Halar district, and although a relatively modern settlement, its location is of great antiquity and dates back to the ancient period of Jamnagar.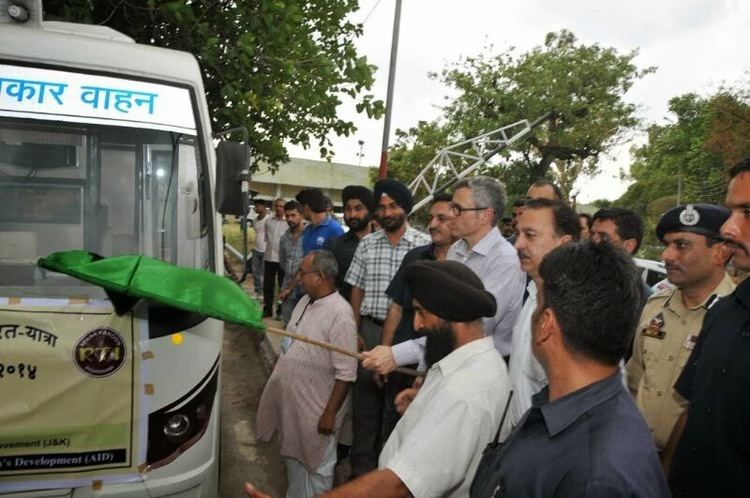 All residents of Hadmatiya are Gujarati and speak Gujarati language. Kathiawadi, a variant of Gujarati, is widely used for day to day communication. Major communities include Patels, Rajputs (Darbars), Satvara (Dalvadi), Ahirs (Yadav), Bhanushalis, Mers, Jains and Lohanas etc.
In Hadmatiya 75 per cent of people are patels and 20 per cent Rajputs (Darbars) while 5 per cent belong to other castes.
Hadmatiyas main activity is agriculture with 98 per cent of people owning their own land. Most of them are engaged in farming, producing main crops such as ground nuts, bajra, cotton, and sesame seeds. There is also a brass industry in Jamnagar employing 20 per cent of the local people as well as diamond business in Surat that employs 10 per cent. Other business such as clothing showrooms, stationary and retail shops account for a further 35 per cent. The service sector employs 5 per cent of Hadmatiyas people who are employed as managers, consultants and accountants amongst other professions. The remaining 30 per cent of the population are involved in agriculture.
Hadmatiya Wikipedia
(,)http://www.tourismguideindia.com/images/Rajasthan/Dungarpur/Udai%2520Bilas%2520Palace1.jpg(,)http://3.bp.blogspot.com/-Iernk3NnPkA/UAf1nwVa7QI/AAAAAAAACHM/YzXsaps1278/s1600/13-07-201-711126.JPG(,)http://i.ytimg.com/vi/XEvUpx89Yvo/hqdefault.jpg(,)http://i.ytimg.com/vi/PkQOSrRaW-0/0.jpg(,)http://i.ytimg.com/vi/fF4j6QBl7IE/0.jpg(,)http://i.ytimg.com/vi/LnjGmIBnTa4/0.jpg(,)http://i.ytimg.com/vi/Z4J6Yub3_f4/maxresdefault.jpg(,)http://i.ytimg.com/vi/bpIq8epW94o/hqdefault.jpg(,)http://i.ytimg.com/vi/NKZRrqnc1uE/hqdefault.jpg(,)http://i.ytimg.com/vi/8g0nkn5N_1E/hqdefault.jpg(,)http://i.ytimg.com/vi/wKcVlBDPsbk/hqdefault.jpg(,)http://i.ytimg.com/vi/YC_h9z8F5jI/hqdefault.jpg(,)http://i.ytimg.com/vi/68qUvVqgUlg/hqdefault.jpg(,)http://i.ytimg.com/vi/AV6_yDQRgv4/hqdefault.jpg(,)http://i.ytimg.com/vi/JpEavDeQWtw/hqdefault.jpg(,)http://i.ytimg.com/vi/F7qUwG-sqBY/0.jpg(,)http://i1.ytimg.com/vi/Xacxt4NmKJI/0.jpg
(,)http://photos.wikimapia.org/p/00/03/97/32/42_big.jpg(,)http://photos.wikimapia.org/p/00/02/35/89/64_big.jpg(,)http://i.ytimg.com/vi/wKcVlBDPsbk/0.jpg(,)http://im1.indiarailinfo.com/NEXT/846211/0/hm.jpg(,)http://i.ytimg.com/vi/JpEavDeQWtw/0.jpg(,)http://i.ytimg.com/vi/PX4jvcQ13eM/0.jpg(,)http://i.ytimg.com/vi/6mIeOuW2nKQ/0.jpg
(,)http://4.bp.blogspot.com/-bK0ThSEmVh8/U5-4VWQ27VI/AAAAAAAAH2I/lyFrOCRTWEU/s1600/IMG-20140616-WA0000.jpg(,)http://i.ytimg.com/vi/LnjGmIBnTa4/hqdefault.jpg(,)http://i1.ytimg.com/vi/fsAHVvHNPYg/0.jpg(,)http://i1.ytimg.com/vi/fHgDxFJLpLo/0.jpg(,)http://i.ytimg.com/vi/HoP3wodaIiU/0.jpg