endpneumonia campaign hadiza aliyu gabon every breath counts
Hadiza Aliyu also known as Hadiza Gabon (born 1 June 1989), is a Nigerian actress and filmmaker. Referred to as "Queen of Kannywood", the Hausa language cinema of Nigeria. She is regarded as one of the most popular actress considered by many in Kannywood and a good role model as she appears to be highly cultured and well dressed. Hadiza serves as an ambassador for MTN Nigeria and Indomie and has won the Best Actress Jury Award at the 2nd Kannywood Award Supported by MTN Nigeria. She presently serves as founder of HAG Foundation.
Contents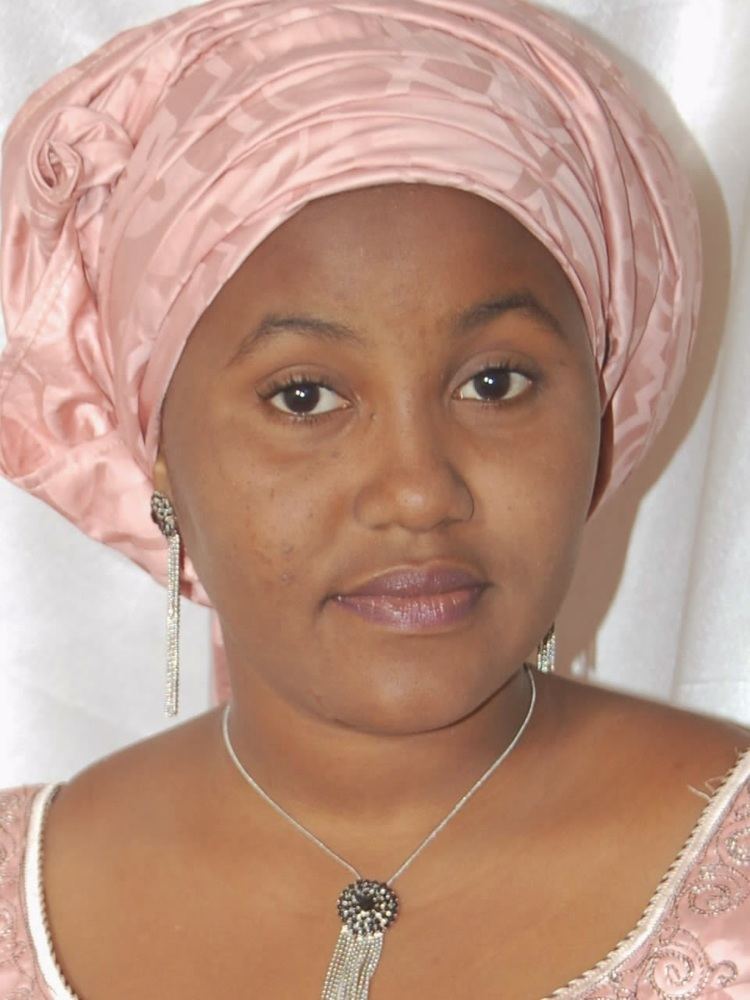 I am Hadiza Aliyu Gabon a popular Nigerian actress and I am proud to be a brand
Early life and family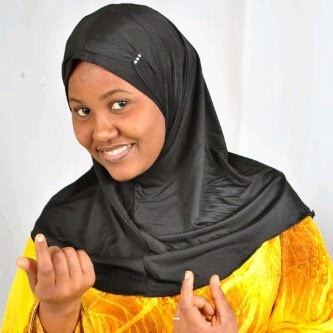 Born in Libreville, Republic of Gabon, Hadiza Aliyu is the daughter of Malam Aliyu who is an elder statesman. On her father's side, Hadiza is of Gabonese descent, and on her mother's side, she is of Fulani ancestry from Adamawa State, Nigeria. Hadiza Aliyu attended primary and secondary schools in her birth country where she wrote her A-Level examination with an aspiration to become a lawyer and later chose Law as her favourite degree course. She started her university year as a student, but had to drop out of school due to some issues that trailed her studies. Her education was halted then and that gave her the opportunity to attend a diploma programme in French Language and later became a French-language teacher in a private school.
Acting career
Hadiza Aliyu moved to Kaduna from Adamawa all in Nigeria upon developing interest to join Kannywood with her cousin. She then met with Ali Nuhu and sought for his assistance in launching her acting career where she first featured in Artabu movie in 2009.
Filmography
List of films by Hadiza Aliyu
Honors and awards
Hadiza Aliyu received several awards and honors including 2013 Best of Nollywood Awards and 2nd Kannywood/MTN Awards in 2014. In recognition of her distinguished career as an actress, Hadiza was awarded an honor in 2013 by the former Governor of Kano State, Dr. Rabiu Musa Kwankwaso. She was also awarded by African Hollywood Awards as Best Actress
Awards
List of awards received by Hadiza Aliyu
Honors
List of honors received by Hadiza Aliyu
Charitable activities
In 2016, Hadiza founded a charitable organization called HAG Foundation aimed at improving the lives of ordinary people by way of providing help in the educational and healthcare sectors as well as food security. She became one of the first actress in the history of Kannywood to have offered such a humanity help.
In March 2016, she visited an internally displaced persons camps in Kano State where she donated food items, textile materials and other tangible items needed by the camp's inhabitants displaced by the northern Nigerian violence.
References
Hadiza Aliyu Wikipedia
(Text) CC BY-SA