Animalia




Passeriformes




Chloris




Chloris




Chordata




Fringillidae




Chloris sinica




Species






Bird, Meadow bunting, Black‑faced bunting, Japanese tit, Japanese pygmy woodpecker
The grey-capped greenfinch or Oriental greenfinch (Chloris sinica) is a small passerine bird in the finch family Fringillidae.
It nests in trees or bushes, laying 3-5 eggs.
In 1766 Linnaeus included the species in the 12th edition of his Systema Naturae under the binomial name, Fringilla sinica. Five subspecies are now recognised: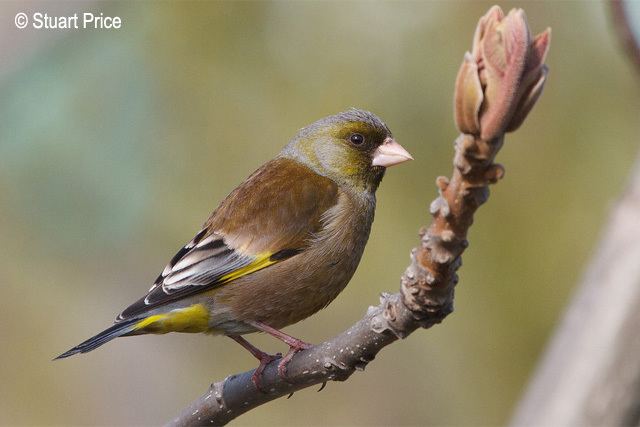 C. s. ussuriensis Hartert, 1903 – northeastern China, Korea and eastern Siberia
C. s. kawarahiba (Temminck, 1836) – Kamchatka Peninsula, Kuril Islands and northeastern Hokkaido
C. s. minor (Temminck & Schlegel, 1848) – Japan: southern Hokkaido to Kyushu
C. s. kittlitzi (Seebohm, 1890) – Bonin Islands including Iwo Jima
C. s. sinica (Linnaeus, 1766) – central and eastern China to central Vietnam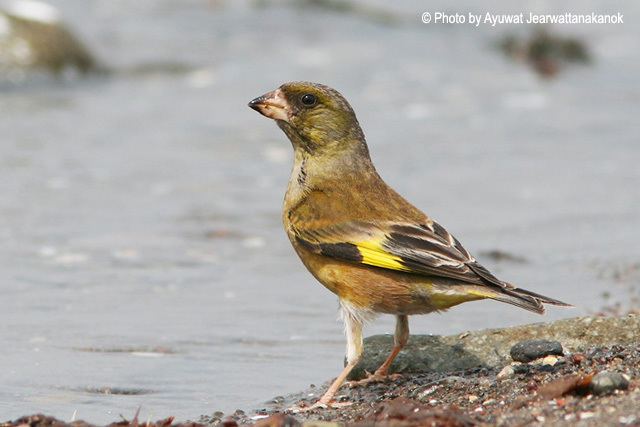 The grey-capped greenfinch was formerly placed in the genus Carduelis but was moved to Chloris with the other greenfinches.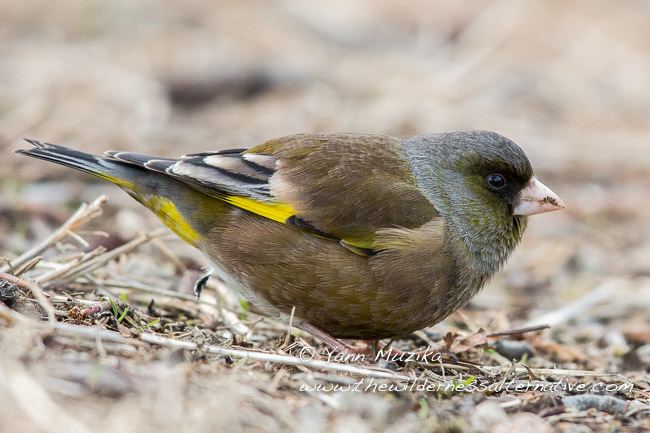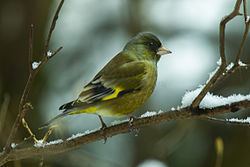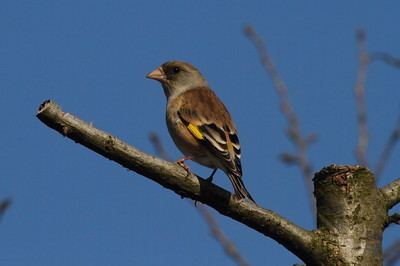 Grey-capped greenfinch Wikipedia