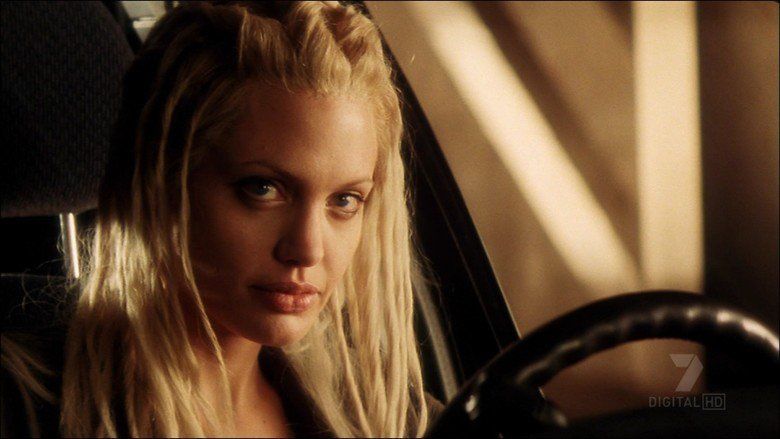 Kip Raines (Giovanni Ribisi), an aspiring car thief in Los Angeles, has taken the offer of stealing fifty expensive cars for Raymond Calitri (Christopher Eccleston), a British gangster, via Calitri's associate, Atley (Will Patton). Though Kip and his crew Mirror Man (T.J Cros), Toby (William Lee Scott), Tumbler (Scott Caan) and Freb (James Duval) nearly complete the job, their youthful antics lead the police to their warehouse where the cars have been stashed, and they barely escape capture. Detectives Castleback (Delroy Lindo) and Drycoff (Timothy Olyphant) seize the cars and begin an investigation.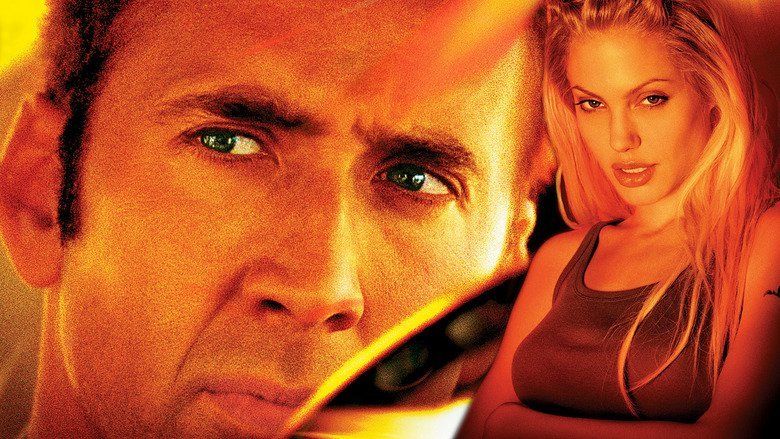 Calitri orders Kip kidnapped and threatens to kill him for failing. Atley contacts Kip's older brother, Randall "Memphis" Raines (Nicolas Cage), a former car thief having gone straight years before, and explains Kip's plight. Memphis attempts to negotiate for Kip's release, but Calitri forces him to accept the same job Kip had, to steal fifty cars. Kip is turned over to Memphis, but Calitri warns that he only has 72 hours to complete the heist or he will kill Kip. After getting their mother's approval to do whatever it takes to save Kip, Memphis begins talking with his mentor, Otto Halliwell (Robert Duvall) and assembling a crew, including Donny Astricky (Chi McBride) and Sphinx (Vinnie Jones). Memphis also tries to engage his former lover, Sara "Sway" Wayland (Angelina Jolie), who initially refuses but later comes to help, rekindling her relationship with Memphis. Kip offers the help of his own gang, as they know tricks for dealing with more modern cars than Memphis's crew knows. They identify the fifty cars with female code names and identify the locations where they can be stolen. Memphis sees one car is a 1967 Ford Shelby GT500, dubbed "Eleanor", which he plans to steal last, as all former attempts to steal that type of car have ended badly and he feels the car is cursed. To avoid police detection, they plan to steal all the cars over a few short hours just prior to Calitri's deadline.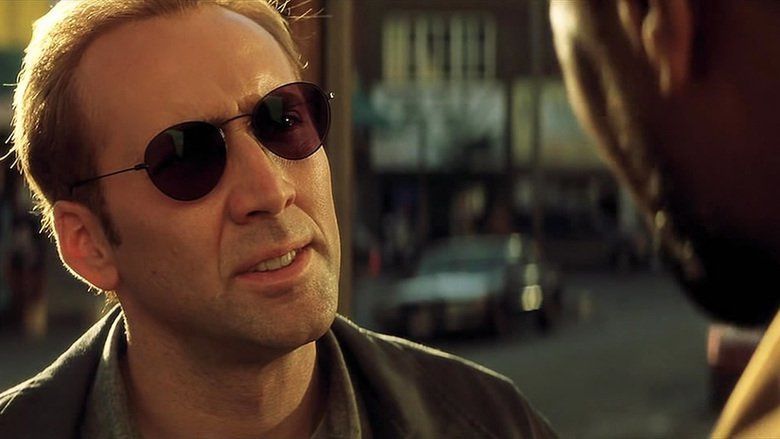 Castleback and Drycoff learn Memphis is back in town, and believe he is about to engage in a car theft, warning him to keep himself and his crew clean. The detectives tail Memphis but he remains careful to avoid giving the police a reason to arrest him while scouting the vehicles. The detectives' investigation at the warehouse reveals that to get some of the cars, Kip's gang had to acquire electronic keys, and they set up surveillance at these vehicles.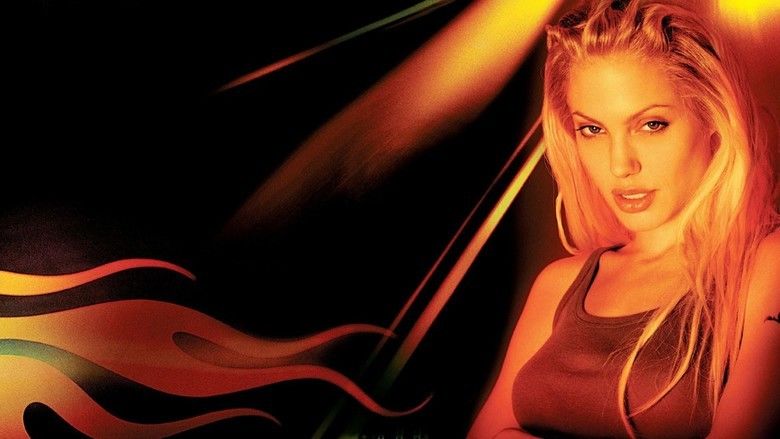 The night of the heist arrives, and most of the cars are stolen without incident as they are delivered to Calitri's dockside warehouse. When Memphis approaches one of the watched cars, he recognizes the signs of surveillance and tells the others to abandon their attempts to steal them. Instead, they are able to recover the previously stolen versions of the cars from police impound. With their plan failed, Castleback and Drycoff are told to stand down off the case, but this gives Castleback the opportunity to review the evidence, discovering a fragment of a UV light bulb from Kip's warehouse. They return to the warehouse and discover Calitri's list of cars written in UV-sensitive paint, matching up with those they had been watching, and know Memphis is attempting to steal the same. Castleback recognizes the GT500 on the list as the likely last car to be stolen based on Memphis' previous thefts, and arranges to monitor the few GT500's that are in the city.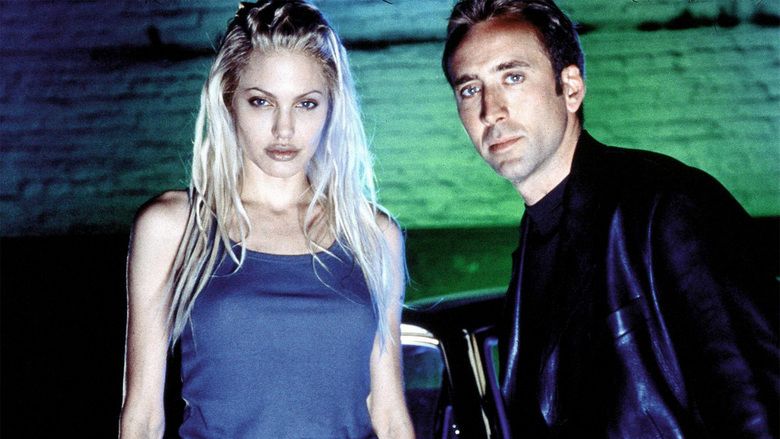 With all the other cars collected, Memphis proceeds to steal Eleanor, but encounters Castleback and Drycoff as he departs with it. This leads to a chase across the city, but Memphis eventually ditches the police chasing him near Calitri's dock. He delivers the badly-damaged car minutes after the deadline, and Calitri refuses to accept it, considering his deal null and void. Calitri orders that Eleanor be crushed and Memphis killed, but Kip and Atley take out Calitri's men before they can kill Memphis. Memphis follows Calitri into his warehouse to attack him, but Calitri turns and fires a warning shot at him, which alerts Castleback and Drycoff searching outside. Memphis is chased down by Calitri in the warehouse and eventually cornered at gunpoint, but then Castleback appears. Confused to who Castleback is, Calitri holds him at gunpoint, giving Memphis the opportunity to rush Calitri and push him over a railing to his death. After explaining his situation, Castleback agrees to let Memphis go as he saved both his life and his brother Kip's.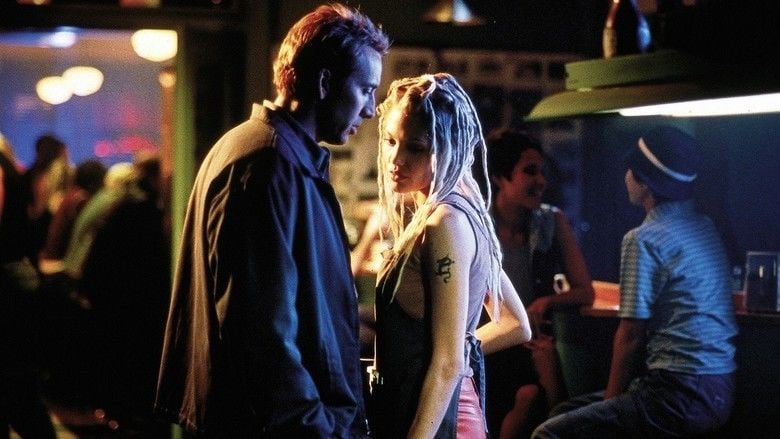 Later, Memphis and his crew celebrate at a barbeque. Kip presents Memphis with a rusty GT500, bought using money from pawning off his motorcycle, as a way of showing thanks. Memphis and Sway prepare to take the car for a drive, but the engine fails to turn over, continuing the Eleanor curse.
The 50 cars, stolen in the film, are listed below. They are listed in the same order as seen in the film; by year and model, along with their respective codenames.
In 1995, Denice Shakarian Halicki entered into a license contract to produce the remake with Disney and Jerry Bruckheimer. Filming began in 1999, with Halicki as Executive Producer. The movie premiered on June 9, 2000.
The film trailer was narrated by Melissa Disney and the film is widely credited as one of the first major movies to employ a female trailer voice.
In its opening weekend, Gone in 60 Seconds grossed $25,336,048 from 3,006 US theaters, leading all films that weekend. By the end of the film's theatrical run, it had grossed $101,648,571 domestically and $135,553,728 internationally, comprising a total gross revenue for the film of $237,202,299 worldwide.
Though the film earned a $237 million worldwide box office gross, Slate columnist Edward Epstein argued that, after overhead, it lost roughly $90 million after all expenses, including the $103.3 million it cost to make the film, were taken into account over the four years following the film's release.
A soundtrack containing a blend of rock, electronic, and hip hop music was released on June 6, 2000 by the Island Def Jam Music Group. It peaked at #69 on the Billboard 200.
The film garnered a mostly poor reaction from critics. Review aggregator Rotten Tomatoes reports that 24% out of 135 reviews gave the film a positive review, with the site consensus being: "Even though Oscar-bearers Nicolas Cage, Angelina Jolie, and Robert Duvall came aboard for this project, the quality of Gone in 60 Seconds is disappointingly low. The plot line is nonsensical, and even the promised car-chase scenes are boring."