Gondia (also spelled Gondiya) is a city in the state of Maharashtra in Central India, and is the administrative headquarters of the Gondia District. Gondia is sometimes known as Rice City due to the abundance of rice mills in the area, and is notable for its historical airport that was built by the British during the 1940s. Gondia is very close to the state of Madhya Pradesh, Chhattishgarh, and is considered the gateway to Maharashtra from Central and Eastern India. There are large number of rice mills and some small-scale tobacco industries.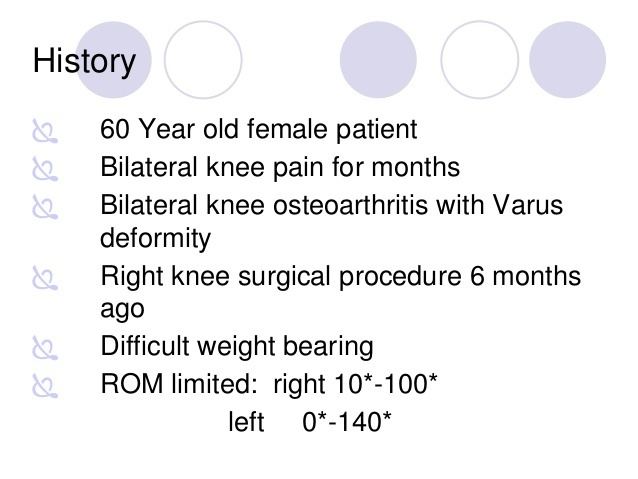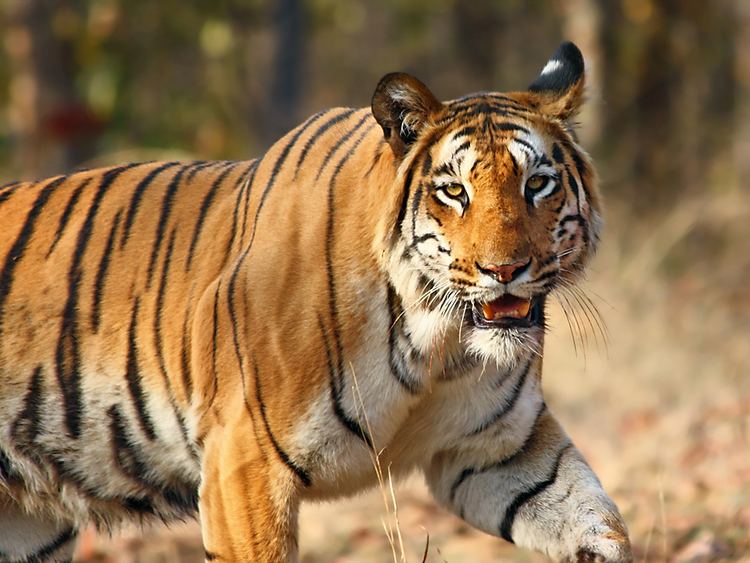 In ancient times, this region was ruled over by Gond kings. The main business at that time was the harvesting of lak (sealing wax) from the Palas tree, and gum from Babul tree.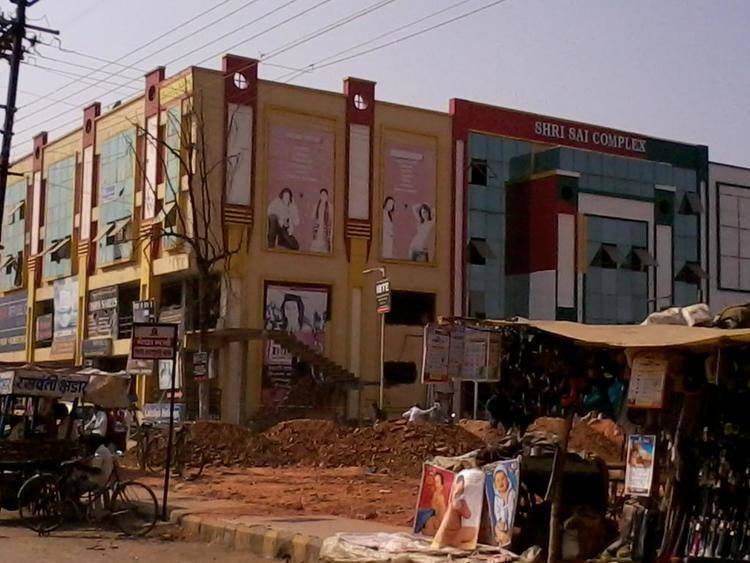 The name Gondia is derived from the Hindi word gond, which refers to the gum of the Babul tree.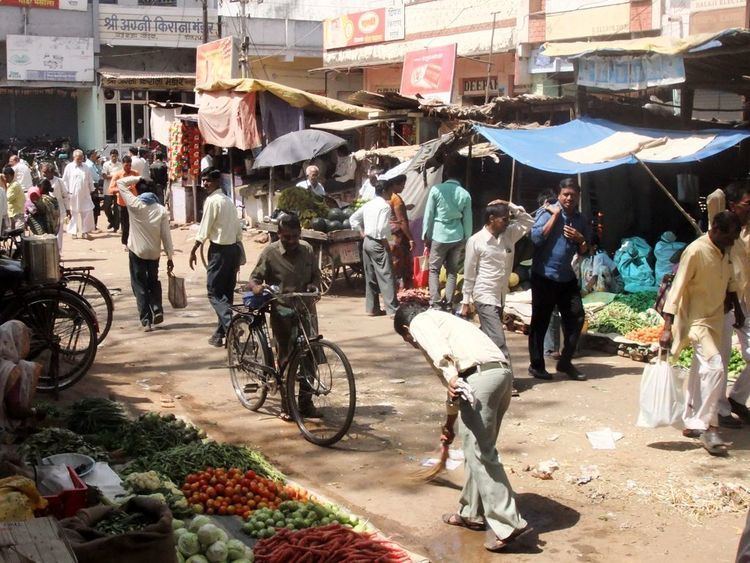 Gondia railway station is an important junction and has heavy passenger and goods traffic. It is an A-Grade station on the Howrah-Mumbai route. The station has seven platforms which each have potable water, tea stalls, benches and waiting sheds. There is a fruit stall and a book stall, too. The station is equipped with A/C waiting rooms for passengers travelling by upper accommodation classes and a waiting hall for passengers travelling by lower accommodation classes.
Gondia is situated on the broad gauge Howrah-Nagpur-Mumbai line. The Gondia–Jabalpur Junction (Madhya Pradesh) section of South East Central Railway runs north–south, along the valley of the Wainganga River. The line was formerly narrow gauge (2 ft 6 in (762 mm)) along its entire length, but the section between Gondia and Balaghat was converted to broad gauge in 2005–2006, connecting Balaghat to India's national broad gauge network for the first time. Work is underway to convert the Balaghat–Jabalpur section to broad gauge as well.
The great famine of 1878 provided an opportunity for the construction of 150 km long meter gauge link called the Nagpur Chhattisgarh Railway in 1882 connecting Nagpur with Rajnandgaon. Gondia Railway station came into existence in December 1888 when this line started working. The scope of BNR was greatly enhanced by the historic contract dated 23 January 1902. This contract provided railway line from Gondia to Jabalpur with Branches from Nainpur to Mandla, Nainpur to Seoni and Chhindwara. The "10001 Satpura Express", a narrow gauge train, was started in 1901 by the British Government and completed 100 years of service in 2001. This train used to hold the unique distinction of operating a first class service on narrow gauge track, and it was the world's fastest narrow gauge train. The first portion of Gondia-Nainpur section of 73 miles was opened on 13 April 1903. It was further extended till Jabalpur in 1905. Initially Gondia comes under the Nagpur Chhattisgarh railway and nice book can be found on Indian railways site.
Some of Gondia Railway's milestones include:
December 1888 - Gondia Railway Station opened for public
13 April 1903 - The first portion of Gondia-Nainpur (73 miles) was opened.
1905 - Nainpur-Gondia line was extended up to Jabalpur.
9 November 1908 - Gondia-Nagbhir-Nagpur line was opened for traffic. Mr Manson was Agent of BNR at that time
January 1999 - Gauge Converted Gondia Ballarshah Line opened
September 2005 - Gauge converted Gondia Balaghat section opened
Gondia Airport is situated near Kamtha Village, 12 km from Gondia City. This Airstrip was built by the British during World War Two in 1940. Initially run by the Public Works Department, it was taken over by the state-owned MIDC from August 1998 to December 2005, after which it has been operated by the Airports Authority of India (AAI). The AAI has extended the runway at Gondia airport to 7,500 feet to handle the operations of aircraft like Airbus A-320 and Boeing 737.
Manoharbhai Patel Institute of Engineering and Technology, Gondia