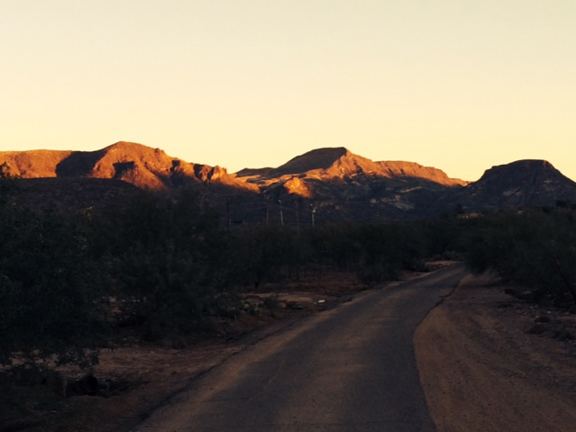 Godda is located at 24.83°N 87.22°E / 24.83; 87.22. It has an average elevation of 77 metres (252 feet). Godda came into existence as the 55th district of undivided Bihar on 25 May 1983. After the bifurcation of Bihar into Jharkhand state on 15 November 2000, it was one of 18 districts of Jharkhand. National Highway 133 (NH-133) passes through the city of Godda.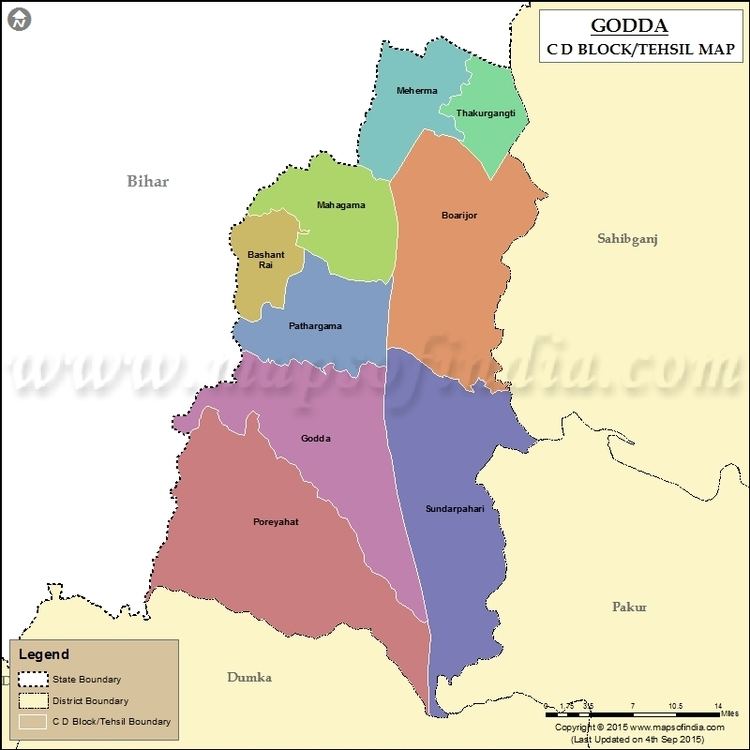 As of 2011 India census, Godda had a population of 1,311,382. Males constitute 54% of the population and females 46%. Godda has an average literacy rate of 57.68%, lower than the national average of 74.4%: male literacy is 69.56%, and female literacy is 44.90%. In Godda, 15% of the population is under 6 years of age.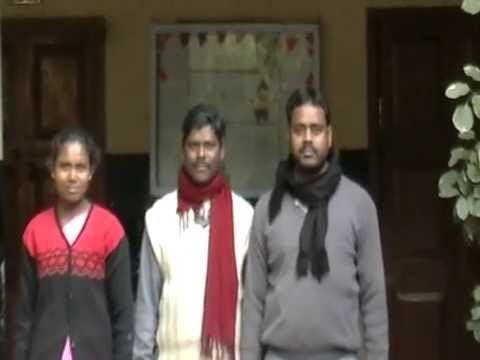 The parliamentary constituency is Godda. The assembly constituencies are Madhupur, Jarmundi, Poraiyahat, Mahagama, Godda and Deoghar. Godda was in Dumka Parliamentary constituency in 1957.
Godda was a part of undivided Santhal Pargana district until 1981 census. Later the old Godda sub-division of Santhal Pargana was separated and formed as a new district. As a consequence of the Santhal rebellion of 1845-55 the district of Santhal Paragna was created from portions of Bhagalpur and Birbhum. Godda district at present comprises eight Blocks: Meherma, Mahagama, Boarijor, Pathargama, Godda, Sundurpahari, Poraiyahat and Thakur Gangati. Godda is the only town in the district. There are 2311 villages in the district.
Godda district is devoid of any railway track. Many villages are still deprived of electricity and people suffer from lack of water for farming. Most of the inhabitants are farmers.
Basic health facilities in the town are available at government run Sadar Hospital and few private medical practitioners. The E.C.L. Hospital in Urjangar serves the people who come from nearby districts for various treatment as the hospital has all the modern facilities. Jindal Industries also has established a private hospital in the city. A multispeciality hospital has recently been set up in Asanbani. It has facilities for eye check ups, CT-Scanning, cancer treatment, physiotherapy, dialysis etc. Medical practitioners from various parts of the country come here every month. Medical practitioners from the city of Godda include Dr. A.K. Jha, Dr. Ajay Jha, and Dr. U.K. Choudhary. Jharkhand's only government homoeopathic medical college & hospital (GHMCH) is here in paraspani near gandhigram.
Godda basically constitutes schools affiliated to C.B.S.E. New Delhi and many government run schools.
Godda has a diverse collection of places of scenic interest.
1. The most popular is the Ratneswar dham situated in Shivpur region. Ratneswar dham similar to Baba Baidyanath Mandir has a rich collection of Shivalingas where people from every part of the world come and tribute the holy water to Lord Shiva. The people fetch the water from Sultanganj in Bihar and walk barefoot for about 50 km to reach here every Sawan in June. The place has many temples in its premise and people come and visit them every day. Markets and shops are plenty in number
2. Yogini maa mandir situated in Pathargama is also globally famous. It is believed that Goddess sati bodypart had fallen at this place when Lord Shiva was carrying her body around the world. People from various parts of the world visit the place which is located on a hilltop having around 400 stairs to move to the peak. There is a very small cave where the deity exists. People enter into the cave to have a look at it. It is very difficult to get in and come out. But the person doing is blessed deeply. A ropeway to get on the hill is being constructed. This place again has a pleasant market place situated on both the sides of the road.
3. The Sundar dam is situated along the Godda-Pakur state highway at a distance of around 10 km. This place has a very rich collection of wildlife and has a huge forest reserve. This place is unique in the country. Many waterfalls and breeze have their origin here. It is an excellent Picnic spot and people from other districts and states love to come here every 1st day of January with their relatives.
4. The Lalmatia region of the district also has many hillocks and plains where people come and spend their holidays. It is situated near Mahagama and has roads connecting Godda to Bihar. Lalmatia has the credit of occupying the continents largest open cast mining belt and its coal is supplied to various parts of the world. People come here and visit the loading point where they get to see how coal is extracted from the earth using dynamite whose sound is clearly heard for 17 km. Loading point is 10 kilometres away from the site where blasting occurs and people have to apply for gate passes to go there.
Rice, wheat and maize are the main crops grown in the district, along with vegetables, linseed and khesari.Fruits like mango, banana, jack fruit, plum grow in this district.
Coal is mined extensively across the entire district with Lalmatia Colliery having the reputation for the largest open pit coal mine in Asia. There are no artificial irrigation facilities like dams, tunnel, tube wells. Several floods and droughts have occurred during the last decade. Adani Power is going to set up a thermal power plant in the godda poreyahat region of Godda. The central government has allotted coal blocks for this thermal power plant to be set up. Jindal Steel and Power Limited has set up a power plant having a capacity of 1400 megawatt(around) at Nipaniya about 10 km from godda city.
Bhagwat Jha Azad: Former chief minister of Bihar.
Rameshwar Thakur: Former governor of Madhya Pradesh
Kirti Azad: Former Cricketer, Team India
Nishikant Dubey: M.P, Godda
Raghu Nandan Mandal: Former MLA, Godda
Amit Mandal: MLA, Godda
Pradeep Yadav: MLA, Poreyahat
Ashok Bhagat: MLA, Mahagama