Giles Anthony Fraser (born 27 November 1964) is a Church of England priest, a journalist and a broadcaster. He is currently the parish priest at St Mary's, Newington, near the Elephant and Castle, south London, and writes a weekly Friday column for The Guardian, as well as appearing frequently on BBC Radio 4. He is a regular contributor on Thought for the Day and a panellist on The Moral Maze.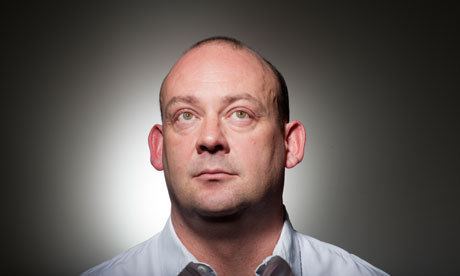 He was formerly a visiting professor in the anthropology department at the London School of Economics and was previously Canon Chancellor of St Paul's Cathedral and director of the St Paul's Institute from 2009 until his resignation in October 2011. As Canon Chancellor, Fraser was a residentiary canon with special responsibility for contemporary ethics and engagement with the City of London as a financial centre.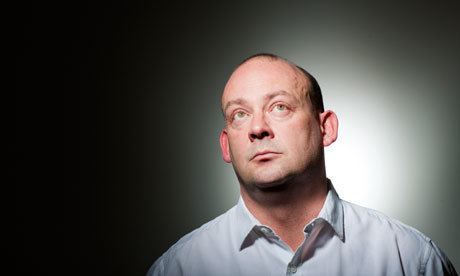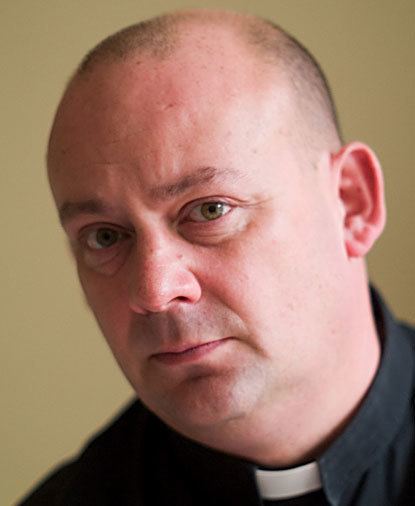 Fraser's father was Jewish and his mother from a Christian background, and Fraser himself was circumcised according to Jewish tradition. He was educated at a prep school, Hollingbury Court in Sussex, where he was beaten several times a week by the headmaster for minor misdemeanors, and Uppingham, a fee-paying christian school and became a Christian. Fraser attended Newcastle University, the Church of England's clergy training Ripon College Cuddesdon, near Oxford, and the University of Lancaster where he received his PhD in 1999 for his thesis entitled: Holy Nietzsche experiments in redemption. He was ordained as a deacon in 1993 and as a priest in 1994, serving as the curate of All Saints in Streetly in Birmingham from 1993 to 1997.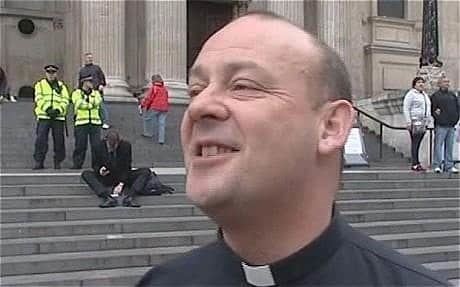 Fraser has been involved in social and political advocacy and according to The Daily Telegraph "would be the first to admit that he is fond of the sound of his own voice".
From 2004 to 2013, Fraser had a weekly column in the Church Times. Since 2009, he has been an honorary canon of the Diocese of Sefwi-Wiawso.
From 1997 to 2006, he was a chaplain and then a lecturer in philosophy at Wadham College, Oxford. He is the author or co-author of several books and is a specialist on the writings of the German philosopher Friedrich Nietzsche. Fraser has lectured on moral leadership for the British Army at the Defence Academy at Shrivenham.
From 2000 to 2009, he was the Team Rector of St Mary's Putney, where he campaigned to raise the profile of the Putney Debates (1647). Fraser was the founder of Inclusive Church and campaigns for lesbian and gay inclusion within the church. He was voted Stonewall Hero of the Year in 2012.
In October 2011, Occupy London based their protest outside St Paul's Cathedral. Fraser said that he was happy for people to "exercise their right to protest peacefully" outside the cathedral. Fraser resigned as he could not sanction any policy of the chapter of St Paul's to use force to remove the protesters. Fraser has said that it was "a huge matter of regret to leave" St Paul's. "But not for one moment have I thought that I did the wrong thing".
Fraser's marriage to his wife Sally broke down in 2014 and they were later divorced. On 16 January 2016, he announced his engagement to Lynn Tandler, an Israeli Jew. They were married on 13 February 2016. Their son Louie Emmanuel was born on 28 November 2016.
In June 2017, Fraser suffered a heart attack and is due to undergo surgery.
Fraser was awarded an honorary doctorate by Edge Hill University in July 2013 and by the Open University in September 2015.