Gerald Parker (born around 1955) is a serial killer who raped and murdered five Orange County, California women, attacked a sixth, and killed her unborn child; the crimes took place in the 1970s, but he was discovered some 17 years later via DNA, convicted and sentenced to death in January, 1999. The murders took place in Orange County California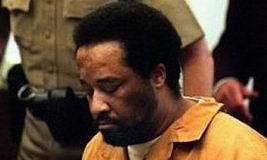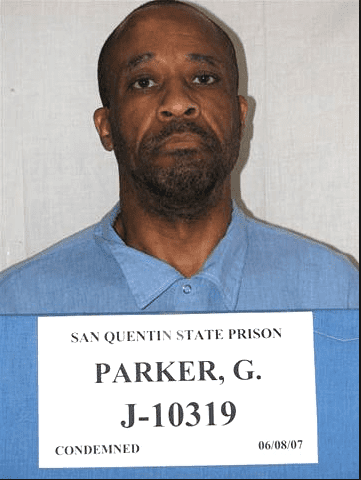 The public record of Parker's offenses began with a term in Juvenile Hall in the 1960s for glue-sniffing. Parker received a six-year prison term for the 1980 rape of a 14-year-old girl from Tustin, California. At the time of the murders he was stationed at the El Toro, California, Marine Air Station.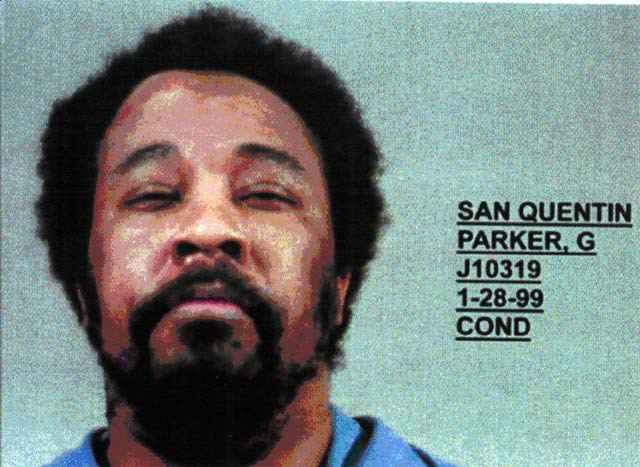 In 1978 and 1979 Parker raped and murdered five Orange County, California, women. He also attacked a sixth woman and killed her unborn child. The women were murdered by bludgeoning them with a 2x4 piece of lumber, a hammer, or a mallet. For this reason he was nicknamed the "Bedroom Basher."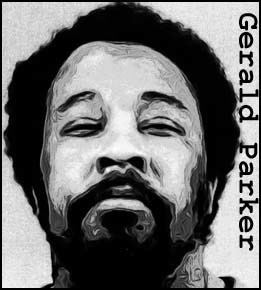 Kevin Lee Green, the husband of the woman who survived the attack—but whose unborn child was killed—was wrongfully convicted of murder and spent 16 years in prison before he was freed in 1996.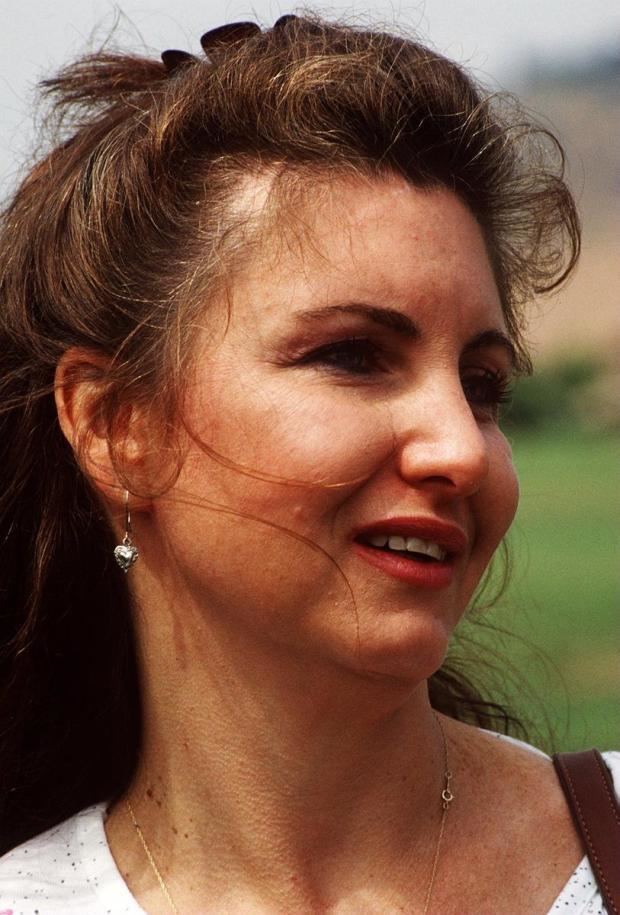 New DNA technology identified Parker's involvement in the crimes in 1996. Parker was in prison at that time. He was confronted with the evidence and confessed. He was convicted in October 1998 on six counts of first degree murder, six counts of first degree rape, and one count of first degree attempted murder.
In January 1999, Parker was sentenced to death by lethal injection, plus life without possibility of parole, plus 64 years in prison. In June 2017, the California Supreme Court upheld his death sentence.