Born

15 January 1947 (age 25) Palghat, Palghat Taluk, Malabar District, Madras Presidency, India (modern-day Palakkad, Palakkad District, Kerala, India)

Died

14 April 1972 (aged 25) Osmania University Campus, Hyderabad, Andhra Pradesh, India (modern-day Hyderabad, Telangana, India)
George reddy death secret death secrets by v6
George Reddy (died 14 April 1972) was a research student in physics at Osmania University, in Hyderabad, India, who was murdered on 14 April 1972 in a student hostel by right-wing elements, aged 25. His death resulted from his controversial involvement in left wing movements . The event led to the formation of the Progressive Democratic Students Union (PDSU), a student body on the campus of the university that took its name from the PDS imprint that Reddy had used when publishing pamphlets.
Contents
Reddy was a university gold medallist and a keen boxer, remembered now primarily for his promotion of Marxist ideas and his opposition to social discrimination and inequality. According to a student friend, he was inspired by "the emerging Black Panthers movement in the US, the Vietnamese people's struggle against US imperialism and the peasant uprisings in Naxalbari and Srikakulam."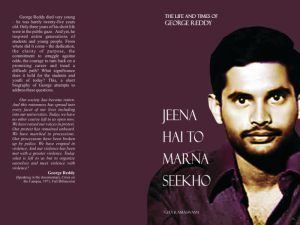 Reddy is the inspiration for the lead character played by Ajay Devgan in the movie Yuva and by Suriya in Aaytha Ezhuthu(tamil and telugu(Yuva)). At an event in 2012 marking the fortieth anniversary of his death, a short documentary film about his life, titled Crisis on the Campus, was premiered and also a book titled Reminiscences of George Reddy.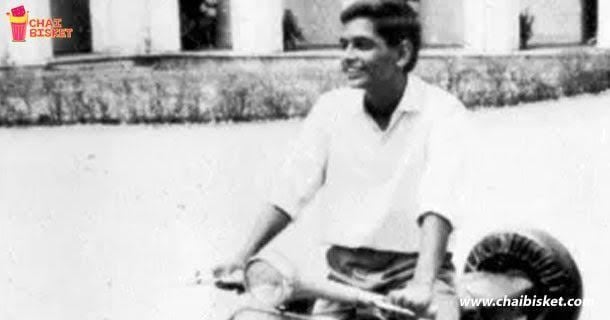 George Reddy College Life Exclusive Visuals | OU Students | George Reddy Real Life Story | Mirror TV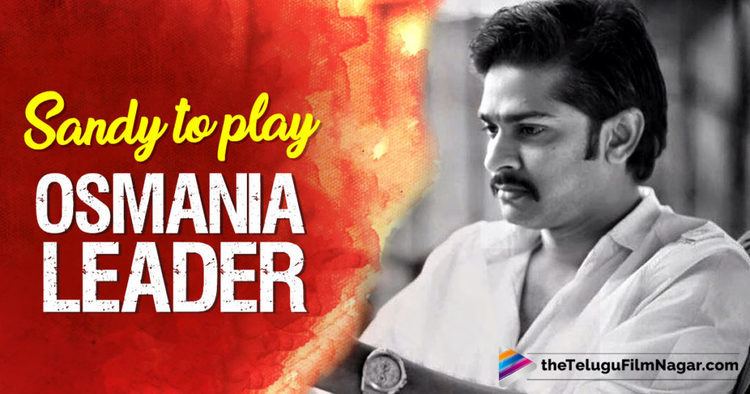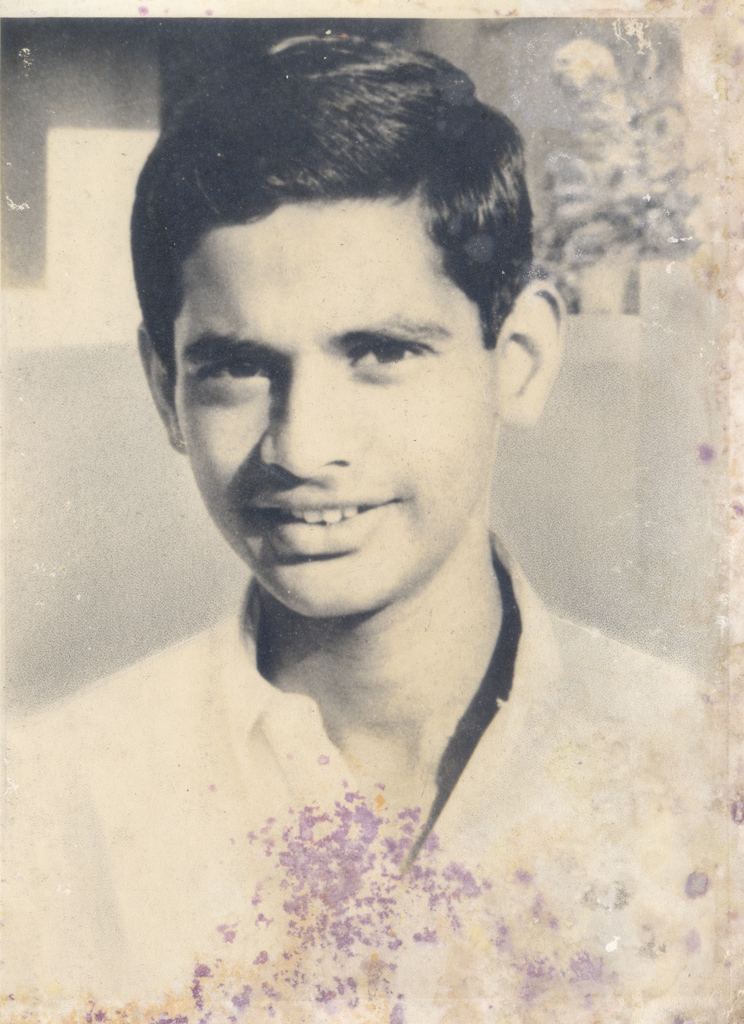 References
George Reddy Wikipedia
(Text) CC BY-SA