Lynchburg, VA




Gary Habermas




North American




Historian




Christian




Liberty University




Evangelical






June 28, 1950 (age 65) (

1950-06-28

)

Detroit, MI




William Tyndale College University of Detroit Michigan State University




Distinguished Research Professor Chair, Department of Philosophy




The Case for Christ, Jesus: Fact or Fiction, Lost Gospels or False Gospels?




University of Detroit Mercy, Michigan State University




The Case for the Resurrect, Beyond Death: Exploring, The Risen Jesus & Future Ho, Resurrected?: An Atheist and Theis, Forever Loved: A Personal




Michael R Licona, Antony Flew, Lee Strobel, Craig Blomberg, Kenneth Stevenson
Gary Robert Habermas (born 1950) is an American historian, New Testament scholar, and philosopher of religion who frequently writes and lectures on the Resurrection of Jesus.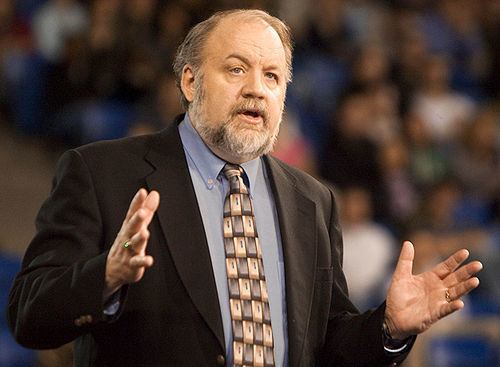 Habermas is Distinguished Professor of Apologetics and Philosophy and chairman of the department of philosophy and theology at Liberty University in Lynchburg, Virginia. He holds a Ph.D. (1976) from Michigan State University in the area of History and Philosophy of Religion and an M.A. (1973) from the University of Detroit in Philosophical Theology. He has specialized in cataloging and communicating trends among scholars in the field of historical Jesus and New Testament studies.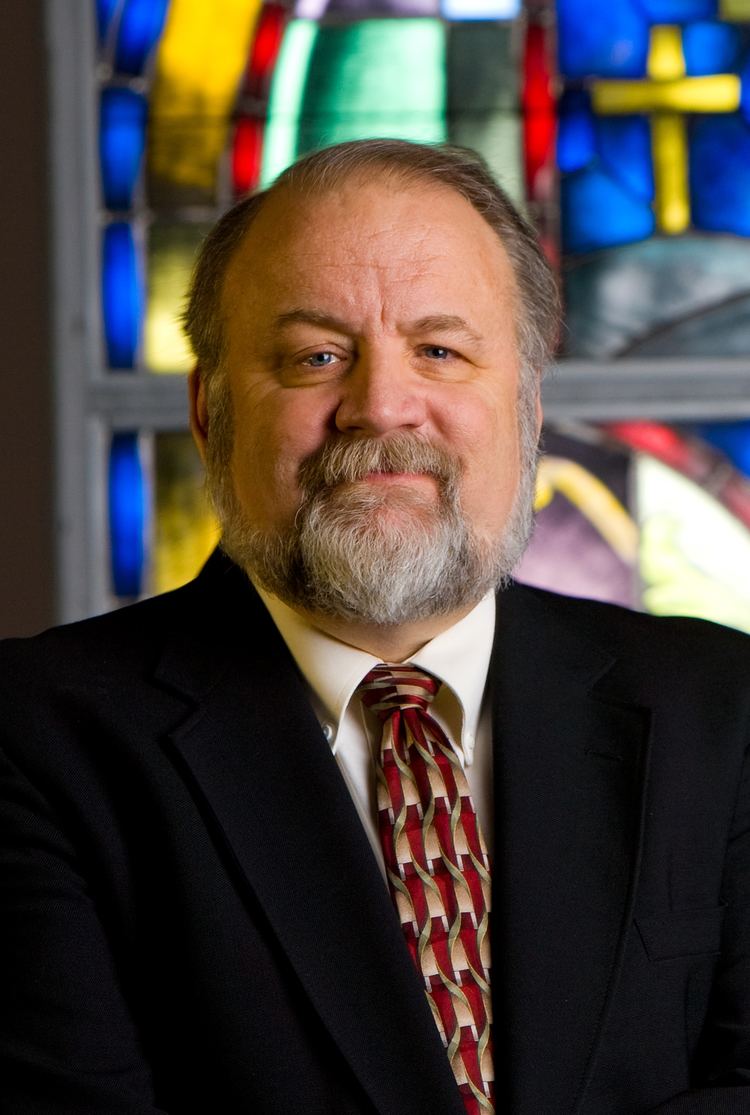 In 1985, Dr. Gary Habermas and Antony Flew debated the question of Jesus' resurrection as a literal and historical/physical event, before a crowd of 3000 people. Five philosophers and five professional debate judges judged the debate. Of the philosophers who judged on the content of the debate, four voted that Habermas won and the other was undecided. Of the debate judges who voted on debate technique, three voted for Habermas while two voted for Flew. The debate was published as a book under the title Did Jesus Rise from the Dead? The Resurrection Debate (Harper & Row).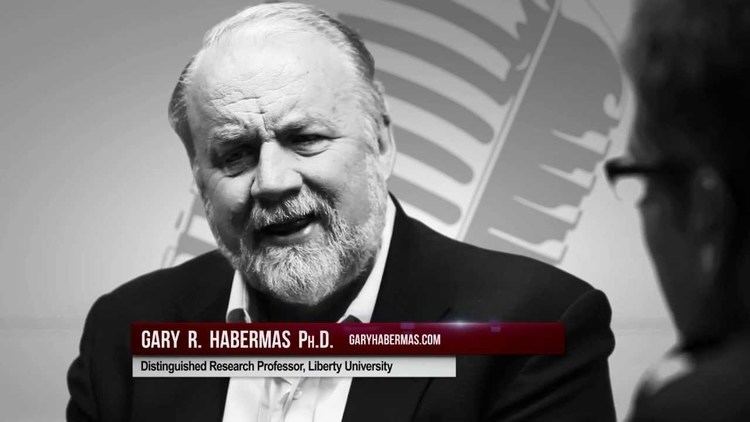 Habermas has authored or co-authored 35 books on religious and philosophical subjects, contributed to over 60 chapters or articles in books, and published over 100 articles and reviews in peer-reviewed journals. He continues to do research, publish popular and academic papers, give debates, and he frequently appears on television.
Habermas was married to Debbie for 23 years until her death from cancer in 1995. He then married Eileen. Between them they have seven children and eleven grandchildren.
Gary Habermas Wikipedia