Covid-19
201.92 km2



ChubuTokai




70,294









Masanao Ogino (since November 2011)



Fuefuki (笛吹市, Fuefuki-shi) is a city in Yamanashi Prefecture, Japan.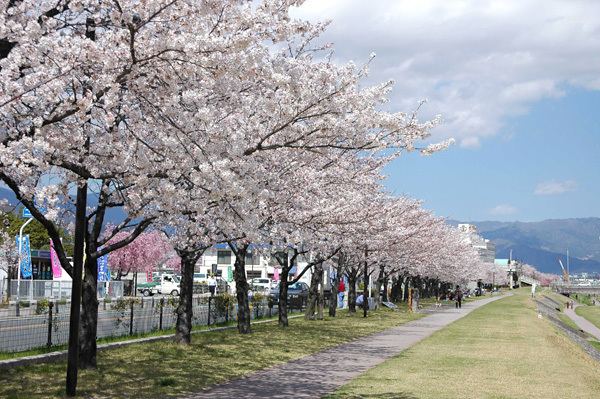 As of November 2015, the city had an estimated population of 69,037 and a population density of 342 persons per km2. The total area was 201.92 square kilometres (77.96 sq mi).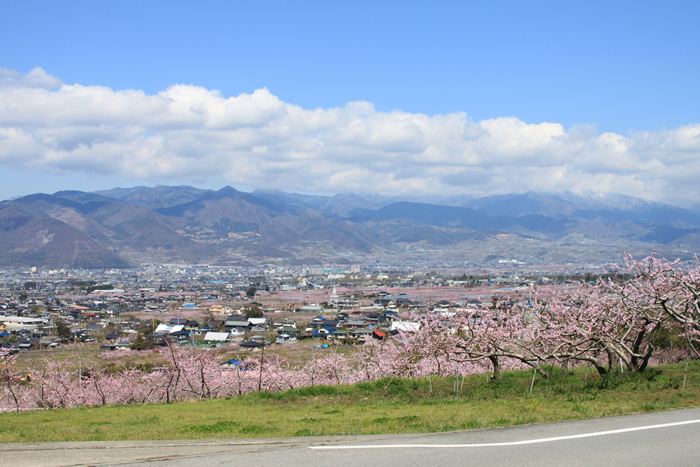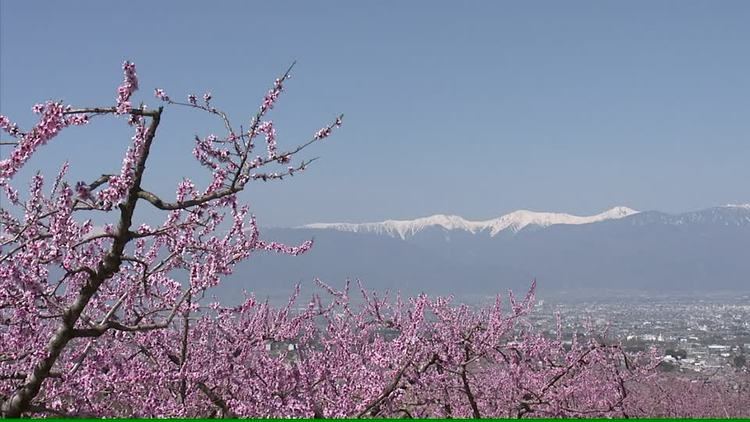 Fuefuki is located in central Yamanashi Prefecture. Just over 50% of the area of the city is covered in forest. The Fuefuki River flows through the city.
The following municipalities surrounding the city clockwise starting from Kōfu.
Kōfu
Yamanashi
Kōshū
Ōtsuki
Fujikawaguchiko, Minamitsuru District
During the Edo period, all of Kai Province was tenryō territory under direct control of the Tokugawa shogunate, with a daikansho based at the village of Isawa. During the cadastral reform of the early Meiji period in April 1, 1889, the rural districts of Higashiyatsushiro and Higashiyamanashi Districts were formed.
The modern city of Fuefuki was established on October 12, 2004, from the merger of the towns of Ichinomiya, Isawa, Misaka and Yatsushiro, the village of Sakaigawa (all from Higashiyatsushiro District), and the town of Kasugai (from Higashiyamanashi District). The name refers to the Fuefuki River that flows through the city. The city hall is located at the former Isawa Town Hall, and other former towns and village halls were converted to satellite offices.<profile/>
On August 1, 2006, Fuefuki later absorbed the village of Ashigawa (also from Higashiyatsushiro District. Higashiyatsushiro District was dissolved as a result of this merger.
The economy of Fuefuki is based on agriculture (horticulture), seasonal tourism and the production of wine.
Fuefuki has 14 elementary schools, five junior high schools, and one high school.
Elementary Schools:
Junior High Schools:
High School:
Fuefuki 笛吹
Central Japan Railway Company - Chūō Main Line
Isawa-onsen - Sakaori
Chūō Expressway
National Route 20
National Route 137
National Route 140
National Route 358
National Route 411
- Tateyama, Chiba – since May 1973 with former Isawa Town
- Fujikawaguchiko, Yamanashi – since July 1962 with former Misaka Town
- Ichinomiya, Chiba – since April 1982 with former Ichinomiya Town
- Yui, Shizuoka since April 1989 with former Yatsushiro Town
- Tainai, Niigata since October 1996 with former Sakaigawa Village
- Sado, Niigata since October 1989 with former Kasugai Town
- Bad Mergentheim, Baden-Württemberg, Germany – since 1991 with former Isawa Town
- Nuits-Saint-Georges, Côte-d'Or, France – since 1992 with former Ichinomiya Town
– Feicheng, Shandong, China – since 1994 with former Ichinomiya Town
Dakotsu Iida, haiku poet
Fuefuki Wikipedia