Covid-19
Friday Foster (1975)






Freckles and His Friends, Pete the Tramp, The Perishers, Drabble, The Heart of Juliet Jones
Friday Foster was an American newspaper comic strip, created and written by Jim Lawrence and later continued by Jorge Longarón. It ran from 1970 to 1974 and was notable for featuring the first African-American woman as the title character in a comic strip.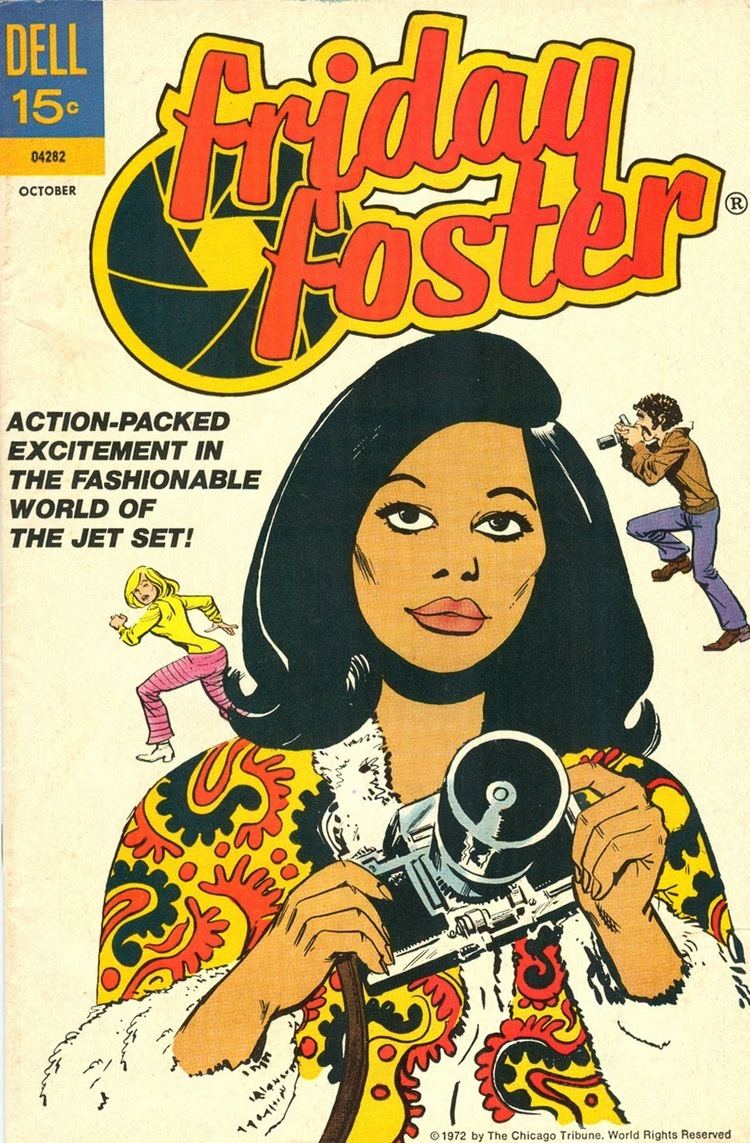 After two years of development, the strip was illustrated by Spanish cartoonist Jorge Longarón and syndicated by the Chicago Tribune Syndicate. The strip focused on the glamorous life of its title character, a former fashion model who became an assistant to a top fashion photographer, as described by comics historian Dave Karlen: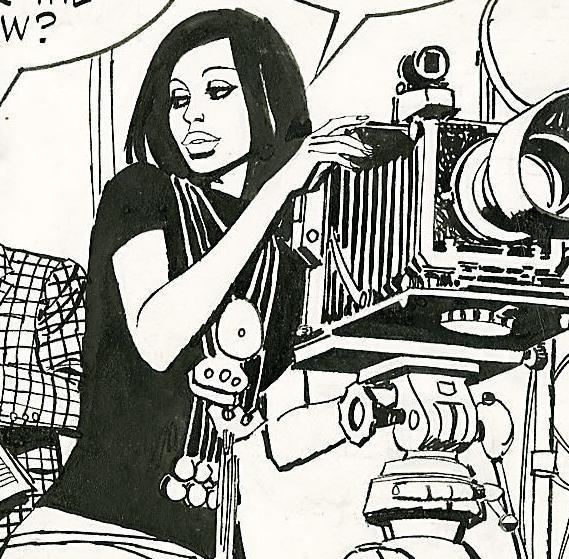 Starting out as an assistant to high-fashion photographer Shawn North, Friday after learning the ropes, eventually moved in front of the camera to become a world traveling supermodel leaving her troubled life in Harlem behind her. Early on, Lawrence's story lines had a harder edge showing the contrast of Friday's family with her street-wise brother trying to accept her newfound success in the world of magazine publishing. But soon its episodes changed focus to showcase more soap-opera thrills of romance and travel for the gorgeous African-American. Hong Kong, Paris, London, and even Africa were all shown with equal flair from the detailed artistic masterpieces produced by Longarón from his home in Barcelona.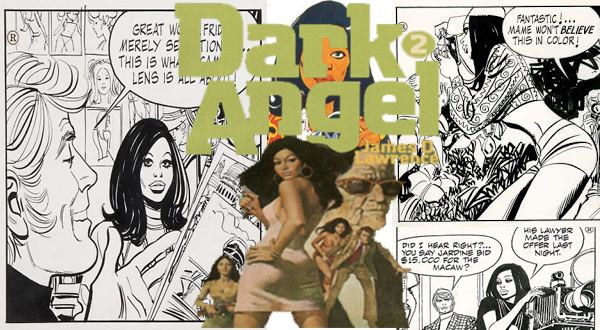 Artist Frank Springer did a small amount uncredited work on the strip, recalling in the mid-2000s, "I knew the writer, who lived here in New Jersey, ... [and] I got a call a couple of times from Lawrence who said they hadn't gotten the material through from Spain" and asked Springer to fill in. "I guess over the years I did two Sunday pages, maybe three."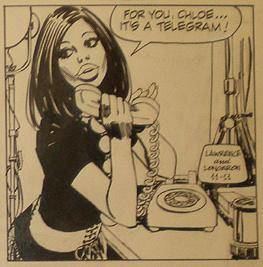 Dell Comics published a single issue of a Friday Foster comic book (October 1972), written by Joe Gill and illustrated by Jack Sparling.
In 1975, Friday Foster was adapted into a blaxploitation feature film of the same name, starring Pam Grier.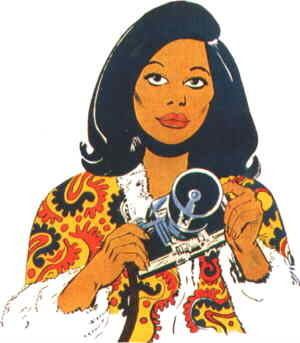 Friday Foster Wikipedia