Nationality

German


Name

Ferdinand Richthofen





Role

Traveler




Fields

Geography





Born

5 May 1833Carlsruhe, Prussian Silesia (

1833-05-05

)


Institutions

University of BonnUniversity of LeipzigUniversity of Berlin




Alma mater

University of BreslauUniversity of Berlin




Doctoral students

Sven HedinAlfred PhilippsonArthur BersonWilhelm Sievers




Notable awards

Wollaston Medal (1892)Vega Medal (1903)


Died

October 6, 1905, Berlin, Germany




Books

The Natural System of Volcanic Rocks




Education

Humboldt University of Berlin, University of Wroclaw


Awards

Wollaston Medal, Founder's Gold Medal




Similar People

Carl Ritter, Manfred von Richthofen, Wilhelm Sievers
Ferdinand Freiherr von Richthofen (5 May 1833 – 6 October 1905), better known in English as Baron von Richthofen, was a German traveller, geographer, and scientist. He is noted for coining the terms "Seidenstraße" and "Seidenstraßen" = "Silk Road(s)" or "Silk Route(s)" in 1877. He also standardized the practices of chorography and chorology. He was an uncle of the World War I flying ace Manfred von Richthofen, best known as the "Red Baron".
Contents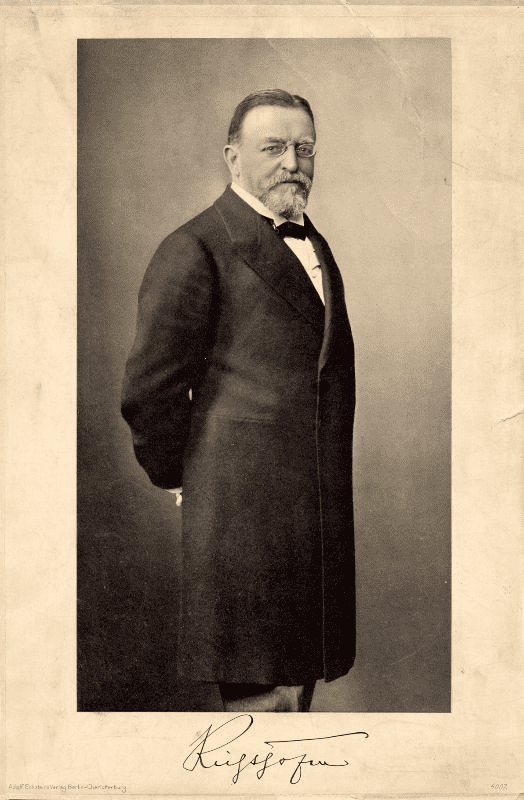 Ancient Silk Road revitalized for the 21st century
Biography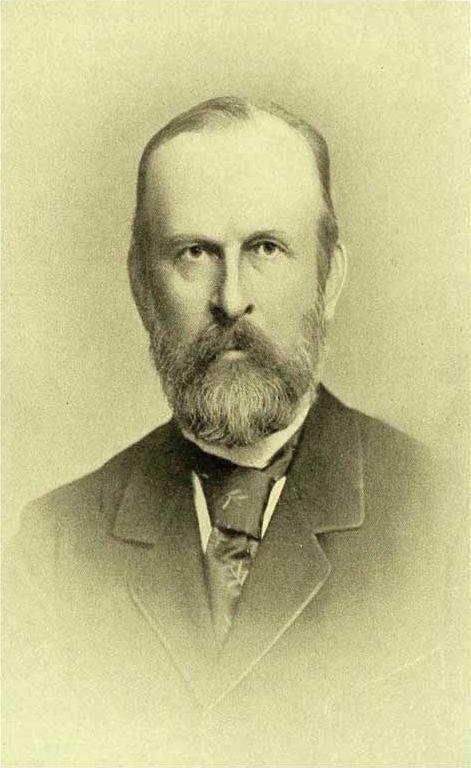 He was born in Carlsruhe, Prussian Silesia, and was educated in Breslau and Berlin. He traveled or studied in the Alps of Tyrol and the Carpathians in Transylvania. In 1860, he joined the Eulenburg Expedition, a Prussian expedition which visited Ceylon, Japan, Taiwan, Celebes, Java, the Philippines, Siam, Burma between 1860 and 1862. No important work resulted from these travels, for much of Richthofen's records and collections was lost. China was at the time inaccessible owing to the Taiping rebellion, but Richthofen was impressed with the desirability of exploring it. From 1862 to 1868, he worked as a geologist in the United States, discovering goldfields in California. He then followed up his interest in China by several more trips there, and also to Japan, Burma, and Java. In China he located the dried-up lake bed of Lopnur.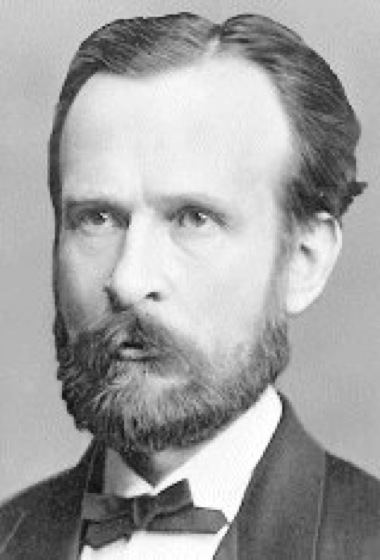 He published his geographical, geological, economic, and ethnological findings in three volumes with an atlas, which, however, did not cover the entire field or complete the author's plan. This work appeared at Berlin in 1877-85 under the title of China; Ergebnisse eigner Reisen und darauf gegründeter Studien. In this standard work, the author deals not only with geology but with every subject necessary to a general geographical treatise. Notably he paid close attention to the economic resources of the country he traversed. He also wrote a valuable series of letters to the Shanghai Chamber of Commerce, and first drew attention to the importance of the coalfields of Shantung, and of Kiaochow as a port.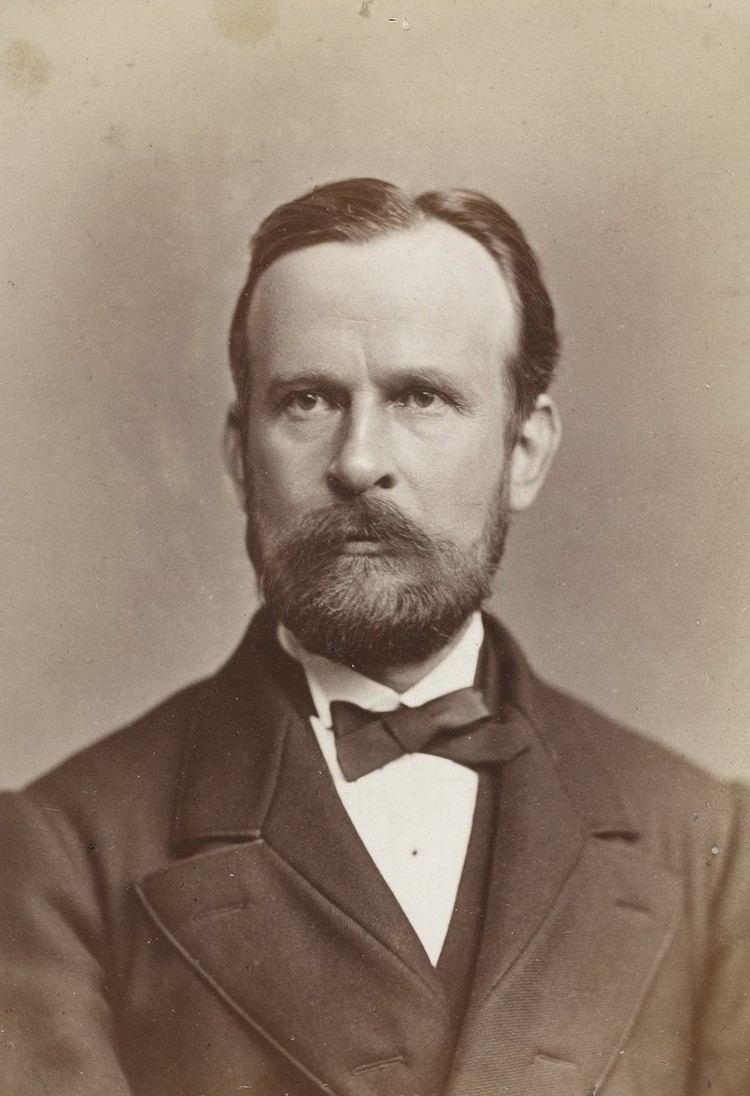 He was appointed professor of geology at the University of Bonn beginning in 1875, but being fully occupied with his work in China he did not take up professorial duties until 1879. He became professor of geography at the University of Leipzig in 1883, and professor of geography at the Friedrich Wilhelm University of Berlin in 1886. He occupied the latter position until his death. His lectures attracted numerous students who subsequently became eminent in geographical work, and in order to keep in touch with them he established his weekly geographical "colloquium." Among his most famous students was Sven Hedin, the Swedish explorer. He served as president of the German Geographical Society for many years and founded the Berlin Hydrographical Institute.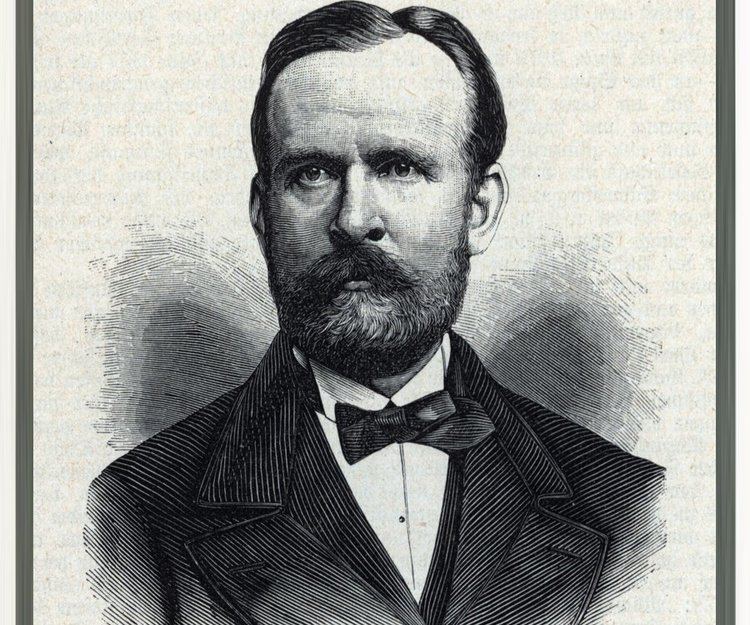 He is noted for coining the terms "Seidenstraße" and "Seidenstraßen" = "Silk Road(s)" or "Silk Route(s)" in 1877. He also standardized the practices of chorography and chorology.
He died in 1905 in Berlin.
Anecdotes
When William Gill consulted him about a planned trip to China, he remarked:
The mountain range on the southern edge of the Hexi Corridor in western China was named Richthofen Range after him, although the modern name is now Qilian Mountains. The 12940 ft. Mount Richthofen in Rocky Mountain National Park is also named after him.
In German
"Die Kalkalpen von Vorarlberg und Nordtirol" in Jahrbuch der geologischen Reichsanstalt; 1859–1861
"Die Metallproduktion Kaliforniens" in Petermanns Mitteilungen; 1865
China, Ergebnisse eigner Reisen und darauf gegründeter Studien (China: The results of my travels and the studies based thereon), 1877–1912, 5 vols. and atlas
Aufgaben und Methoden der heutigen Geographie (an address delivered at Leipzig, 1883)
Führer für Forschungsreisende (A guide for the traveling researcher), Berlin, 1886
Triebkräfte und Richtungen der Erdkunde in neunzehnten Jahrhundert (address on his election as rector, Berlin, 1903)
In English
Comstock Lode: Its Character, and the Probable Mode of Its Continuance in Depth (1866)
Principles of the Natural System of Volcanic Rocks (1867)
Letters to the Shanghai Chamber of Commerce (1869–72)
References
Ferdinand von Richthofen Wikipedia
(Text) CC BY-SA