Guftagoo with fareed ayaz
Ustad Ghulam Fariduddin Ayaz Al-Hussaini Qawwal is a Pakistani Qawwal. He belongs to the Qawwal Bachchon Ka gharana of Delhi. He and his relatives are the flag-bearers of that school of music (gharana), which is also known by the name of the city as the Dilli Gharana. He performs various genres of Hindustani classical music such as dhrupad, khayal, tarana, thumri, and dadra. Ayaz leads the qawwal party with his younger brother, Ustad Abu Muhammad.
Contents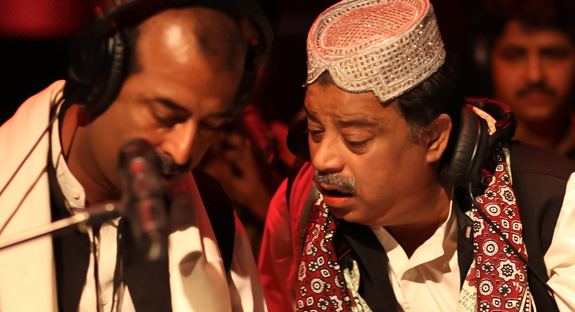 Kangna fareed ayaz abu muhammad
Early life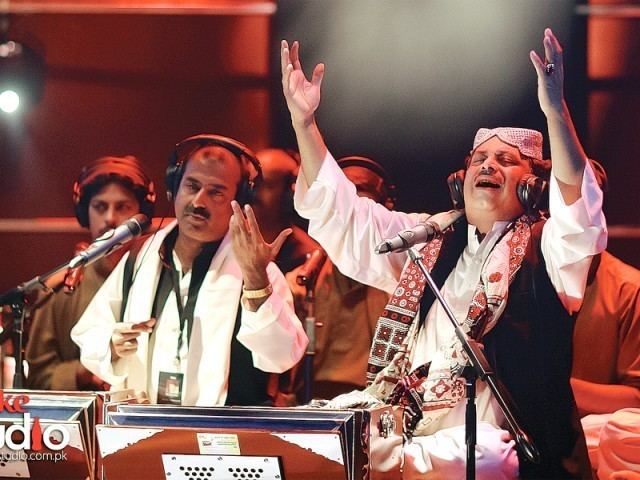 Fareed Ayaz started his training in classical music his father, Ustad Munshi Raziuddin Ahmed Khan. Their roots can be traced to the family tree of one of the earliest disciples of Amir Khusro, Samad bin Ibrahim.
Career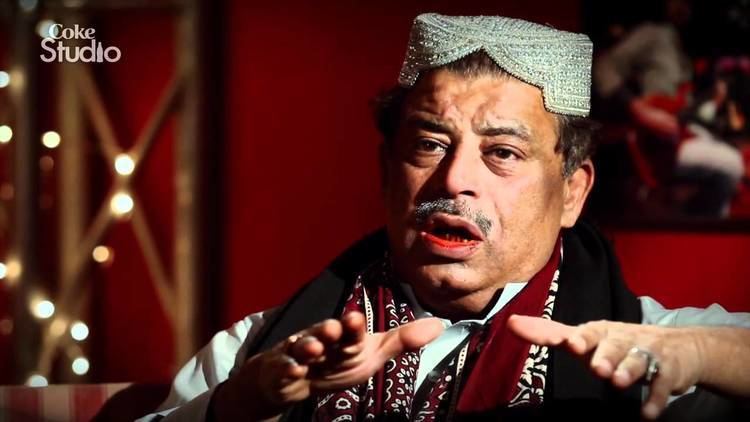 Fareed Ayaz & Abu Muhammad: Qawwal & Brothers are popular for their Sufi performances. They have performed in the United Kingdom, USA, Canada, France, Germany, Italy, the Netherlands, Portugal, Austria, India, Kenya, Nepal, Zimbabwe, Bangladesh, Croatia, Turkey, Morocco, Greece, Egypt, Bulgaria, Tunisia, Belgium, Iran, UAE, Saudi Arabia, Jordan, Romania, ,Mauritius, Hong Kong and South Africa brought by Bazme Chirage Faqir Chishti International more info about the organisation can be found on www.chishti-faqiri.org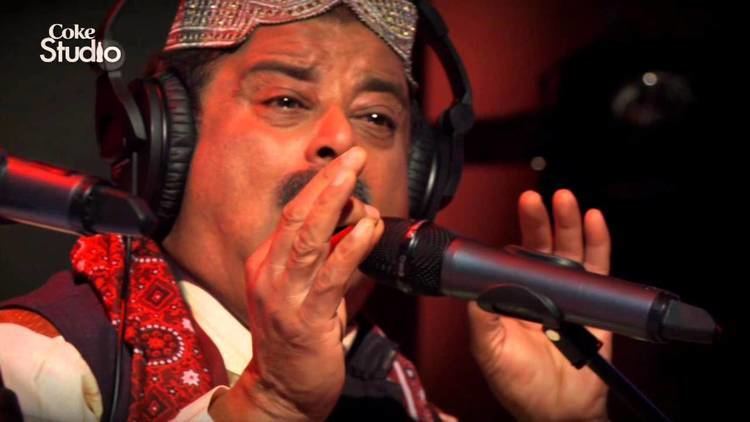 They also performed at Aman ki Asha, organised by Times of India and Pakistan's Jang Group.
Songs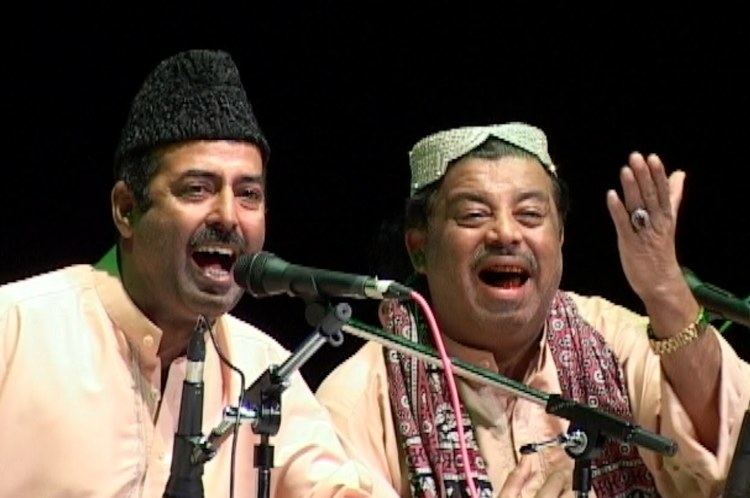 Kangna (2011) (featured in the 2012 film The Reluctant Fundamentalist)
Mori Bingri (2011) Coke Studio (Pakistan)
Rung (2012) Coke Studio (Pakistan)
Khabram Raseeda (2012) Coke Studio (Pakistan)
Ghar Nari (2016) (featured in 2016 film Ho Mann Jahaan)
Nami danam ke akhir choon (with Urdu translation)- Farid Ayyaz qawal(Kalam: Shehbaz qalandar)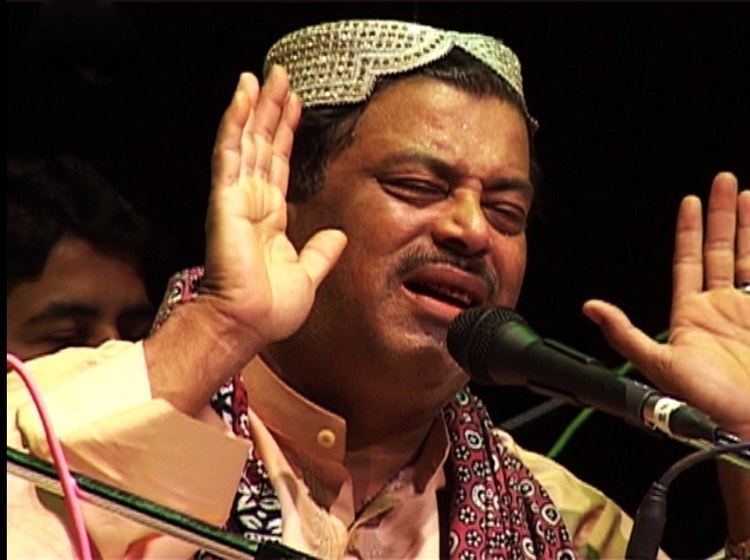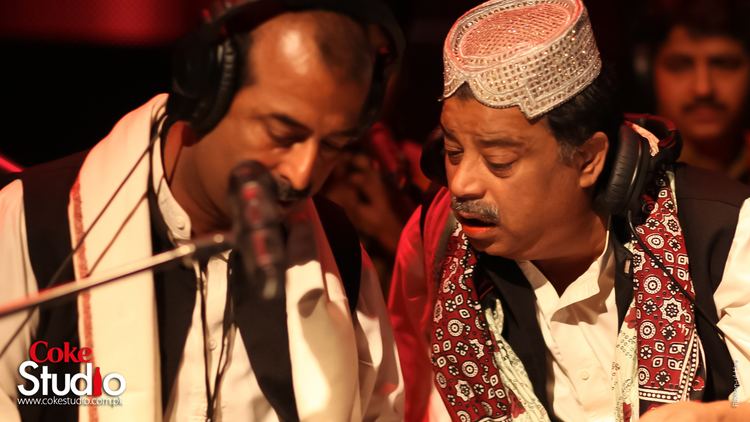 References
Fareed Ayaz Wikipedia
(Text) CC BY-SA