Fadi Chehadé (Arabic: فادي شحادة) (born 1962) is an information technology executive, founder of RosettaNet and former Chief Executive Officer (CEO) of ICANN.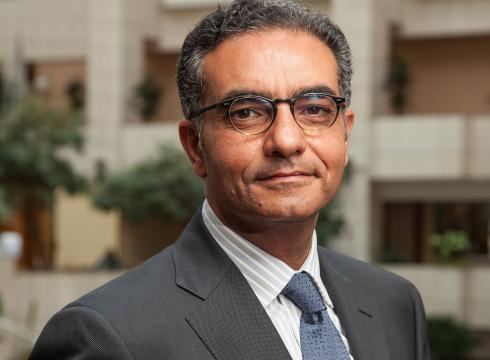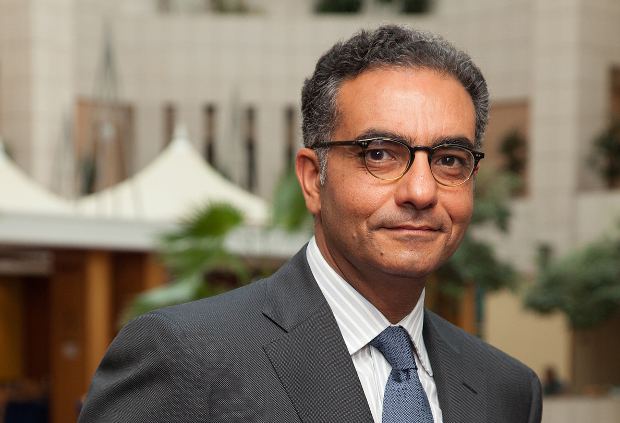 Chehadé was born in Beirut, Lebanon to Egyptian parents. In 1985 he received his bachelor's degree in computer science from the Polytechnic Institute of New York University. The following year he completed his master's degree in engineering management at Stanford University. He became a naturalized US citizen in 1986.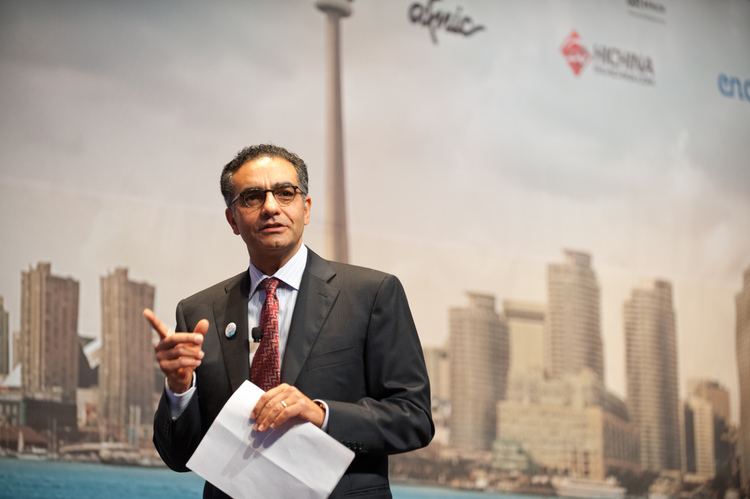 Chehadé worked as a systems engineer for Bell Labs before founding Nett Information Products (aka Connectica) in 1987, a company to create and develop an Internet-based content management and sharing solution. Nett was acquired by Ingram Micro and Chehadé became their vice president in charge of customer information services.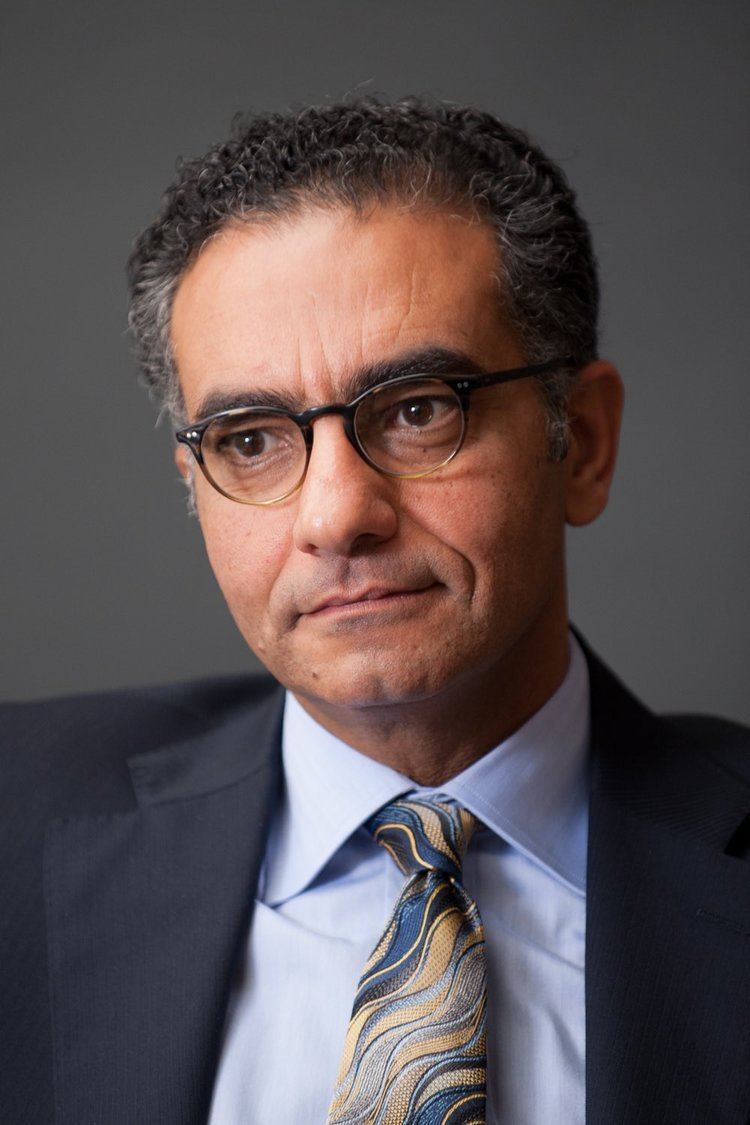 In 1997 Chehadé conceived of a not-for-profit organization that would coordinate and develop standards for Business-to-business (B2B) communications. He successfully convinced businesses, including Microsoft, IBM, Hewlett-Packard, SAP, Nokia and Oracle Corporation, to back the program and the result was RosettaNet where he became its first CEO.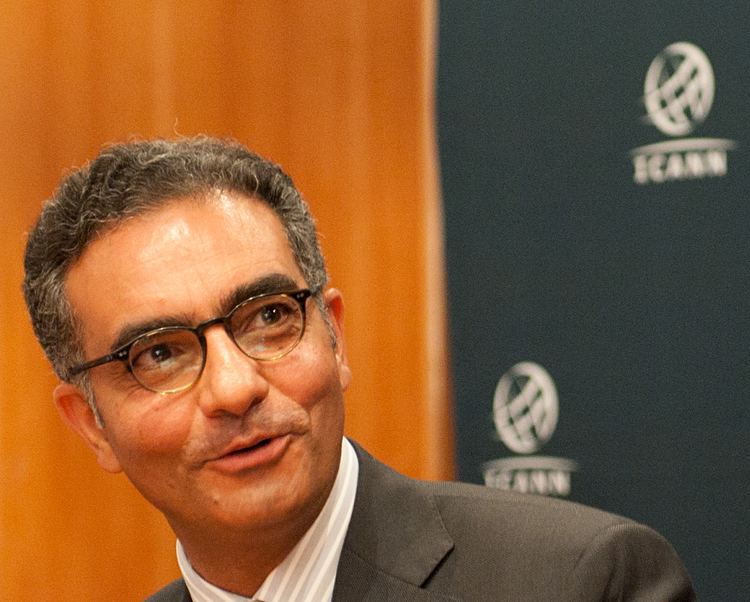 In 1999, Chehadé founded Viacore Inc. a B2B services provider, which was acquired by IBM in 2006. At which time he became IBM's vice president for global business development followed by general manager of their global technology services for Middle East/North Africa region. He then took over as CEO of CoreObjects Software, Inc., a developer of new product management software for businesses. CoreObjects was acquired in 2010 by Symphony Services.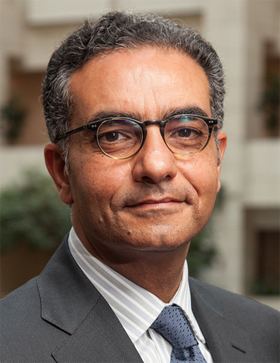 For the next two years Chehadé was CEO of Vocado LLC, a provider of cloud-based software for educational institutions to manage administrative and student services.
In June 2012 he was picked to head the Internet Corporation for Assigned Names and Numbers (ICANN). Among his first duties was overseeing the TLD Registry expansion program.
In August 2014 ICANN announced that they had extended Chehadé's contract and given him a pay raise of 12.5%. That year he oversaw the initiation of the process to transfer of IANA functions from the United States to the global Internet community.
In August 2015 Chehadé announced that, after his ICANN term ended, he would take the position of Senior Advisor on Digital Strategy for ABRY Partners. In December 2015 he announced he would also become co-chair of a newly formed advisory committee to the World Internet Conference in Wuzhen. The first meeting of the committee was scheduled to take place in mid 2016. In January 2016 it was announced that Chehadé would become a senior advisor to Klaus Schwab, founder and executive chairman of the World Economic Forum, commencing April 1 2016.