Ernst Herbeck





Poet






September 11, 1991, Maria Gugging, Austria
Ernst Herbeck (October 9, 1920, Stockerau, Lower Austria – September 11, 1991) was a German poet. In 1940, at the age of 20, Herbeck was committed to the national mental hospital in Lower Austria (Niederösterreich) where he spent almost his entire life, writing thousands of poems, until his death on 11 September 1991.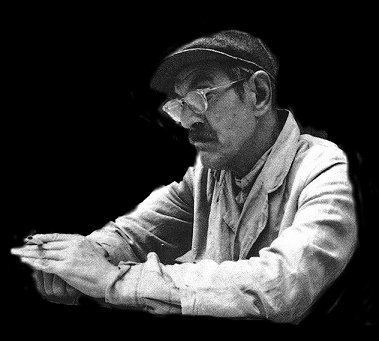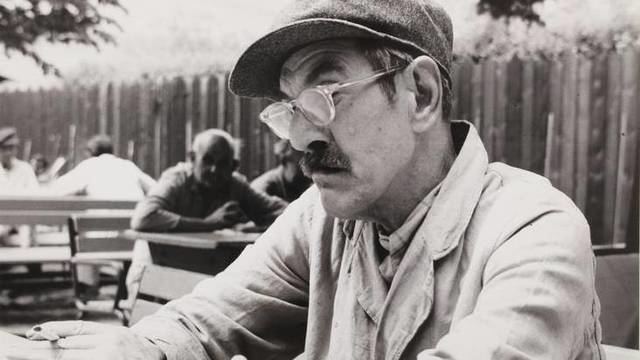 Herbeck grew up in Stockerau, Lower Austria, where at the age of 20 whilst working as an unskilled worker in a munitions factory, began displaying signs of schizophrenia. He was first committed in 1940, but at times his condition would improve momentarily. In October 1944 he was even called into military service only to be discharged in March 1945. A year after the end of the war Herbeck was committed indefinitely. After fifteen years in an institution Herbeck began writing poetry, often referred to as naive, his poetry is notable for its brevity and peculiar turn of phrase. The titles of many of his poems are the names of animals that were offered to him by his psychiatrist Leo Navratil as exercises. Two years before his death Herbeck gave over 1,000 of his handwritten sheets to the Austrian national library as donation.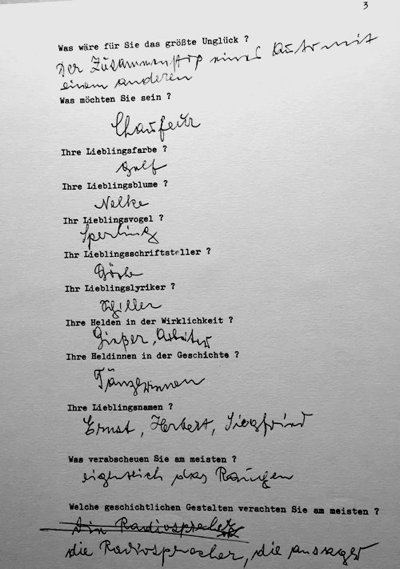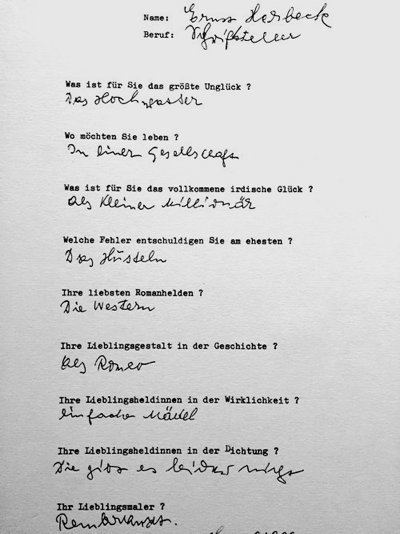 Ernst Herbeck Wikipedia