Covid-19
Erik Aude




Actor





Sherry Aude




Looking for Lions






Erik Anthony Aude


April 5, 1980 (age 35) (

1980-04-05

)

Beverly Hills, California, U.S.




Actor, Stuntman, Poker player




Arrested in Pakistan for Drug trafficking




The ABCs of Death, American Sniper, The Cutting Edge: Going for, The Devil\'s Dozen, National Lampoon\'s Van Wilder




Navid Negahban, Sammy Sheik, Ivan Gonzalez, Angela Bettis, Zack Duhame
Erik Anthony Audé (born April 5, 1980) is an American actor, stuntman and professional poker player who was arrested and imprisoned in Pakistan for drug trafficking. Audé maintains that he was duped into carrying opium, and that he believed he was importing leather goods. This story is featured in an episode of National Geographic Channel's Locked Up Abroad, wherein he plays his own role.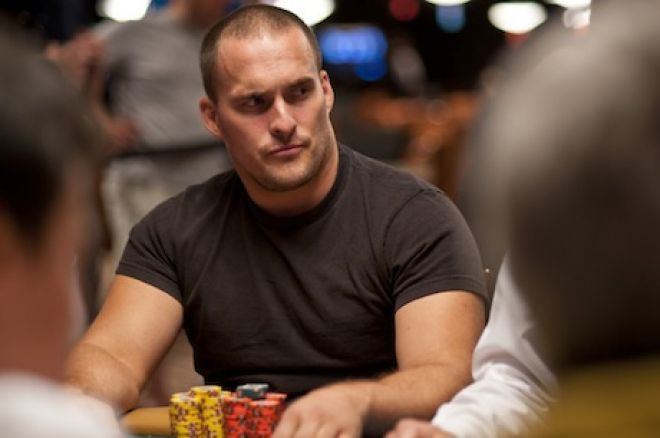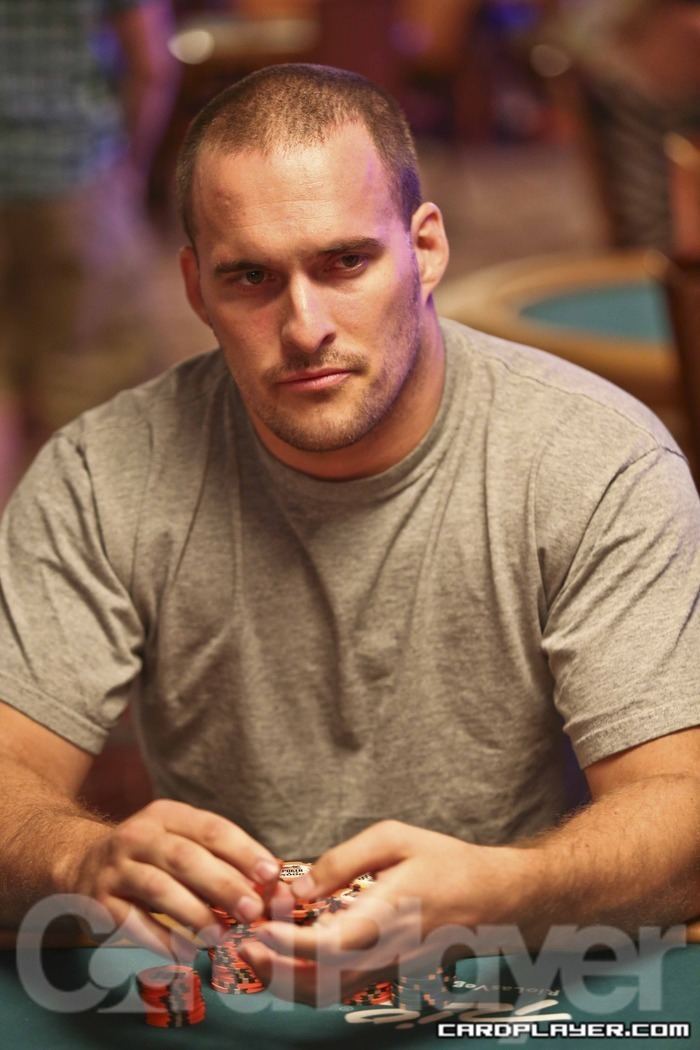 Audé was born in Beverly Hills, California. He attended Bethel Christian School in Lancaster, California and played American football there.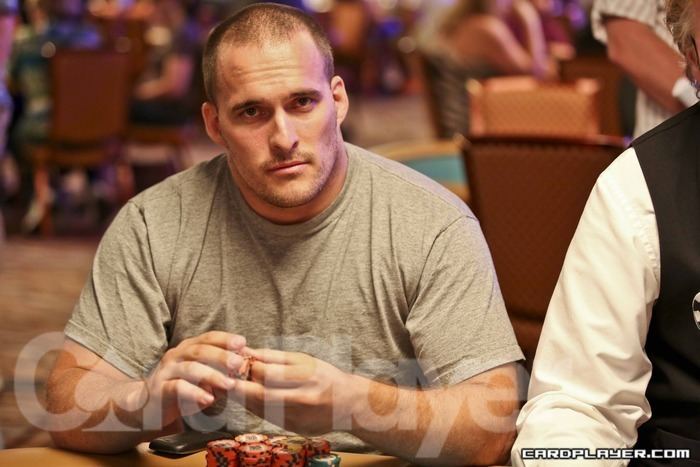 In 2002, Audé was persuaded to carry leather samples from Islamabad, Pakistan to the United States by Razmik Minasian (who used the alias Rai Gharizian), an Armenian client at the gymnasium where Audé was employed. Minasian concealed from Audé the fact that the case containing leather skirts and jackets also contained opium. On February 15, 2002, Audé was arrested at Islamabad International Airport after being found, according to Pakistani authorities, with 3.6 kilograms (7.9 pounds) of opium in the process of embarking on his scheduled flight to Dubai, United Arab Emirates.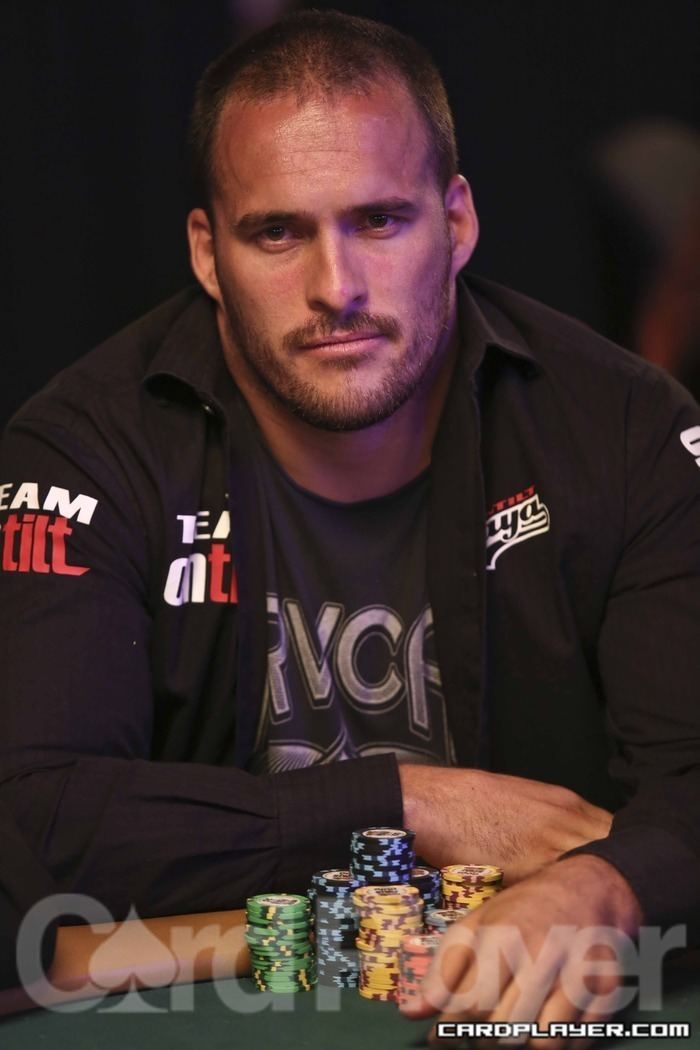 Pakistan is not a party to the United States' Prison Transfer Treaty program. The actor, convicted in January 2003, began serving a sentence of seven years at the Adiala Central Jail in nearby Rawalpindi. At the time, a number of articles in the press speculated on the odds of his surviving the full term of his seven-year sentence.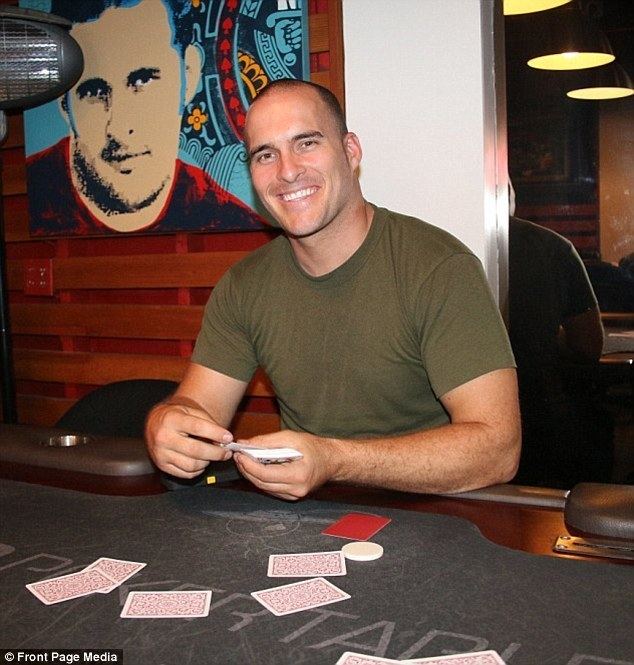 Audé's 2004 release followed an appeal by New Mexico Governor Bill Richardson just before Christmas, and followed Minasian's written confession that Audé was innocent of knowing he was being used to smuggle opium. A number of websites were set up to help promote his cause, and to document the struggle to free him. The actor arrived at Los Angeles International Airport on December 26, 2004 after entering the United States at Chicago's O'Hare International Airport. As of 2009 Audé lives in the San Fernando Valley.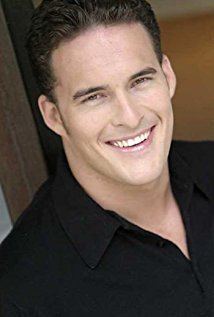 One Penny (2017)
Greys Anatomy (2015)
Hand Of God (2015)
The Last Ship (TV series) (2015)
NCIS (2015)
American Sniper (2014)
Field of Lost Shoes (2015)
My Future Assistant (2012)
Parenthood (2010 TV series)
Partners (2012)
NCIS: Los Angeles (2012)
The Painkillers (2012)
Shadow On The Mesa (2013)
Heroine Legends (2012)
Locked Up Abroad (2012)
CSI Las Vegas (2011)
All My Children (2011)
Devils Dozen (2012)
The Young and the Restless (2011)
Rizzoli and Isles (2011)
Queen Of Hearts (2011)
HorrorCon (2012)
The Event (2011)
Days of Our Lives (2010)
Q for Death (2010)
Dude, Where's My Car? (2000)
Bounce (2000)
Poseidon (2006)
Cutting Edge: Going for the Gold (2006)
CSI NY
Balancing the Books
Reba
Being Brewster
So Little Time
Beyond the Break
The 3rd Nail
Just for Kicks
Raven
One World
Cousin Skeeter
Scrubs
Hiller and Diller
City Guys
Popular
The Nightmare Room
On The Ropes
Zoe...
Varsity Blues
Scorpion King
Planet of the Apes
Scavengers
Van Wilder
Andy Dick Show
Thieves
Blind Passion
So NoTORIous (Episode 1: "Plucky") (2006)
Shark
Power Rangers
Remember the Titans
Banged Up Abroad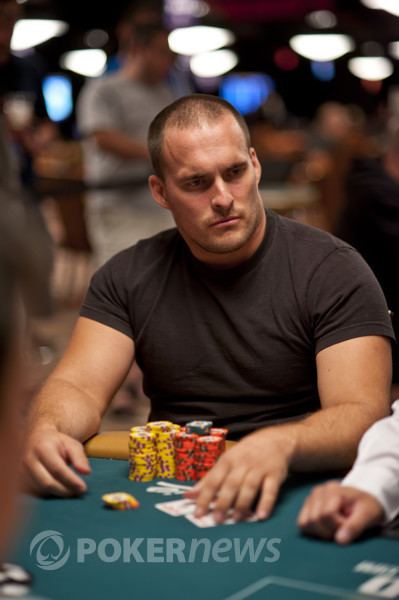 Erik Audé Wikipedia