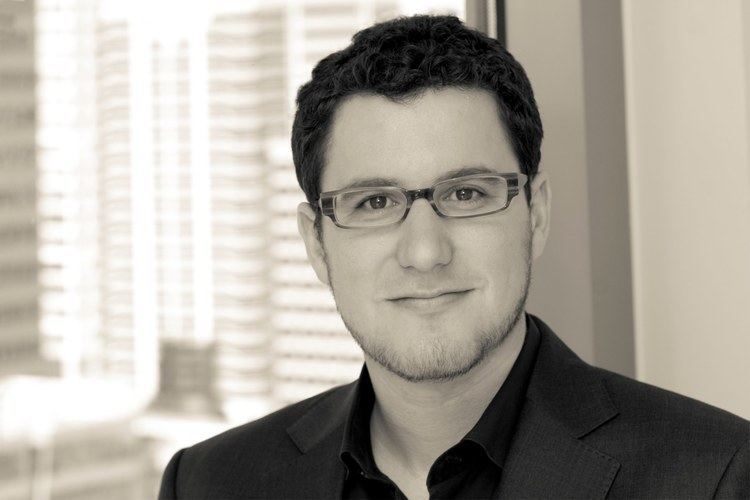 While at Yale, he began his entrepreneurial career as the co-founder of Catalyst Recruiting, an online forum for university students to network with potential employers. During this time, Ries was also on the advisory board for two startup incubators and a venture fund in New Haven, Connecticut. He took a leave of absence from his undergraduate studies to pursue Catalyst Recruiting. Due to Ries' lack of business experience and the burst of the dot-com bubble, the company soon folded.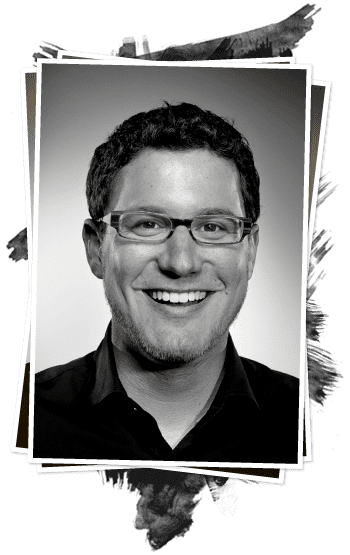 After graduating, Ries moved to Silicon Valley in 2001 to work as a software engineer with There, Inc. He worked with the firm until the 2003 launch of its web-based 3D Virtual World product, There.com. The company failed and in 2004, Ries left to start another company, IMVU Inc.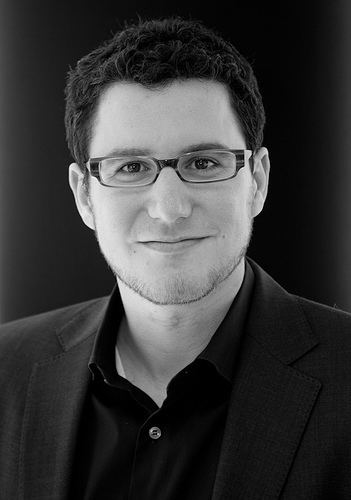 In 2004, Ries joined one of the founders of There.com, Will Harvey, to co-found IMVU, a social network. Ries met IMVU investor Steve Blank, who insisted that IMVU executives audit his class on entrepreneurship at UC Berkeley. There he picked up Blank's method of fast customer feedback, which Blank called "Customer Development", and applied it at IMVU, testing alternate versions of the product and measuring download rates. IMVU deployed code to production nearly 50 times a day, an unusually rapid development cycle.
IMVU aimed to integrate instant messaging with the high revenue per customer of traditional video games. Ries and Harvey did not seek a large amount of initial funding and released a minimum viable product within six months.
In 2006, IMVU raised $1 million in its first round of venture fundraising from the Seraph Group, eventually raising an additional 18 million. In 2008 after a new CEO joined IMVU, Ries stepped down as CTO, remaining as a Board Observer.
After leaving IMVU, Ries joined venture capital firm Kleiner Perkins as a venture advisor, and six months later, started advising startups independently. Since he had experienced both success and failure with high-tech startups, Ries began to develop a methodology based on select management principles to help startups succeed. The Lean Startup philosophy originates from the Japanese concept of lean manufacturing, which seeks to increase value-creating practices and eliminate wasteful practices. Since production costs and speeds are markedly reduced when producing and distributing digital goods as compared with their physical counterparts, Ries applied the lean manufacturing methodology to web-based technology.
In 2008, Ries began receiving requests to sit on advisory boards to share his experiences. At the suggestion of his mentors, Ries began to document his philosophy on his blog with a post titled "The lean startup."
Ries was invited to speak at the Web 2.0 Expo by Tim O'Reilly and was offered a position as entrepreneur-in-residence at Harvard Business School. Ries began to devote all of his time to The Lean Startup project, and held conferences, gave talks, wrote blog entries, and served as an advisor to companies.
Ries released The Leader's Guide, a self-published version of the curriculum used in his consulting work, exclusively through Kickstarter, raising $588,903 for its publication.