Ogbogu attended Archbishop Stepinac High School in White Plains, New York. He didn't start practicing football until his freshman year in high school, because he suffered from Blount's disease as a child.
He played fullback, defensive end and sometimes tight end. As a senior, he rushed for 1,803 yards and was one of the top ranked running backs in the state. He also lettered in basketball.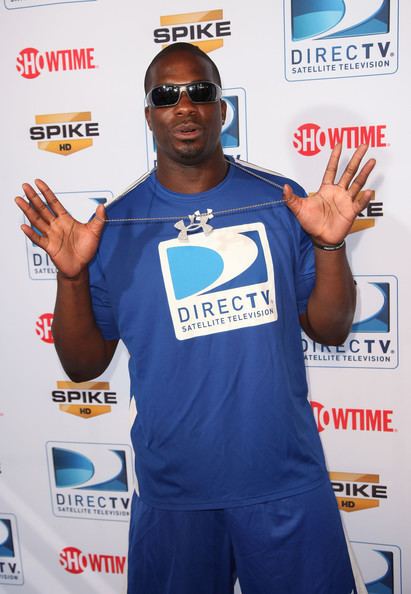 Ogbogu received a scholarship from the University of Maryland. He played 5 games at tight end as a freshman. The next year, he was moved to defensive end, where he would lead the team in sacks for three seasons in a row.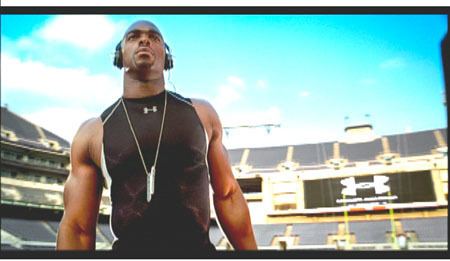 He finished ranked fifth in school history in career sacks (18½). He was named the MVP for the winning South team in the 1998 Hula Bowl after registering 4 sacks.
Ogbogu was selected by the New York Jets in the sixth round (163rd overall) of the 1998 NFL Draft. In 2000, he entered the preseason as a starter, but was placed on injured reserve with a shoulder injury. He played four years for the Jets as a backup at defensive end.
On April 29, 2002, he was signed as a free agent by the Cincinnati Bengals. He registered 3 tackles in 12 games.
On August 11, 2003, he signed with the Dallas Cowboys as a free agent, reuniting with head coach Bill Parcells, who also coached him with the New York Jets.
Ogbogu was mostly a backup at defensive end and outside linebacker, but had a memorable game on Thanksgiving Day in 2004 against the Chicago Bears. During that game he racked up 3½ sacks, tying the second most in any one game for a Cowboys defender in franchise history (Bob Lilly and Jim Jeffcoat are first with five sacks). In 2005, he was declared inactive in 10 games and wasn't re-signed at the end of the season.
Ogbogu is also the official star and spokesperson of the famous Under Armour brand, and is named "Big E" in the Under Armour commercials. His saying, "We must protect this house!" has been made famous from these advertisements. He was featured as "Big E" on EA Sports Fight Night Round 3. Ogbogu also starred in the movie The Game Plan as the defensive end Drake.