Plantae




Meliaceae




Genus




Sapindales




Entandrophragma




Meliaceae






Sapele, Utile
Entandrophragma is a genus of eleven species of deciduous trees in the mahogany family Meliaceae, restricted to tropical Africa. At least some of the species attain large sizes, reaching 40–50 m tall, exceptionally 60 m, and 2 m in trunk diameter. The leaves are pinnate, with 5-9 pairs of leaflets, each leaflet 8–10 cm long with an acuminate tip. The flowers are produced in loose inflorescences, each flower small, with five yellowish petals about 2 mm long, and ten stamens. The fruit is a five-valved capsule containing numerous winged seeds. In 2016 a specimen of Entandrophragma excelsum towering more than 80 m was identified at Kilimanjaro.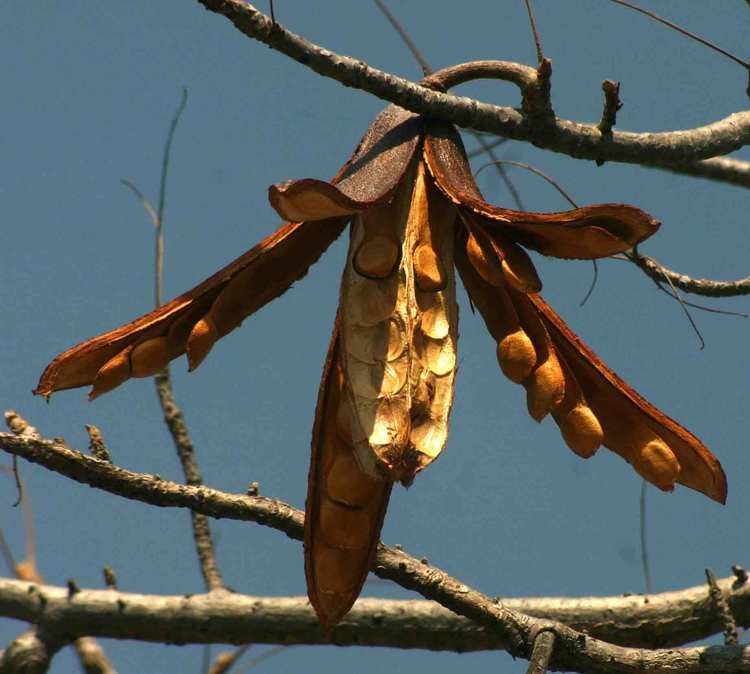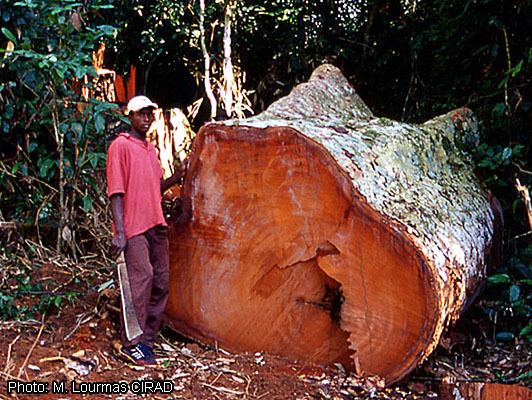 Entandrophragma angolense (Welw.) C.DC.
Entandrophragma bussei Harms ex Engl.
Entandrophragma candollei Harms
Entandrophragma caudatum (Sprague) Sprague
Entandrophragma congoense (De Wild.) A.Chev.
Entandrophragma cylindricum (Sprague) Sprague
Entandrophragma delevoyi De Wild.
Entandrophragma excelsum (Dawe & Sprague) Sprague
Entandrophragma palustre Staner
Entandrophragma pierrei A.Chev.
Entandrophragma spicatum (C.DC.) Sprague
Entandrophragma utile (Dawe & Sprague) Sprague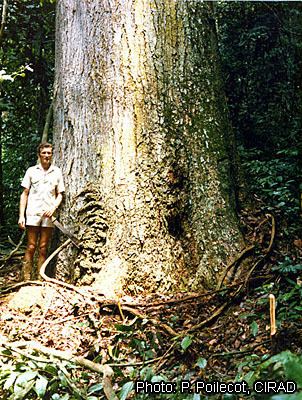 The timber of a few species is well known. These are traded under separate names and can be used more or less like mahogany, with that of Entandrophragma cylindricum perhaps closest to a mahogany-type wood. The wood has a density of 660 kg per cubic meter.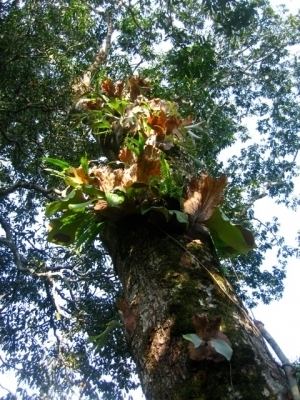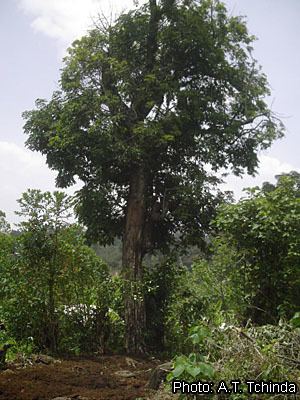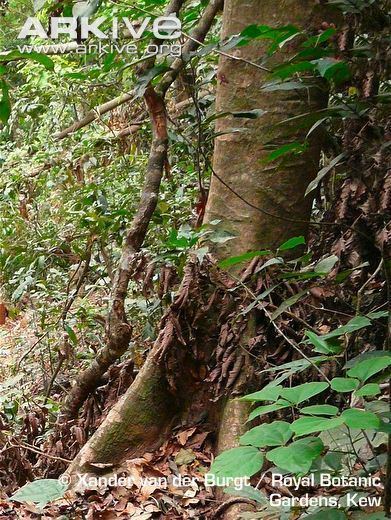 Entandrophragma Wikipedia